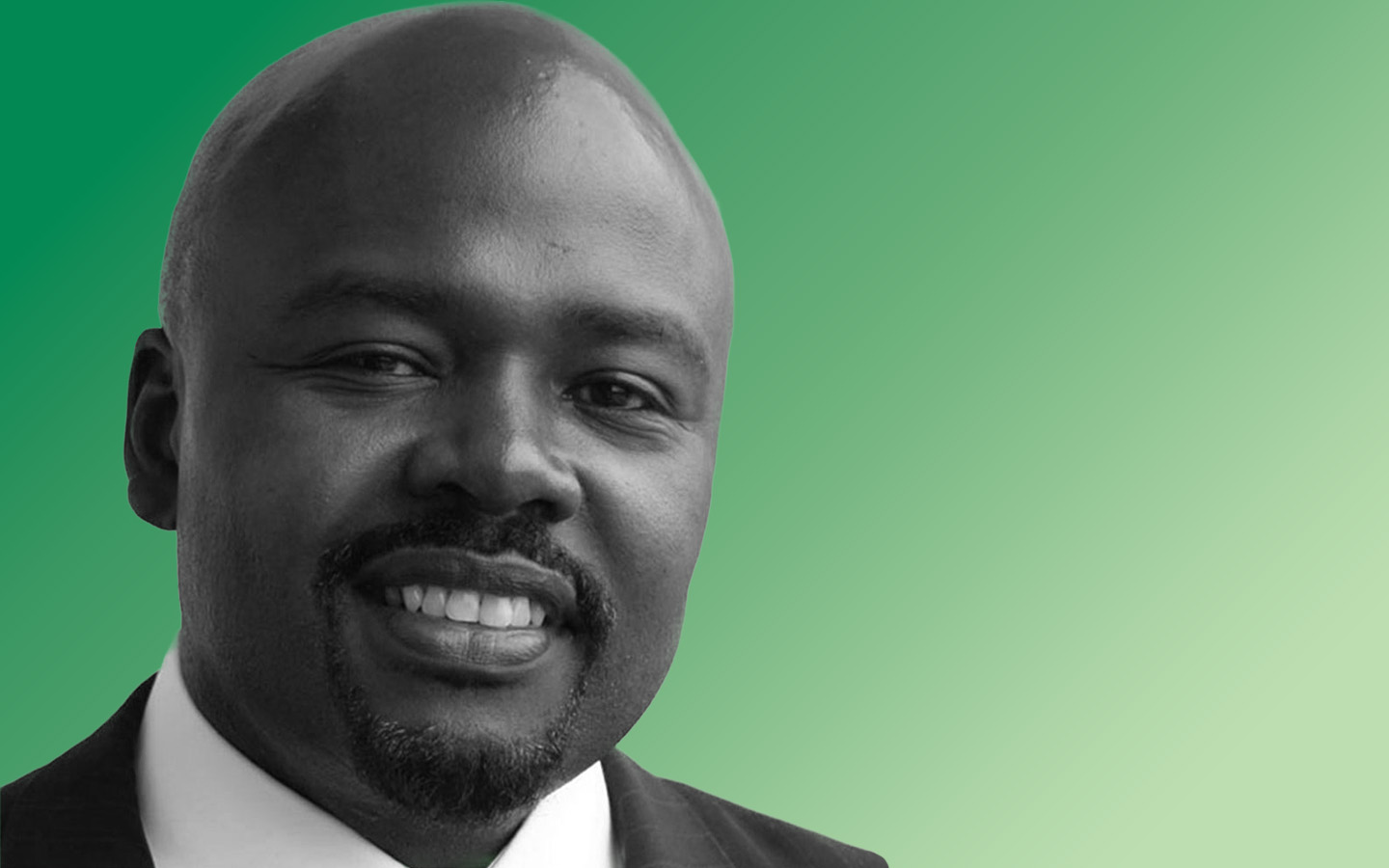 Professor John Fountain and Roosevelt University alum Evan Moore won Lisagor Awards for their reporting. The annual honor celebrates the best of Chicago journalism.
Professor John W. Fountain took home Best News Column, editorial writing or commentary, for a publication with a staff size over 50. Fountain won for three of his weekly columns for the Sun-Times.
Fountain had earned four nominations for the 2021 Lisagor Awards. Over the past year, the journalism professor has written about family, Black identity and his experiences as a Fulbright Scholar in Ghana.
As a reporter, Fountain says he aims to write about the "downtrodden," the "invisible", and elevate stories forgotten by other journalists. He also encourages his students to pursue social justice stories on issues they care about. With his support, journalism majors have reported on missing Black women in Chicago, anti-gun violence protests and the water crisis in Flint, Michigan.
Journalism alum Evan F. Moore (MS '14) won Best Online Music Coverage for an article in the Chicago Sun-Times. Moore wrote about how community organizations created safe spaces for South Side teens through hip hop.
As the Chicago Daily News Washington bureau chief, Peter Lisagor was one of the nation's most respected and well-known journalists. The Chicago Headline Club, the nation's largest chapter of the Society of Professional Journalists, established the Lisagor Awards to inspire Chicago-area journalists to follow his outstanding example and recognize superior contributions to journalism.
The bachelor's in journalism and media studies is a mix of hands-on professional courses and theoretical courses. In the journalism concentration, students focus on online, broadcast and print journalism to prepare for multimedia news careers. In the media studies concentration, students evaluate and create messages using all forms of media technologies to prepare for media and communications careers. Learn more about the BA in journalism and media studies.