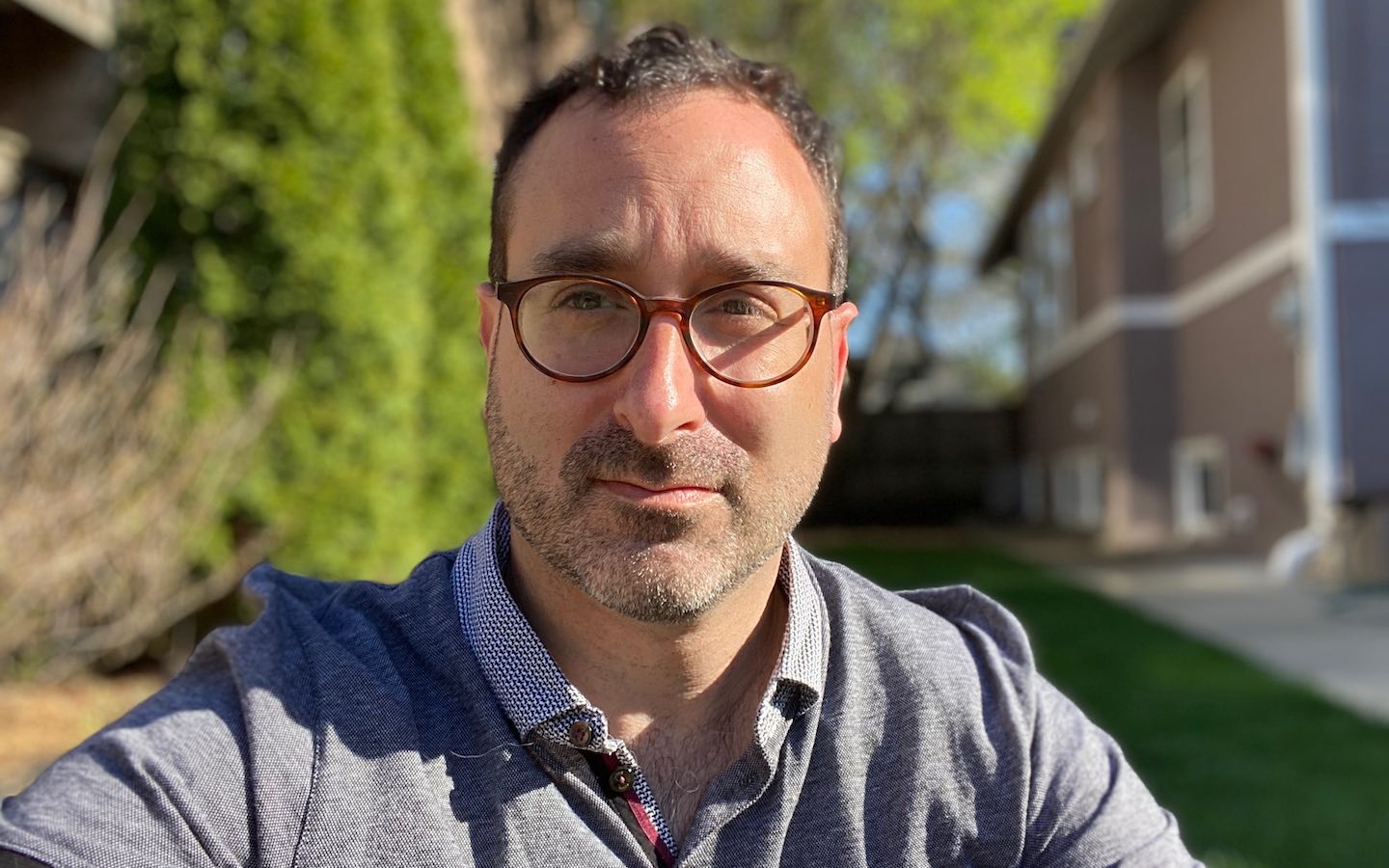 Political science expert David Faris is available to speak on the political repercussions for Putin's escalating invasion of Ukraine. Faris has spoken and written about the Russia-Ukraine conflict for The Week and on The Last Word with Lawrence O'Donnell.
"The worst crisis in post-war Europe demands nothing less than concerted, dramatic action aimed at Moscow's total isolation, and the time to start is now," said Faris.
Professor Faris can explain:
What the invasion means for U.S. foreign policy.
Historical context for today's conflict in Ukraine.
How U.S. sanctions on Russia could impact the economy.
How Biden's decisions on Ukraine could influence the 2022 midterms.
For interview requests or other information, please contact Mike Kaluzny at (312) 341-6461 or mkaluzny@roosevelt.edu.
David Faris, Associate Professor of Political Science
 
Email: dfaris@roosevelt.edu
Expertise: American political institutions, elections and foreign policy
Prof. David Faris is the author of It's Time to Fight Dirty: How Democrats Can Build a Lasting Majority in American Politics and The Kids are All Left: How Young Voters Will Unite America.
Faris is a contributing writer at The Week, and his work has appeared in the Chicago Sun-Times, The Christian Science Monitor and Indy Week.
About Roosevelt University
Roosevelt University is a private nonprofit institution founded in 1945 on the principles of social and racial justice. The University continues to champion diversity, inclusion and access through experiential learning that transcends the classroom.
Roosevelt University offers undergraduate, graduate and doctoral programs online and at two campus locations in the Chicago area. Students who attend the University will become socially conscious leaders who thrive in a changing world. Learn more at roosevelt.edu.