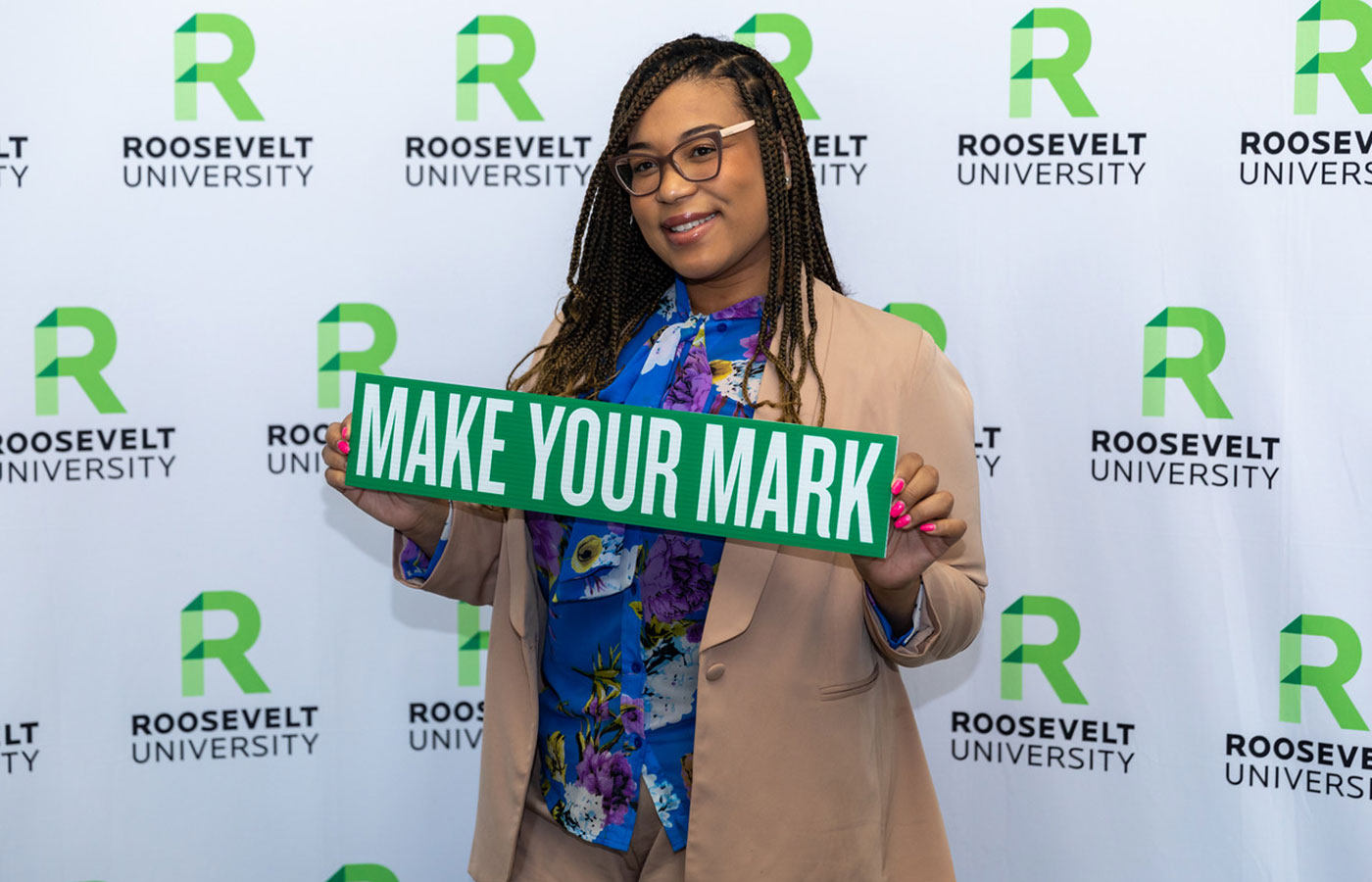 An anonymous $1 million contribution will expand Roosevelt University's women's leadership initiatives — developing additional career-oriented opportunities for women-identifying students and community members. This monumental gift will provide scholarship and operational support in perpetuity, and it is the University's second largest gift from an individual donor since 2018.
Nicole Barron, vice president of university advancement at Roosevelt University, says, "This gift speaks to the amazing work of our Women's Leadership Council and students. Their efforts are life-changing and represent the University's broader commitment to social justice and equity. These achievements are and deserve to be noticed."
The Women's Leadership Council (WLC) was founded in 2019 by University trustees Ann Ford and Larissa Herczeg. The group provides real solutions to gender inequities through education, mentorship and leadership programming, and has reached more than 1,000 community members since its creation. The Council's vision is driven by twelve highly-engaged advisors — all women executives with decades of experience across varying professions and industries.
Council members serve as mentors to the University's Joan Deutsch Herczeg Women Scholars — providing personal and professional guidance to the cohort of fifteen undergraduate women students. Each scholar receives a $5,000 annual scholarship, participates in immersive networking and cultural events, and gains important soft skills for the workplace.
In December 2021, the scholars participated in a conversation and luncheon with Mary Dillon, then executive chair and CEO of Ulta Beauty, and Roosevelt alumna and former United States Representative Melissa Bean. Later this fall, the WLC and scholars will join associate justice Sonia Sotomayor at the University's annual American Dream Reconsidered Conference.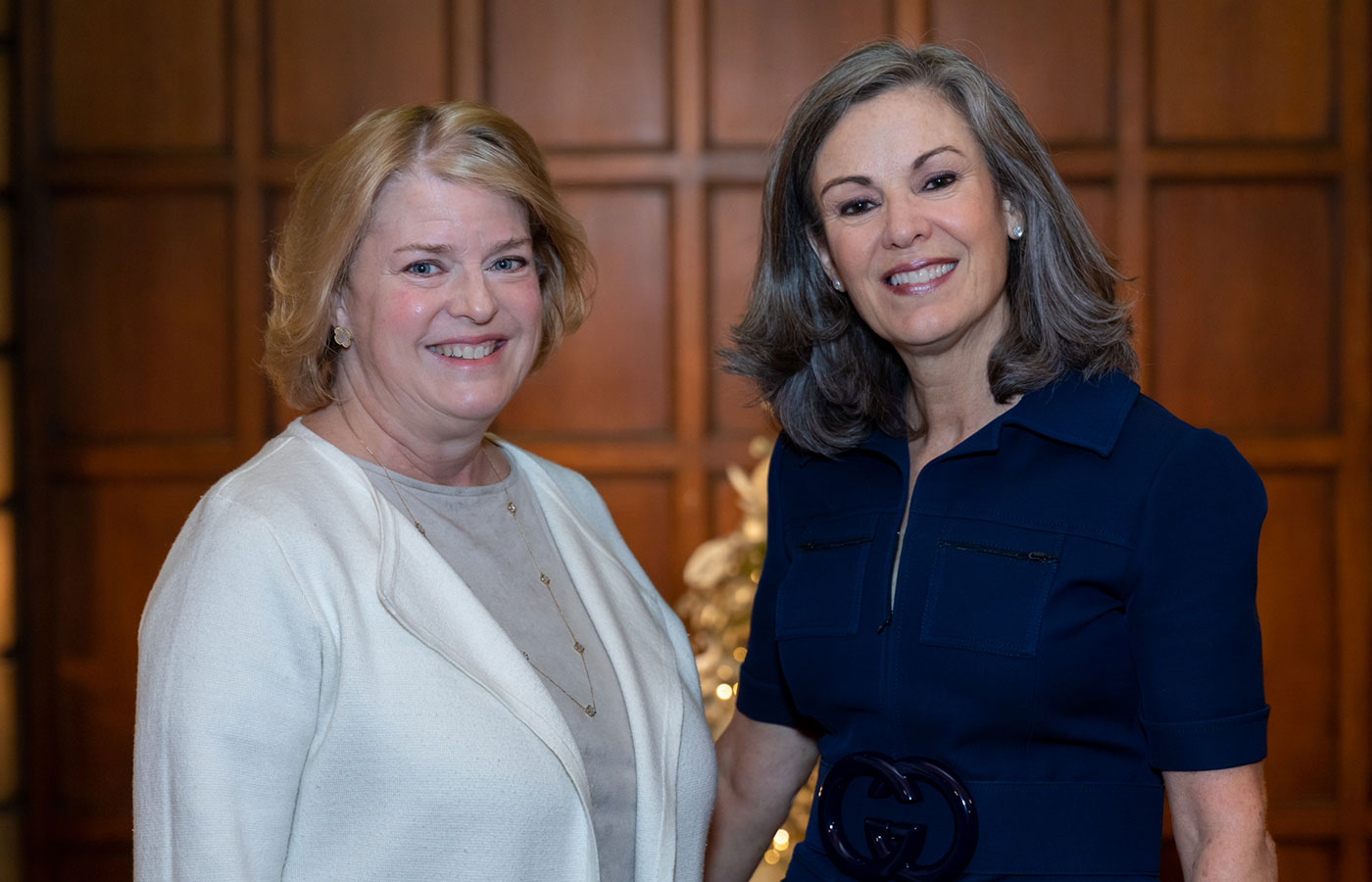 University president Ali Malekzadeh shares, "Thanks to this donor, Roosevelt can further our goal of empowering the women leaders of tomorrow. I hope this gift inspires others to get involved, either by volunteering or making a donation."
Research shows that women still lag behind men in access to leadership roles. McKinsey calls it a "broken rung" on the corporate ladder: women are promoted to managerial roles at far lower rates than their male counterparts. Women of color make up only 4% of the C-suite.
Sixty-five percent of Roosevelt's students identify as female, in comparison to an estimated 59% of students enrolled at colleges and universities nationally.
The donor's intention is simple: "To guarantee access to an education which values and embraces women leaders, and to foster purposeful relationships between influential women and students. We should all pay it forward."
Through this gift, Roosevelt hopes to develop additional community engagement opportunities. Barron says, "Ideas include an executive-in-residence program, as well as a lecture series or an annual women's symposium."