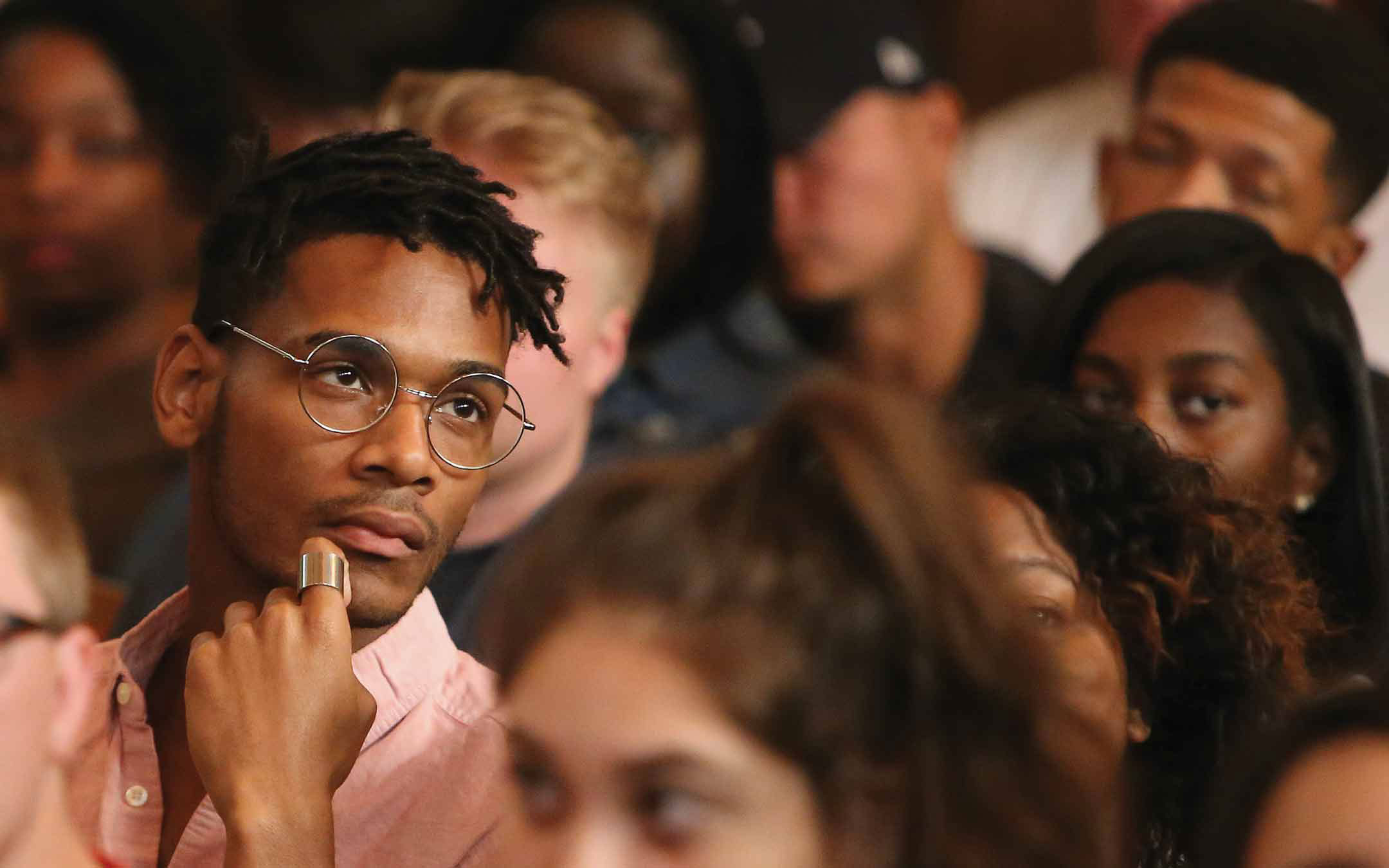 After a tumultuous 18 months of political and health crises, the American Dream Reconsidered Conference convenes prominent experts to refocus on the future. Politicians and activists will debate how to promote social justice and if the American Dream can sustain us with hope and opportunity.
Free to the public, the conference will be held at Roosevelt University from November 1 to 4.
The conference welcomes more than a dozen leaders in health care, education and culture, including:
David Axelrod, political strategist and analyst
Dr. Ngozi Ezike, Director of the State of Illinois Department of Public Health
Bill Kristol, commentator and political writer
Kimberly A. Lightford, Illinois state senator
Cristina Pacione-Zayas, Illinois state senator
Esther Schor, Leonard L. Milberg '53 Professor of American Jewish Studies and Professor of English, Princeton University
The annual conference is presented by Roosevelt University and Blue Cross and Blue Shield of Illinois.
For more information and registration, visit roosevelt.edu/americandream.