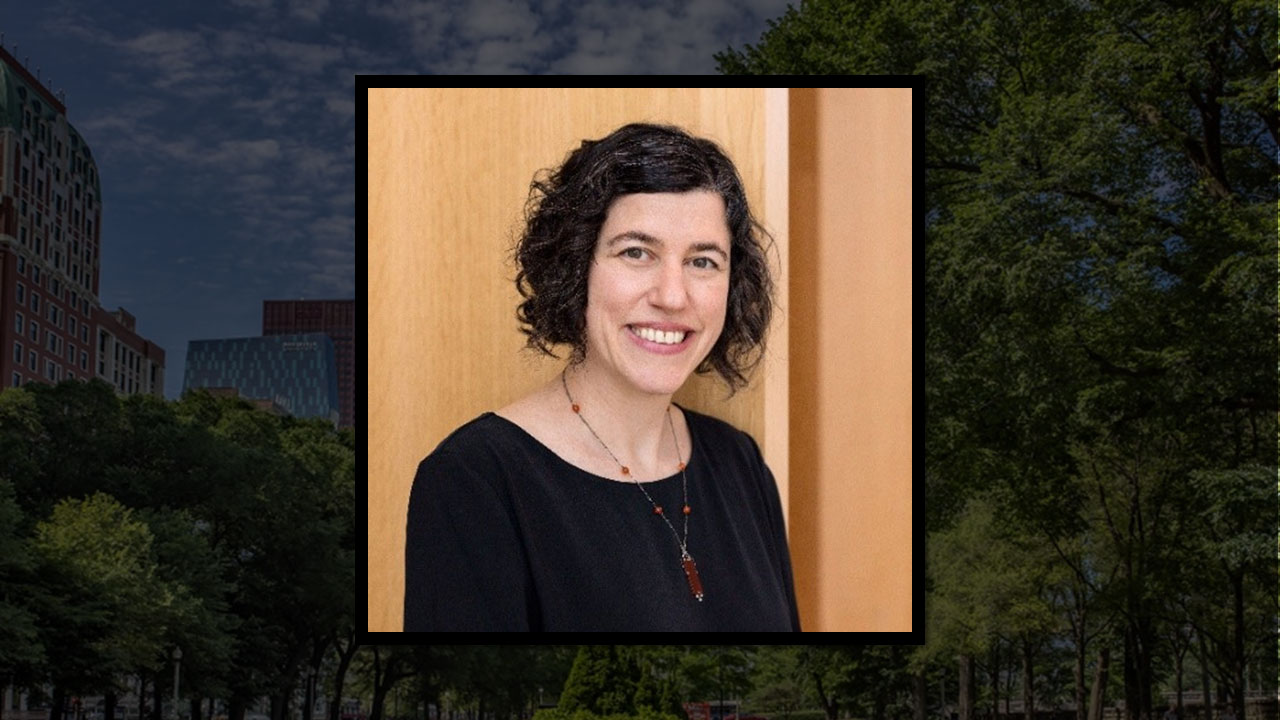 Roosevelt University welcomes Sarah Guernsey, deputy director and senior vice president for Curatorial Affairs at the Art Institute of Chicago, to the University's Board of Trustees. Sarah's three-year term began in September 2022. Guernsey brings over 20 years of cultural leadership experience and has worked across disciplines since first joining the Art Institute in 1995. Founded as both a museum and a school for the fine arts in 1879, the Art Institute of Chicago shares its singular collection with the city and the world. As deputy director and SVP, Guernsey is dedicated to advancing the museum as an interdisciplinary institute focused on global, diverse collections and inclusive, dynamic engagement.
"Sarah's work leading academic programs, exhibitions and research is such valuable experience for Roosevelt University given our own rich history in the arts and culture," said Ali Malekzadeh, president of Roosevelt University. "And the mission of the Art Institute closely aligns with Roosevelt's, with its commitment to the exchange of ideas and fostering an inclusive understanding of human creativity."
Guernsey joined the Art Institute of Chicago as an editor, and became the head of publishing in 2013, prior to serving as Vice President for Publishing and Design. Her current portfolio includes the departments of Collections and Loans, Conservation and Science, Curatorial Documentation and Research, Exhibitions, Experience Design, Imaging, Interpretation, Publishing, the Research Center, and the Ryan Learning Center. She closely collaborates with the museum's president and director to manage the museum's eleven curatorial departments.
Guernsey shared that "I am inspired by Roosevelt University's deep commitment to the growth and success of all its students. In keeping with Eleanor Roosevelt's original dedication of the university to the 'enlightenment of the human spirit,' I am eager to support Roosevelt in its inclusive pursuit of academic, creative, and service excellence."
Guernsey is a member of the Chicago Network, serves on advisory boards for the Northwestern University Center for Scientific Studies in the Arts (NU-ACCESS) and Yale University's Art and Architecture ePortal, was the 2016 chair of the National Museum Publishing Seminar, and represents the museum as a member organization of Enrich Chicago.
Guernsey earned her Bachelor of Arts from Marquette University and her Master of Arts in Art History, Theory, and Criticism from the School of the Art Institute of Chicago.