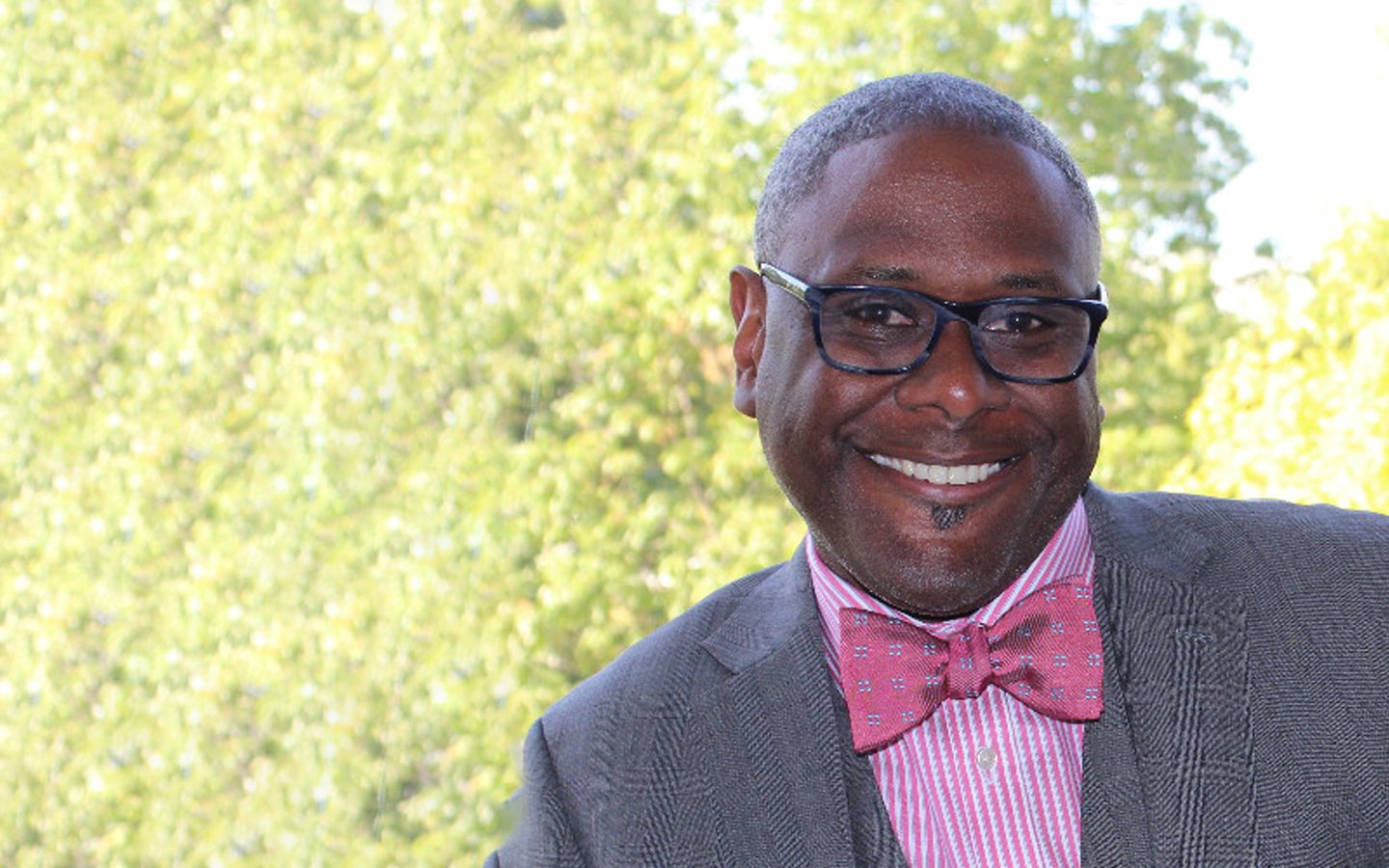 The Office of the Provost is excited to announce that the U.S. Department of Education has awarded Roosevelt University (RU) a 3 year grant to establish the Roosevelt University Center of Excellence for Veteran Student Success (RUCEVSS). The funding, $527,000 over three years, will support RU's efforts to support veteran students success by addressing academic, financial, physical, and social needs of veteran students through collaboration and coordination of services on the RU campus and within the Chicago area.
Roosevelt University has long worked diligently to effectively serve veteran and military connected students.As a school with an established social justice mission, RU is recognized as Principles of Excellence school by the Departments of Defense, Education, and Veterans Affairs the U.S. Department of Education for its commitment to supporting veteran and military connected students in transitioning to higher education, completing degrees, and obtaining career-ready skills.
Roosevelt University also participates in the Yellow Ribbon Program, a voluntary agreement between the university and the U.S. Department of Veterans Affairs that covers out-of-pocket expenses for tuition and eligible fees above the annual VA maximum for private universities.
Metropolitan Chicago is home to almost of third of the state of Illinois' veterans and a large number of recently discharged veterans, those most likely to benefit from targeted services.
"As an access institution committed to student excellence and success, Roosevelt University is committed to serving students from all backgrounds gain access to higher education, and that is particularly true of individuals who have served our country in the military," Corey Williams, Associate Provost and Dean of Student Affairs and a veteran himself said.

"Military-connected students are vital members of our community, and we must guarantee that they have the academic, financial, social, and physical supports to succeed as they prepare for the next steps in their careers." 
Grant funds to establish the RUCEVSS, one of the only centers in the Midwest, will allow Roosevelt to quickly employ methods and activities that will provide the highest levels education and service for veteran students in the Chicago Metropolitan area.
The RUCEVSS project will build out student services for veteran and military connected students by providing a dedicated academic advisor, a cohort-specific courses, career and financial planning, internship opportunities, disability support services, peer coaching, and experiential learning employment opportunities.