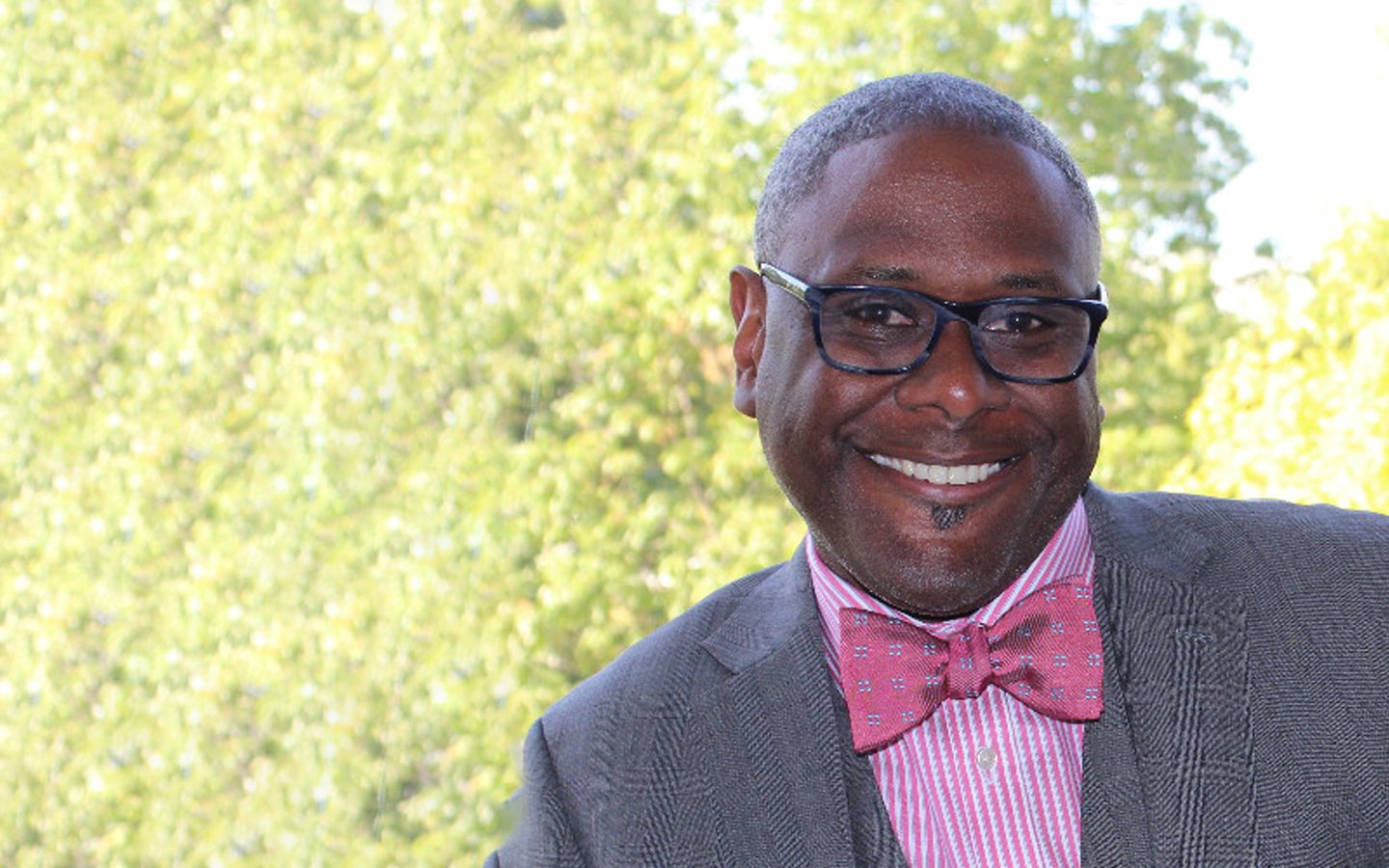 Corey M. Williams will serve as the next associate provost for student affairs and dean of students. He will start at Roosevelt University on March 1.
Williams has nearly 20 years of experience in higher education. He comes to Roosevelt from Governors State University, where he has served as associate vice president for student affairs, dean of students and chief diversity officer.
Williams brings wide-reaching expertise in securing resources for student support, overseeing Title IX, and collaborating with administrative and academic units. He is also on pace to complete his Doctor of Education from DePaul University this spring.
Williams' background, experience and passions align with Roosevelt University's mission and goals. His leadership will complement the strong work of professional staff in all areas of the Division of Student Affairs.
Williams' position will now report to the University provost in order to improve the student experience and more closely link student affairs and academics.