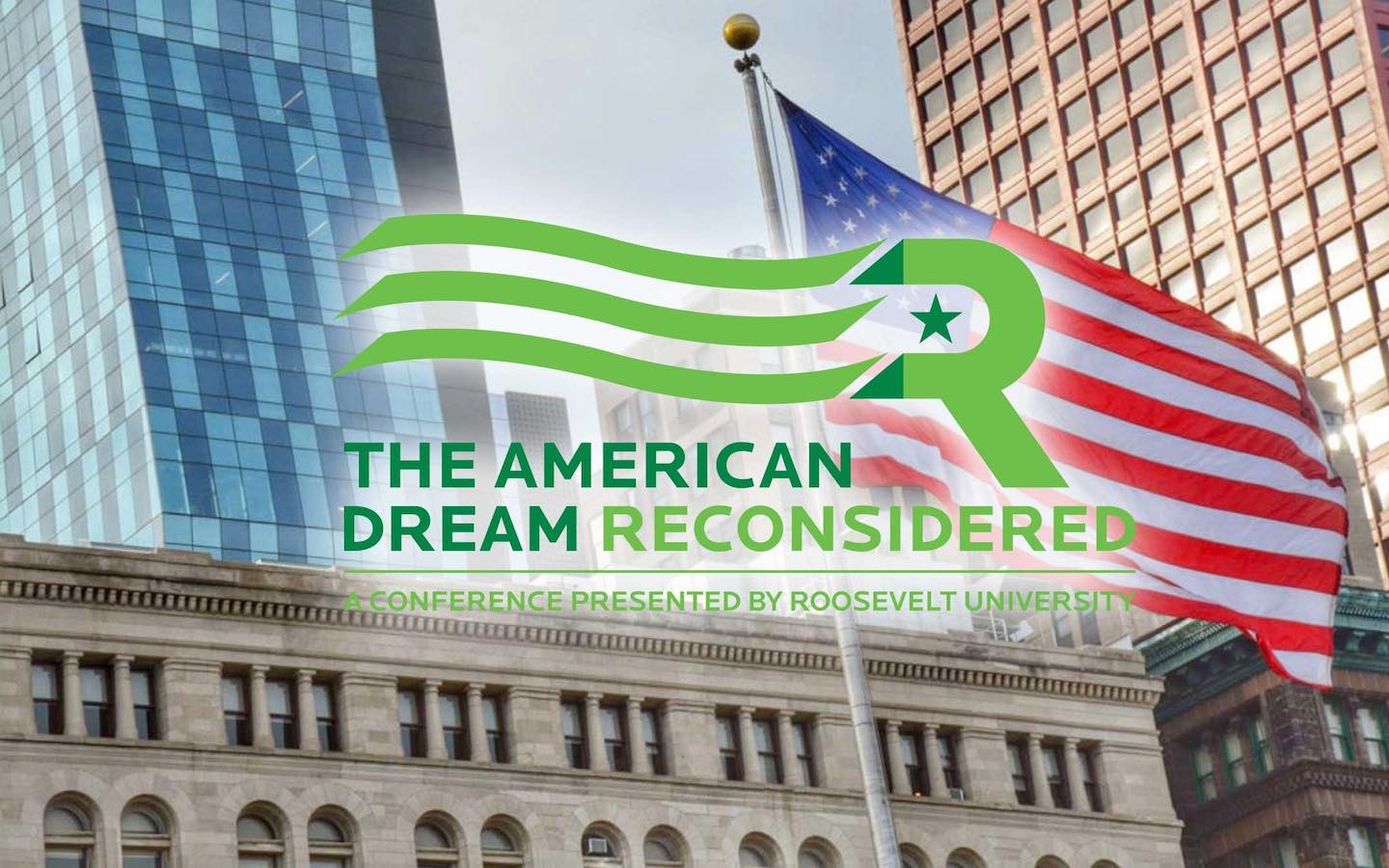 On November 3, infectious disease experts will discuss how COVID-19 has exposed cracks in the U.S. public health system. Panelists will explore how we can rebuild trust in health care and avoid pitfalls in the future.
After 18 months of political and health crises, the American Dream Reconsidered Conference refocuses our attention on the future. Experts and activists debate how we can promote social justice in health care, education and culture.
The conference is free and open to the public. Register here.
Panelists
Dr. Carlos del Rio, Professor of Medicine at Emory University School of Medicine, Co-Director of the Emory Center for AIDS Research
Dr. Ngozi Ezike, Director of the State of Illinois Department of Public Health
Time and Location
Wednesday, November 3 at 4:30 p.m. CST
Ganz Hall at Roosevelt University, 430 S. Michigan Ave., Chicago
About Roosevelt University
Roosevelt University is a private nonprofit institution founded in 1945 on the principles of social and racial justice. The University continues to champion diversity, inclusion and access through experiential learning that transcends the classroom.
Roosevelt University offers undergraduate, graduate and doctoral programs online and at two campus locations in the Chicago area. Students who attend the University will become socially conscious leaders who thrive in a changing world. Learn more at roosevelt.edu.