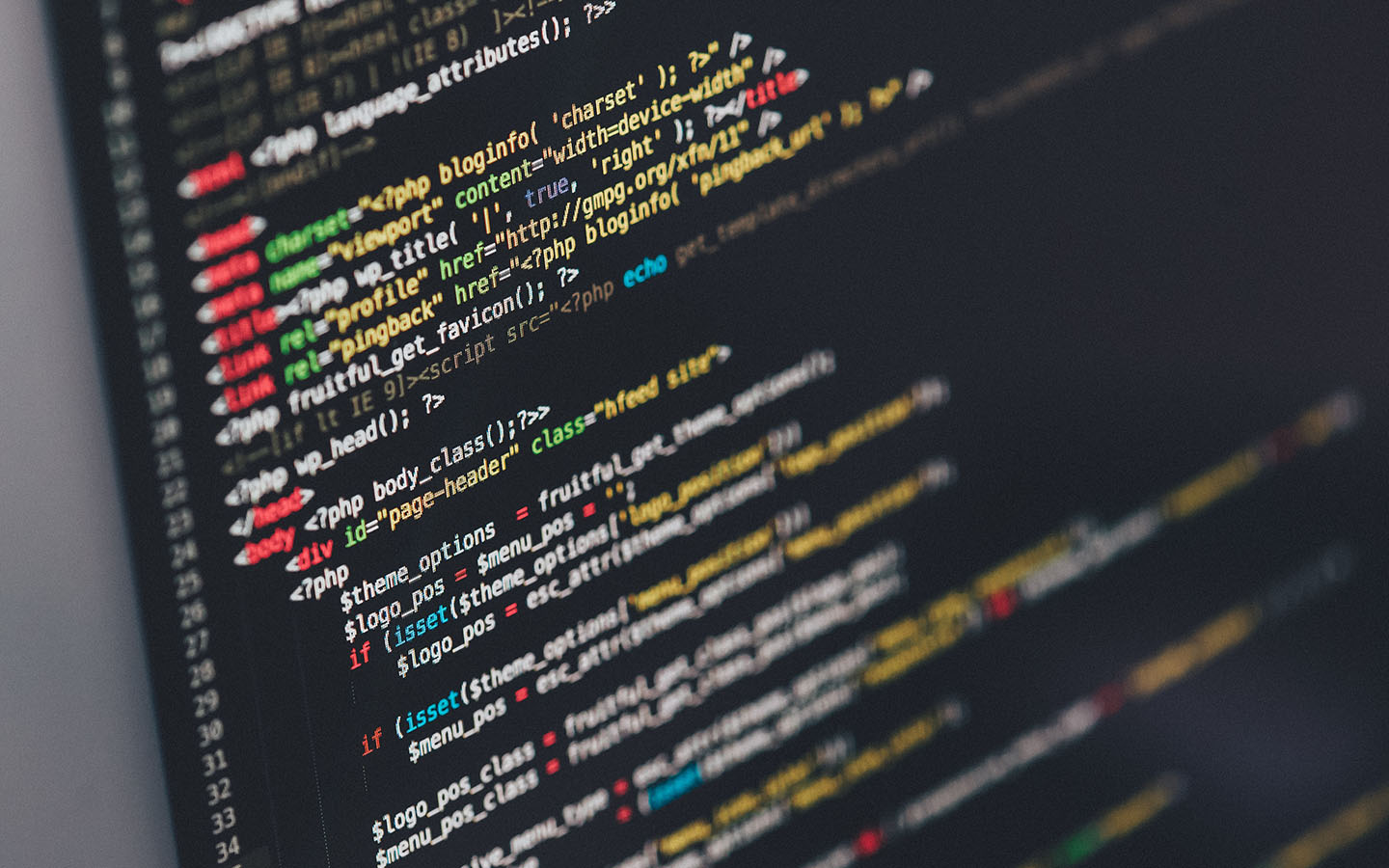 Roosevelt University finance honors students upgraded their resumes and all became certified Financial Modeling and Valuation Analysts (FMVA). On top of their bachelor's degrees, the certificate will prove their skills and help attract recruiters.
The FMVA program, designed by the Corporate Finance Institute, covers the essential skills for practical financial analysis. This spring, Prof. Rifat Gorener redesigned his course to build in the requirements.
Throughout the semester, the finance honors class powered through technical units, using DataCamp to master data analytics skills. Prof. Gorener focused on real-world applications of financial theory, on topics like:
Accounting
Financial modeling
Company valuing
Budgeting
Forecasting
Creating executive presentations
Business strategy
Their time paid off when every student passed the final exam.
The two-year Finance Honors Program prepares highly motivated students to find roles in banking, corporate finance or investments. Honors students make corporate site visits and receive an annual stipend.