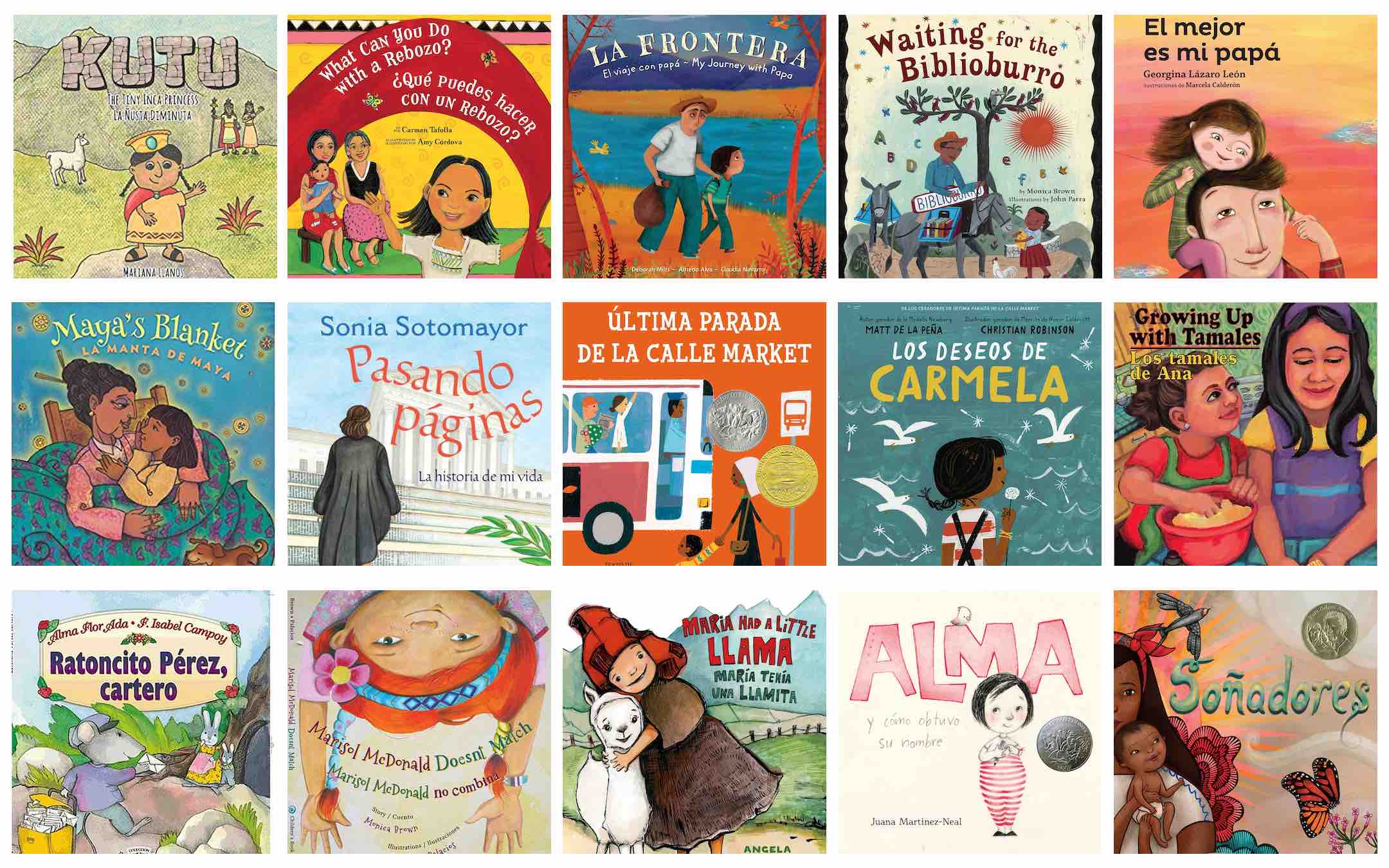 For seven years, Vanessa Nambo (MA Reading, '20) has taught a dual-language class in Mundelein, Illinois. Next fall, after graduating with an MA in Reading, she will start a new role as her school's first-ever Spanish reading specialist. Vanessa will also be the first Latina and the youngest reading specialist in Diamond Lake District 76.
Vanessa spoke with Roosevelt University about her graduate school experience, the transformative Summer Reading Clinic, and her hopes for her own students.
HOW DID YOU DECIDE THE ROOSEVELT PROGRAM WAS RIGHT FOR YOU?
I always knew that I wanted to further my education by pursuing a master's degree, but wasn't quite sure on a program of choice or what direction I wanted to take. After spending time in the classroom, I decided that becoming a reading specialist was the right decision for me, especially since my district was moving towards expanding this position to Spanish reading specialists.
I would highly recommend Roosevelt! As a full-time teacher, I appreciated the pace of my program and the opportunity of completing my clinical over the summer when I was available. Additionally, I appreciate the social justice piece because it helped me become more aware of everything overall.
HOW DID YOU SEE ROOSEVELT'S SOCIAL JUSTICE MISSION IN ACTION AS A STUDENT
The Summer Reading Clinic allowed me to have the actual experience of practicing what I'd been learning. Our daily read alouds and activities all centered around social justice. It was amazing to see both eighth graders and kindergarteners participate and understand social justice.
I always felt passionate about social justice, but I really started incorporating it into my everyday work life once I started taking these classes. After attending the Summer Reading Clinic, I felt the need to revamp my collection of Spanish books for read alouds. I began a Donors Choose project of authentic Spanish books. I made sure that these books were culturally relevant to my students, just as I had learned in my classes. I was able to get my project fully funded and my kiddos were able to get a brand new collection of authentic Spanish books this school year!
WHAT WILL YOUR AVERAGE DAY LOOK LIKE AS A READING SPECIALIST?
This is a new position that has been created by my district so it will definitely be a year full of trial and error and we are okay with that.
The first step will be to assess our students through Fountas and Pinnell, classroom observations, and other helpful tools. Once that is complete, we will determine what my role will be in each classroom. We do not want to limit my role to simply a pull-out program or a push-in program. Instead, we want to be flexible and do what's best for kids.
WHAT DO YOU HOPE TO ACCOMPLISH IN YOUR NEW ROLE?
I grew up in Diamond Lake School District 76 and attended these schools as a child. When I first started kindergarten, I didn't know any English. In fact, I didn't learn to read until first grade. By second grade, I was already in the advanced reading groups, reading chapter books such as Matilda. I immediately fell in love with reading and knew that I wanted to instill the love for reading to my students.
I wanted to do this for my own community, and I feel honored that I will continue to do this through this brand-new position. I am proud to work at a district where the needs of our students are being recognized. Almost 70% of the population is Latino and about 60% are low-income students.
I want to be able to set an example for my students that it is possible to achieve our hopes and dreams regardless of the tough circumstances our families may face, whether it be financial hardships, language barriers, etc. ¡Si se puede!
I want to be able to set an example for my students that it is possible to achieve our hopes and dreams regardless of the tough circumstances our families may face.Vanessa NamboMA Reading '20