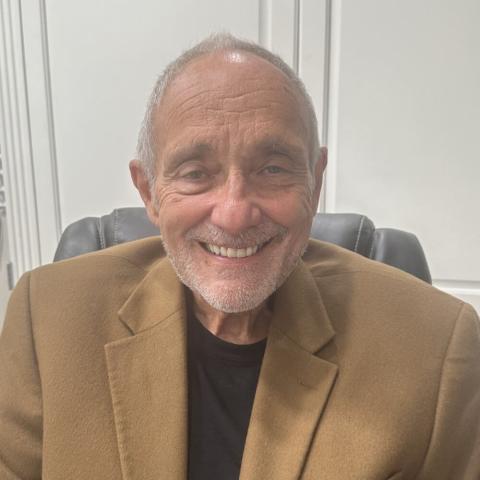 » Organizational Leadership
About Me
Robert C. Marshall is a business executive and educator from Chicago, Illinois.
He retired in 2014 after 30-year career with McDonald's Corporation where he held the position of Vice President: Restaurant Operations.
He is currently an adjunct faculty member in the School of Business at Roosevelt University in Chicago where he teaches the Management Curriculum.
In 2004, he founded Team RMHC for the Chicago Marathon. That year there were 34 participants that raised $39,000. This year the team is over 1200 strong and raised over raise $2 MM.
He has competed in 20 marathons and 11 triathlons and is a BIG supporter of the Bank of America Chicago Marathon.
Degree Program Affiliations