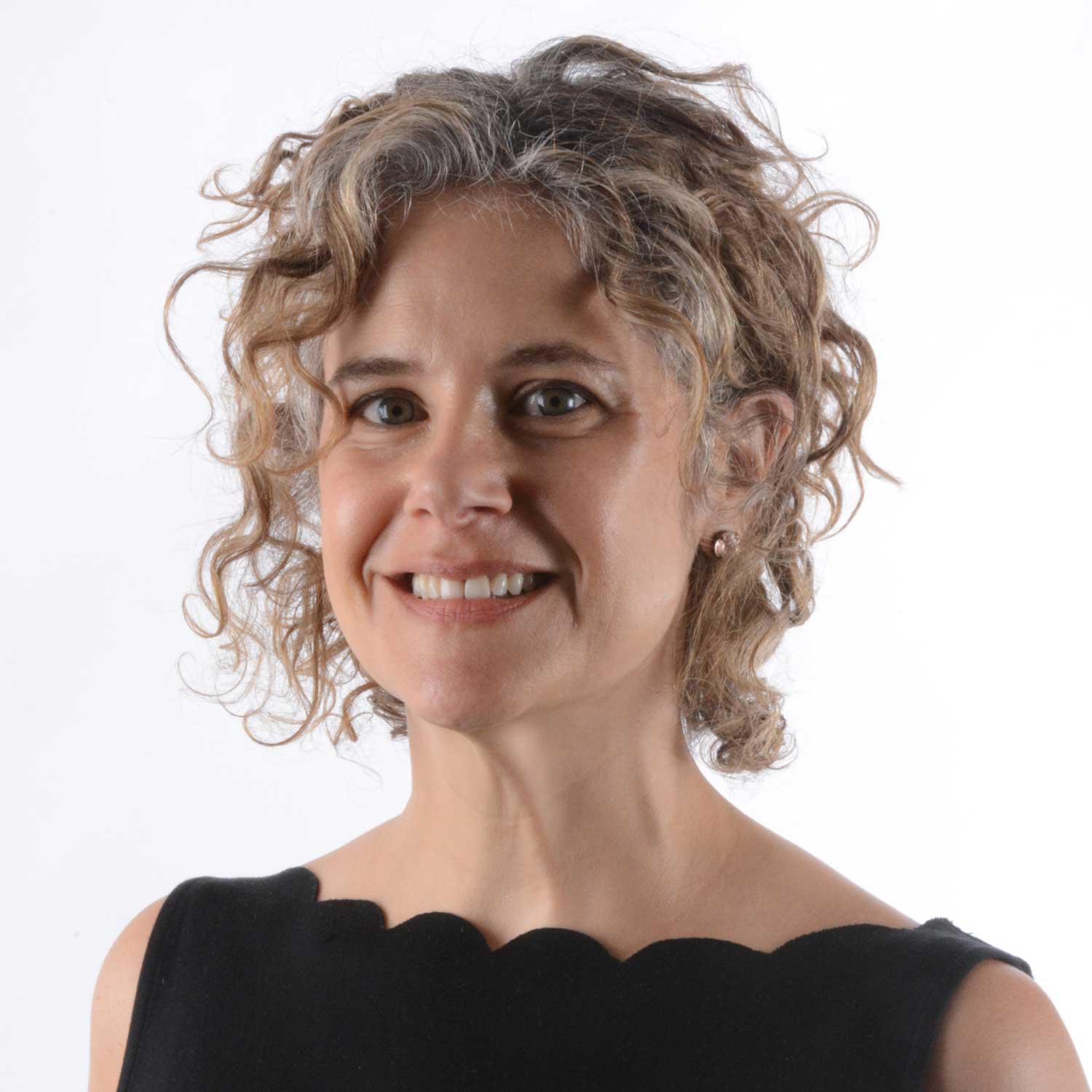 Associate Provost for Faculty Development Assessment & Honors
» Academic Affairs
» Honors Program
»
About Me
I have been a member of Roosevelt's Women's and Gender Studies faculty since 2008, and Director of the RU Honors Program since 2017. I teach courses like WGS 220: Politics of Sex; WGS 315: What is a Family?; WGS 313: The Body: Agency, Pain, Desire; WGS 314: Fashion: The Politics of Style; HON 312: Honors Book Colloquium; and HON 398: Honors Research Pro-Seminar. I love teaching and mentoring students to explore complex intellectual and cultural terrain and, in the process, to develop and expand their powers of analysis and communication.
Topic of Expertise
philosophy; women's and gender studies

My primary training is in Western Continental philosophy, and I specialize in feminist philosophy and cultural theory. My research explores the aesthetics, ethics, and rhetorics of female agency, and their convergences and divergences with feminist thought. The foci that concern me most are cultural narratives of women's authenticity, and the ways those narratives rely on rhetorics of innovation, temporality, and feminism's varied presence in popular culture. I am especially interested in women's negotiation of these narratives in different, highly specific, sites: fashion; sexual practice; motherhood; and social media.
Education
PhD

Philosophy — Temple University
Degree Program Affiliations