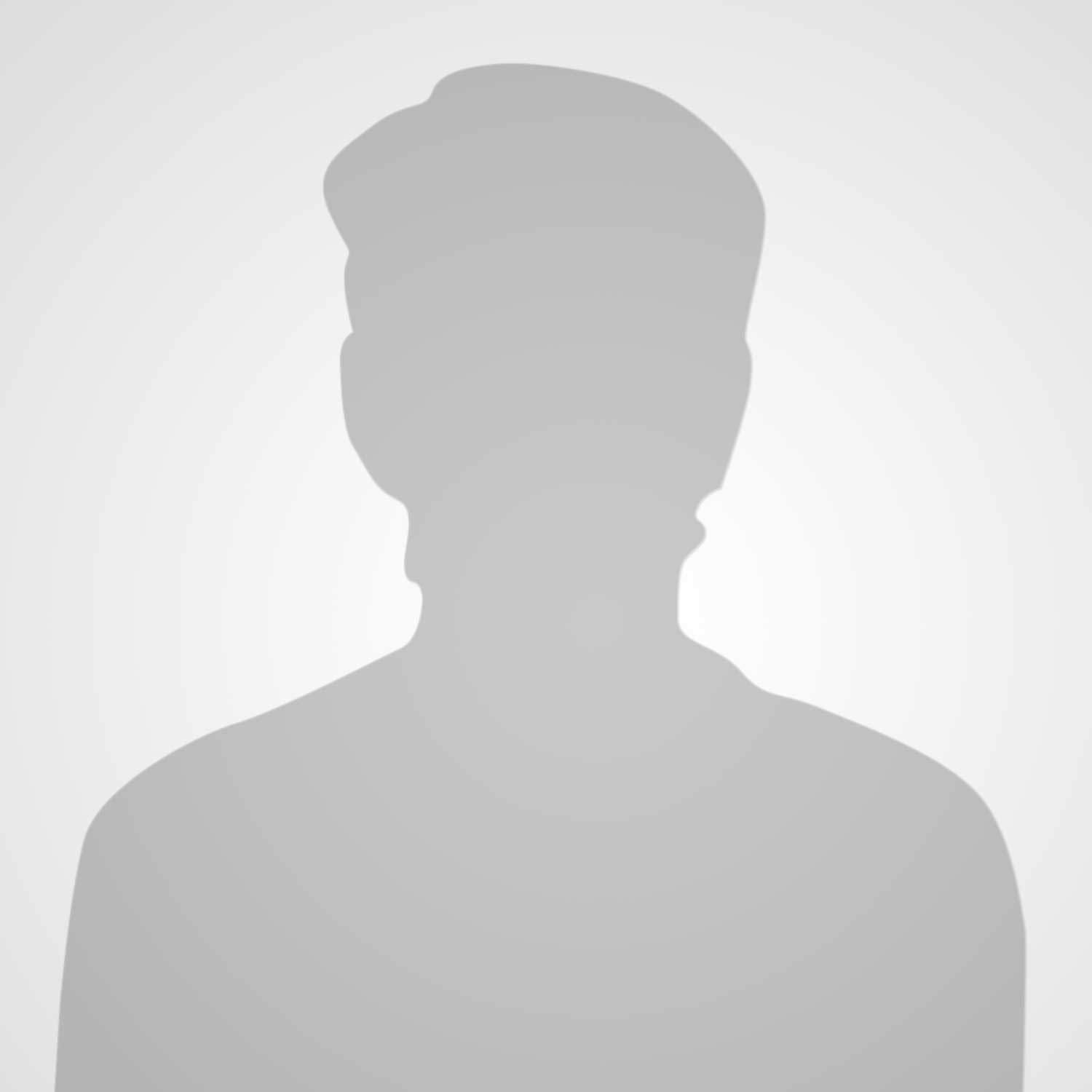 Artist Faculty Jazz Piano
Chicago College of Performing Arts
» Music Conservatory
About Me
His richly varied compositional styles can be heard on Oprah Winfrey's TV show, HBO's The Sopranos andABC News. He has composed literally thousands of radio andtelevision commercials for nearly every recognizableproduct or brand you can think of.
He's also an accomplishedfilm composer, scoring works such as Kartemquin Film's soon to be released "Prisoner of Her Past" and ABC Television Documentary "Breaking The Cycle of a Child". As a Video Game Composer for manufacturers such as WMSand Midway games, Jim has created dozens of complex gaming scores for products such as "Mortal Combat" and "Dirty Harry."
Jim's performance chops are impressive and he has the awards to show for it. Jim won the Down Beat Magazine award for "Best Instrumental Jazz Performer"; Montreux Jazz Festival's "Stan Kenton Memorial Scholarship" award for Best Performer, finalist in the "Hennessey" National Jazz Festival and five Down Beat awards in the Large Ensemble category.
Jim has also played with an impressive array of musicians over the years. As a member of Gloria Estefan's "Miami Sound Machine" Jim performed globally in over 350 live and televised concerts. He performed on the band's double platinum recording, "Let it Loose," and composed and arranged for its live tours. Jim also toured with Jazz Trumpeter Arturo Sandoval. Jim has also performed with Jon Secada, Boy George, Amy Grant, Tony Randall, David Lee Roth, Joe Montegna, Whitney Houston, Christian McBride, Sammy Davis Jr, Oprah Winfrey, Shecky Green, Art Garfunkel, Dennis Miller, Sinbad, Paul Rodriguez, Freddie Hubbard, Jon Faddis, Joe Lovano, Arturo Sandoval, Kurt Elling, Bob James, Dave Liebman, Randy Brecker, Tim Hagans, Rick Margitza, Steve Rodby, Paul Wertico, Paquito D'Rivera, Bobby Mintzer, Eddie Daniels, Fareed Haque, Conte Condoli, Lou Marini, Andy Narell, Richie Cole, Scott Wendholt, George Garzone, Louis Bellson, Bill Watrous, Carl Fontana and Claudio Roditi, among others.
Jim produced and arranged BillBoard Magazine's Pop Song of the Year, "It Doesn't Really Matter Now." Jim was also the Musical Director of the 1993 Clio Awards held in New York City.
Jim grew up in a musical family and began taking piano lessons when he was young. His mother, Billie Webster, a noted Chicago pianist and singer, claimed that Jim's capabilities surpassed hers by the time he was 11-years-old. His commitment to passing on a passion for musical excellence is evidenced by his presence on the music faculty at Roosevelt University. He also teaches a select group of advanced students privately.
Jim's rich musical expressions come from a profound desire to express a deeply felt and experienced artistic sensibility.
Degree Program Affiliations