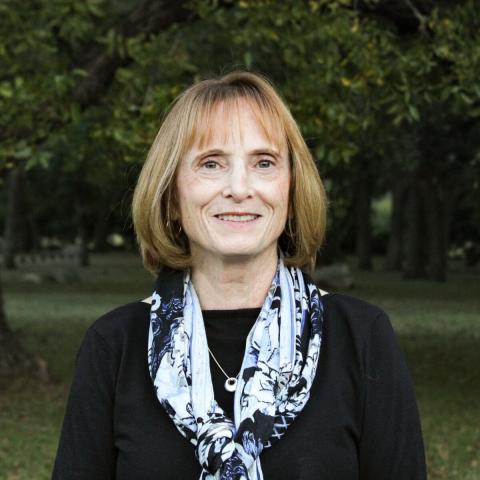 About Me
Hona Matthews holds a bachelor's degree in psychology and a master's in Speech Communication. Hona has taught at Roosevelt as an adjunct professor since 2008 teaching courses in Business Communication, Media Outlets: Theory & Practice; Organizational Communication, Crisis Communication, Foundations of Organizational Leadership, Organizational Change, Group Dynamics and Facilitation, Leadership Development, and Conflict & Negotiation.
Hona's professional experience includes healthcare, higher education, and the non-profit sector. Professor Matthews specializes in sustainable career development, labor market research, talent recruitment, and executive development.
Hona is passionate about supporting career advancement through academic research, coaching and mentoring, and organizational development.
Degree Program Affiliations