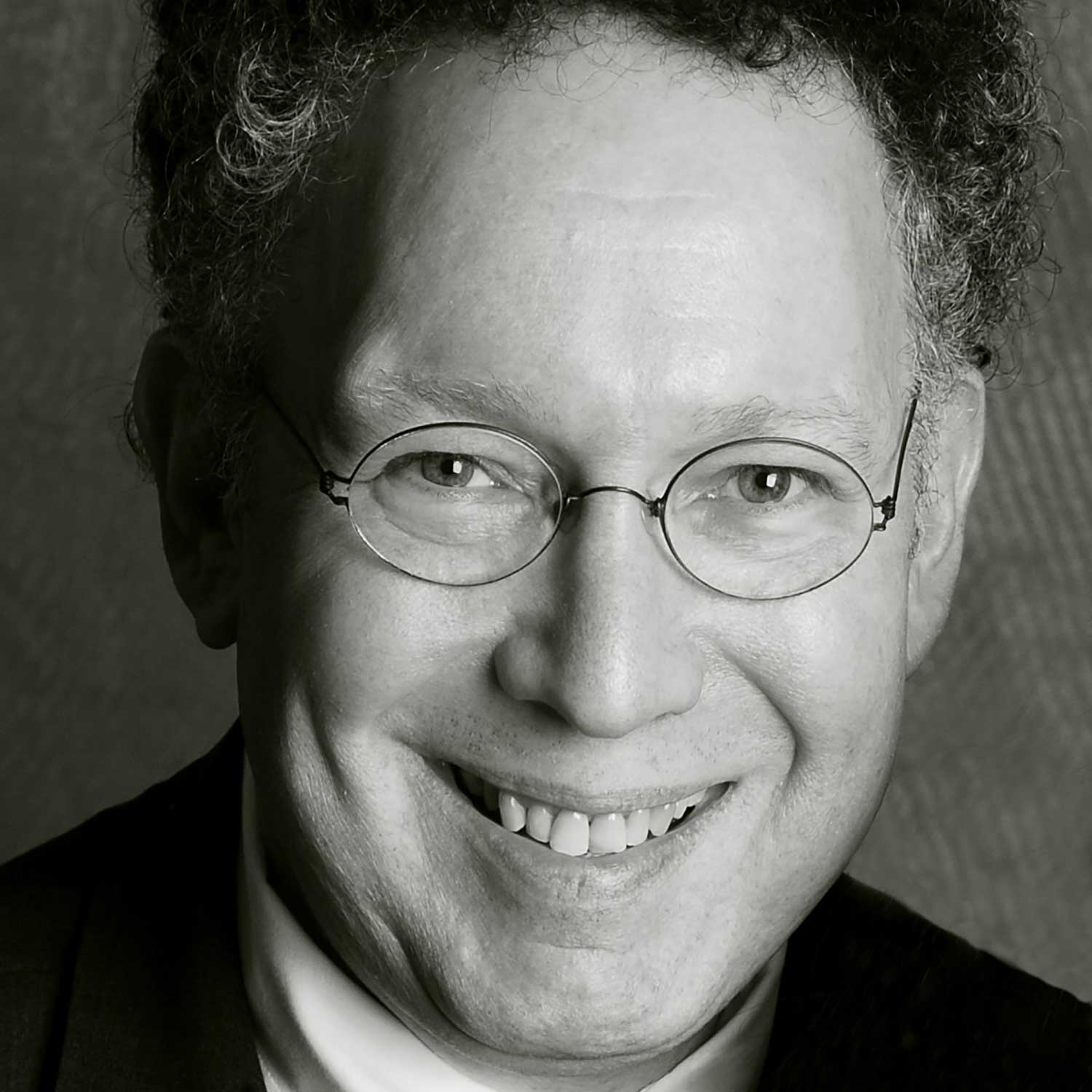 Artist Faculty Jazz Piano
Chicago College of Performing Arts
» Music Conservatory
About Me
Fred Simon has been making music for more than forty years, composing for records, live performance, film, dance, and television, with instrumentation ranging from solo piano to symphonic orchestra. Since childhood he has been convinced that he is a singer/songwriter trapped in the body of someone who can't sing.
His recorded work includes seven albums of original music under his name: SHORT STORY and TIME AND THE  RIVER (Quaver), USUALLY/ALWAYS (Windham Hill), OPEN BOOK (Columbia), DREAMHOUSE (The Naim Label), REMEMBER THE RIVER (The Naim Label), and, most recently, SINCE FOREVER (The Naim Label); three albums (as principle composer) with the Simon and Bard Group: MUSAIC, TEAR IT UP, and THE ENORMOUS RADIO (Flying Fish); as well as TWILIGHT (NorthSound Music Group), a collaboration with reed player Paul McCandless and guitarist Teja Bell; THE MUSIC OF THE BEACH BOYS (NorthSound Music Group), an album of solo piano  arrangements of Brian Wilson songs; and numerous appearances on compilations released by Windham Hill, Columbia, Narada, Private Music, Imaginary Road, NorthSound Music Group, Jazziz Magazine, and, currently, The Naim Label.
Fred has recorded and/or performed with Ralph Towner (founding member  of Oregon), Paul McCandless (founding member of Oregon), Larry Coryell, Lyle Mays, Iain Matthews (founding member of Fairport Convention), Jerry Goodman (Mahavishnu Orchestra violinist), Steve Rodby and Paul Wertico (both with Pat Metheny Group), Bonnie Herman (Singers Unlimited), Kurt Elling, Fareed Haque, David Onderdonk, The Stan Kenton Orchestra, and many others.
Degree Program Affiliations