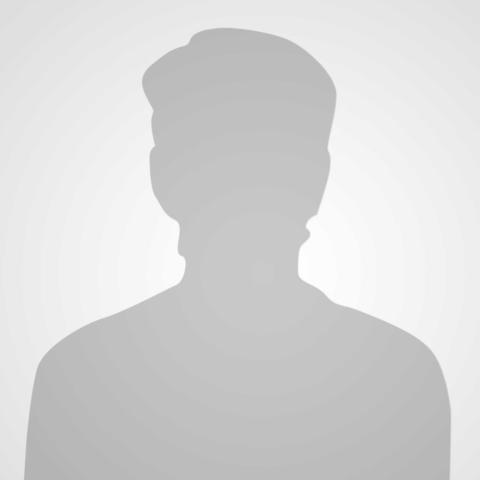 Chicago College of Performing Arts
» Office of Music Conservatory
About Me
Violinist Cornelius Chiu has a versatile career as a chamber and orchestral musician as well as soloist. He is a protege of the famed pedagogue Josef Gingold and graduated with a Bachelor's and Master's degree in music performance with highest distinction from the Indiana University Jacobs School of Music. While at Indiana he was awarded a performer's certificate as well as a fellowship and was a Starling scholar. His other teachers while at Indiana were Franco Gulli, Yuval Yaron, and Nelli Shkolnikova. He received noteworthy distinction from Isaac Stern in master class and studied chamber music with Janos Starker, Rostislav Dubinsky, Miriam Fried, Menahem Pressler, Gyorgy Sebok, and Edward Auer. 
He has performed as soloist with the Indianapolis Symphony Orchestra, the Washington Chamber Symphony Orchestra, and the Northwest Symphony Orchestra, and debuted at the Kennedy Center in 1993. Prior to 1996, when he was invited by Daniel Barenboim to join as a first violinist in the Chicago Symphony Orchestra, Cornelius had won positions in both the Dallas Symphony and the Chicago Lyric Opera. In 2007 and 2008 he was invited by Myung Whun Chung to participate in the Asian Philharmonic Orchestra, a cultural exchange of Asian musicians from around the world.
His interest in chamber music began at Indiana after winning the Kuttner Quartet Competition. As a member of the Kuttner Quartet he represented the school in numerous concerts around the area. He has participated at the Recontres Musicales and St. Nazaire Festivals in France, the Ensemble Villa Musica in Germany, and the Steans Institute at the Ravinia Festival. He has performed with the Grammy-winning Pro Musica ensemble, and his interest in contemporary music has led him to work closely with Pierre Boulez, Augusta Read Thomas, and Cliff Colnot. He performs regularly in the MusicNow series at the Chicago Symphony Orchestra. He has performed with the Cube Ensemble in Chicago. He yearly performs with his colleagues in the CSO Chamber Music Series and with his wife Inah forms the Corinah Duo which has performed and been broadcast nationally. Also, on a yearly basis he performs duo recitals with his brother Frederic Chiu, a successful concert pianist and recording artist.
A dedicated teacher, Cornelius has taught a private studio for over twenty years and has been on the faculty of the Music Institute of Chicago and the Wheaton Conservatory of Music. He plays on a violin made in 1787 by Giuseppe Gagliano.