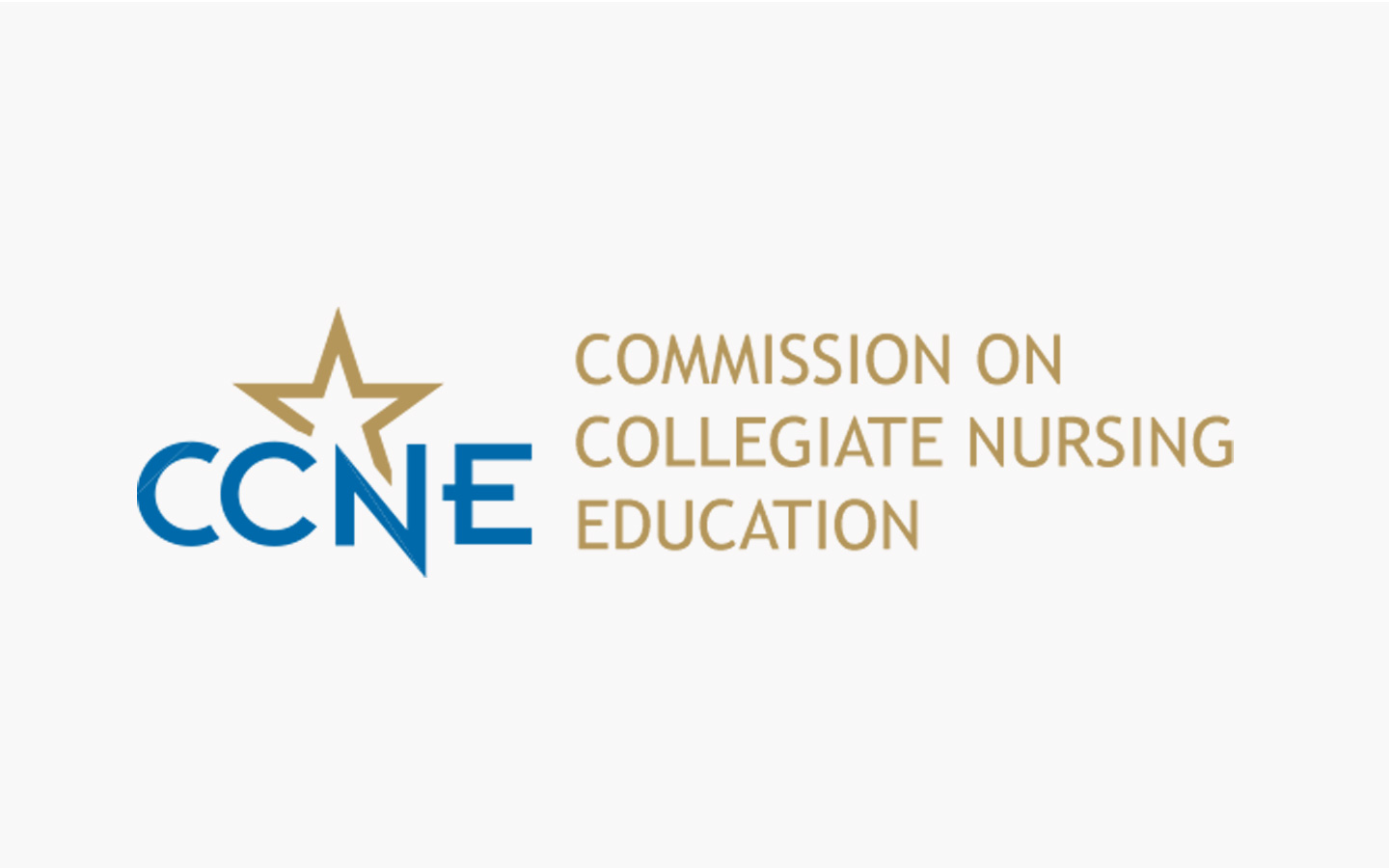 The Roosevelt University Nursing Program will host its accreditation visit for the BSN program by the Commission on Collegiate Nursing Education (CCNE), a nationally recognized accrediting body for baccalaureate and higher degree programs of nursing education. The visits will occur on November 8, 9 and 10.
CCNE provides the opportunity for our communities of interest (i.e., students, faculty, clinical agencies) to provide written input regarding our nursing program. Your feedback is valuable and appreciated. You are cordially invited to submit your written feedback no later than thirty (30) days prior to the site visit. All written and signed feedback will be accepted by CCNE until October 4th, 2021, and must include the name, address, and telephone number of the person(s) submitting the comments. These comments are shared with the team prior to the visit, but at no time are shared with the department.
Comments should be directed to the Commission on Collegiate Nursing Education:
Via mail —
Commission on Collegiate Nursing Education
Attn: Third-Party Comments
655 K St., NW, Suite 750
Washington, DC 20001
or
Via email —
thirdpartycomments@ccneaccreditation.org
Thank you in advance for your participation in this very important process.
Sincerely,
Cynthia M. Gonzalez, MSN, APRN, OCNS-C, CMSRN
Director of Nursing