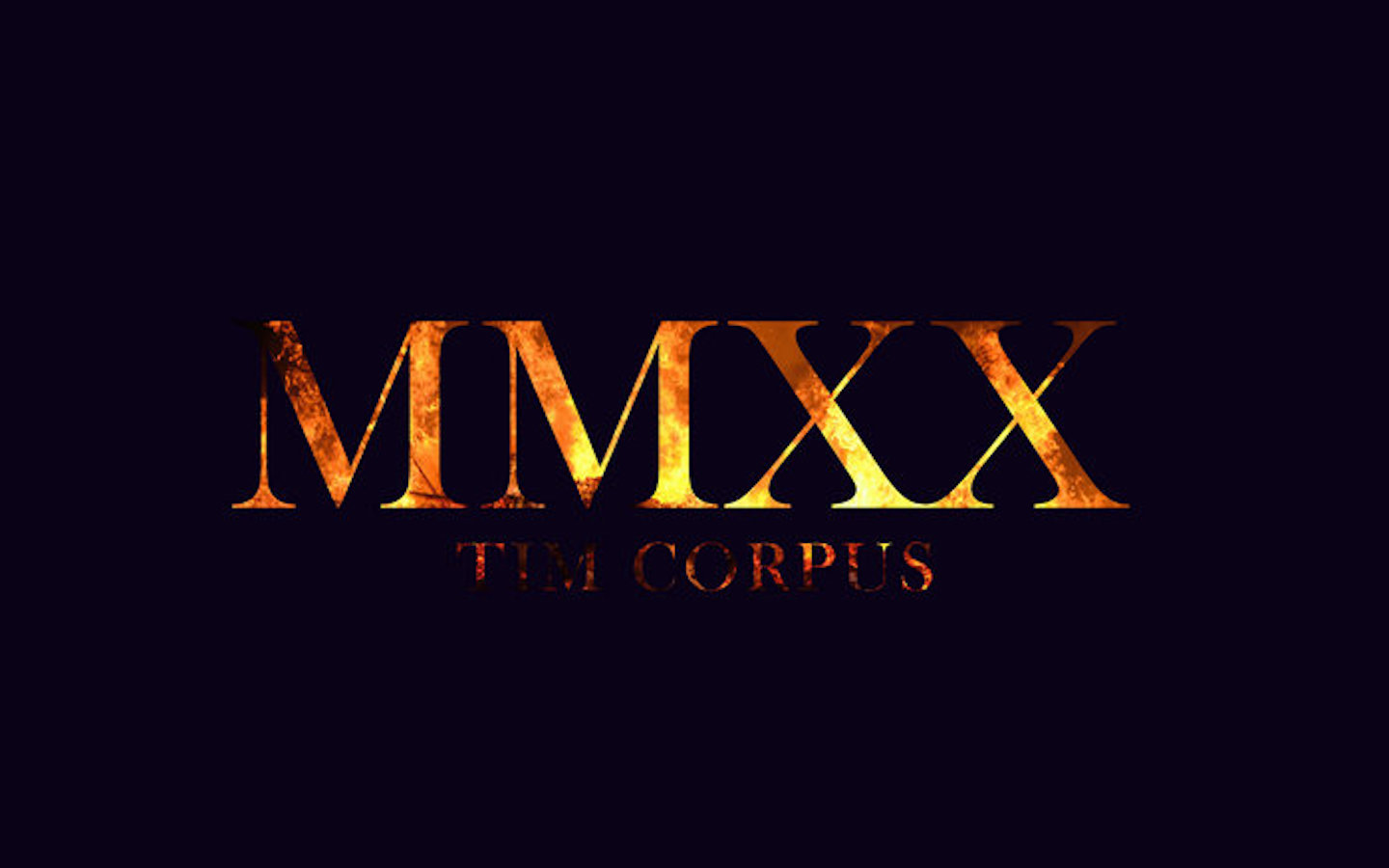 A decade after graduation, four Roosevelt University alumni recorded an album inspired by the pandemic. MMXX explores loneliness, loss and the fight for social justice in a moving 45-minute sonic journey.
"I hope that listeners sit down with a cocktail and just experience the album," said Corpus, who composed, produced and performed on the neoclassical tracks. "The days are so hectic now that the U.S. is reopening, but have we taken time to reflect on what we lost and what we gained?"
Corpus (BM '10) is an internationally performed composer, sound designer and arts administrator. The album features virtuosic solos from three fellow alumni: pianist and coproducer Alyssa Arrigo, horn player Matthew Bronstein and trumpet player Derek Fitting.
The group first grew close as students at the Chicago College of Performing Arts (CCPA).
"While we all lived around the country after graduation, we all eventually found our way back to Chicago," Corpus said. "I am thrilled to have been able to hire them on my new record."
MMXX dives into a maelstrom of complex, difficult emotions but also looks forward with optimism to the future. On "This Is What Democracy Looks Like," the performers invite listeners into the care and community expressed by the thousands who marched for racial justice.
"As a child of a biracial couple, social justice and racism have been forefront discussions in my family," Corpus said. "I've always been proud of Roosevelt University's dedication to social justice."
Although Corpus majored in performance, he remembers how artist faculty Ed Harrison encouraged his growth as a composer in their one-on-one sessions.
One of Corpus' favorite Roosevelt courses was Music and Intonation with professor Stephen Squires. "This class featured the most relevant, challenging and thoughtful exercises in music," he remembered. "I think everyone was energized in the class because the material really taught us about music."
The album is partially supported by the City of Chicago Department of Cultural Affairs and Special Events and the Illinois Arts Council Agency.
MMXX will be available for purchase and streaming on all major streaming services on September 10, 2021. Pre-order begins August 10, 2021.