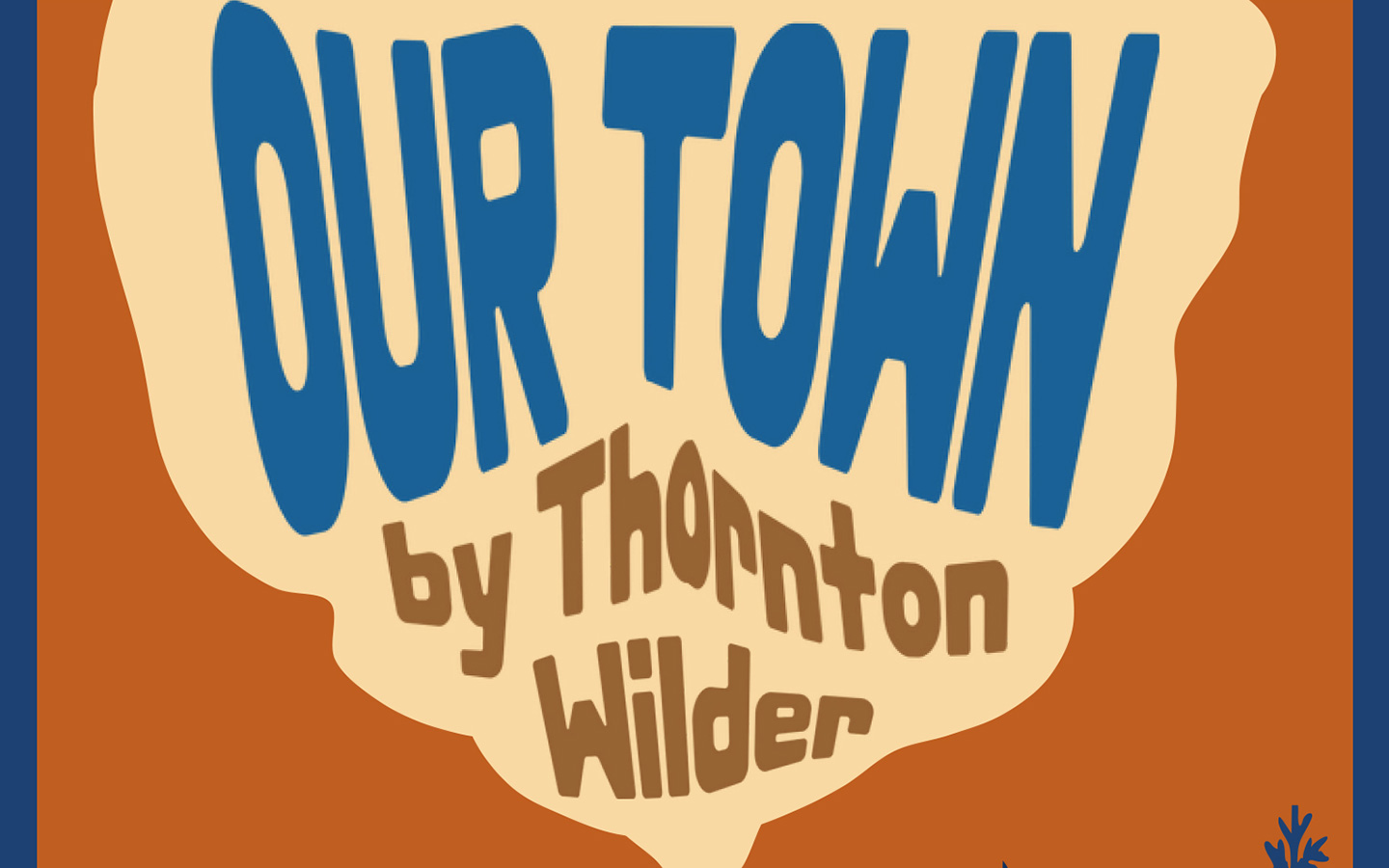 Time:
7:30 - 9:30pm
Location:
Miller Studio Theatre | Auditorium Building, room 980
Event type:
About this event
by Thornton Wilder
November 8-12
"It's not just a play about a small town. It's…what Thornton Wilder intended it to be. It's a play about our planet, and about ourselves."-- Tappan Wilder, Thornton Wilder's nephew and literary executor. Can you ever really appreciate something until you lose it? This question and others are explored on the stage of life, as the Stage Manager guides us through the journey of two young lovers in the fictional town of Grovers Corners near the beginning of the last century. A Pulitzer Prize winner and Thornton Wilder's most frequently performed play, Our Town continues to be produced throughout the world.
Tickets must be purchased for this performance. Purchase tickets here.