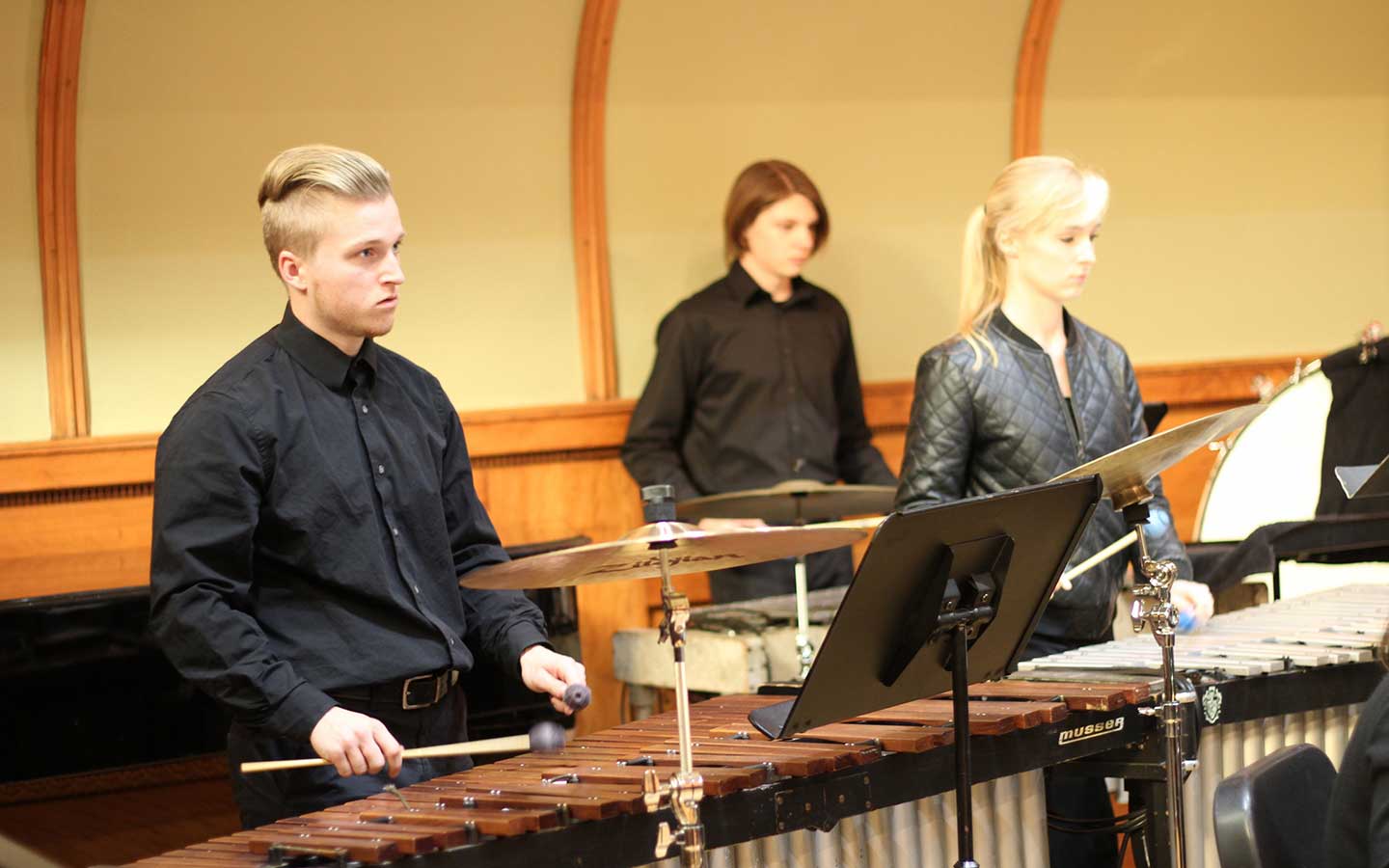 Time:
7:30 - 8:30pm
Location:
Auditorium Building, AUD 1080
Event type:
About this event
Ed Harrison, director
This performance is free and open to the public - no registration required. Seating is on a first-come, first-served basis. 
For more information: www.roosevelt.edu/ccpa or 312-341-2352.
This performance will also be livestreamed at https://youtu.be/kDgTnzibehk.