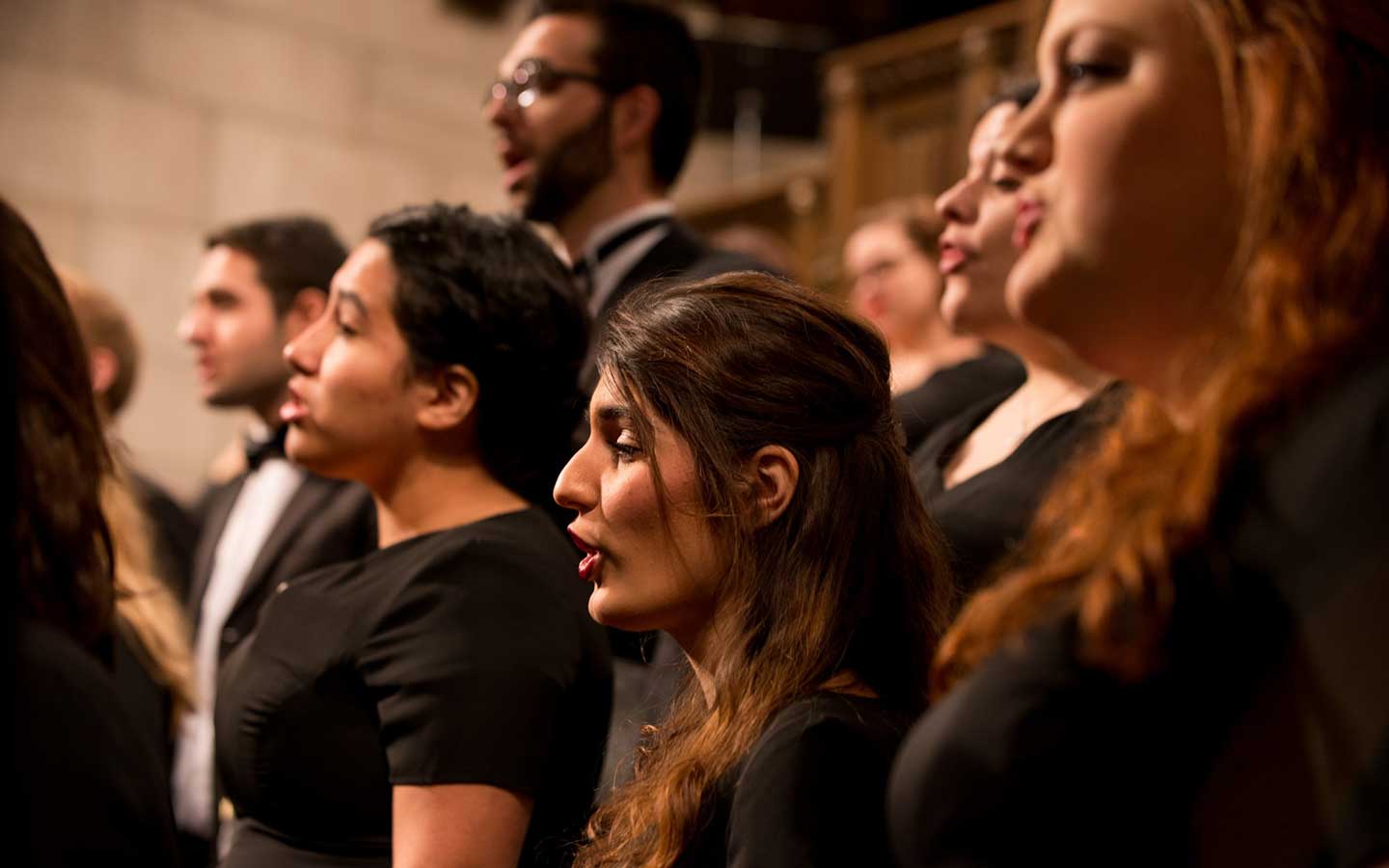 Time:
12:10 - 1:10pm
Location:
Fourth Presbyterian Church | 126 E. Chestnut St, Chicago, IL 60611
Event type:
About this event
Cheryl Frazes Hill, conductor
CCPA's Conservatory and Orchestra will be joined by CCPA graduate students and alumni singers in an all-Beethoven program:
Hallelujah from Christ on the Mount of Olives
Mass in C Major
Join us for this all-Beethoven concert celebrating Dr. Cheryl Frazes Hill's last concert at CCPA before her retirement. This performance in the Buchanan Chapel is part of Fourth Presbyterian's Noonday Concert series and is free and open to the public. Audience should use the entrance at the corner of N. Michigan Ave and E. Delaware Pl.