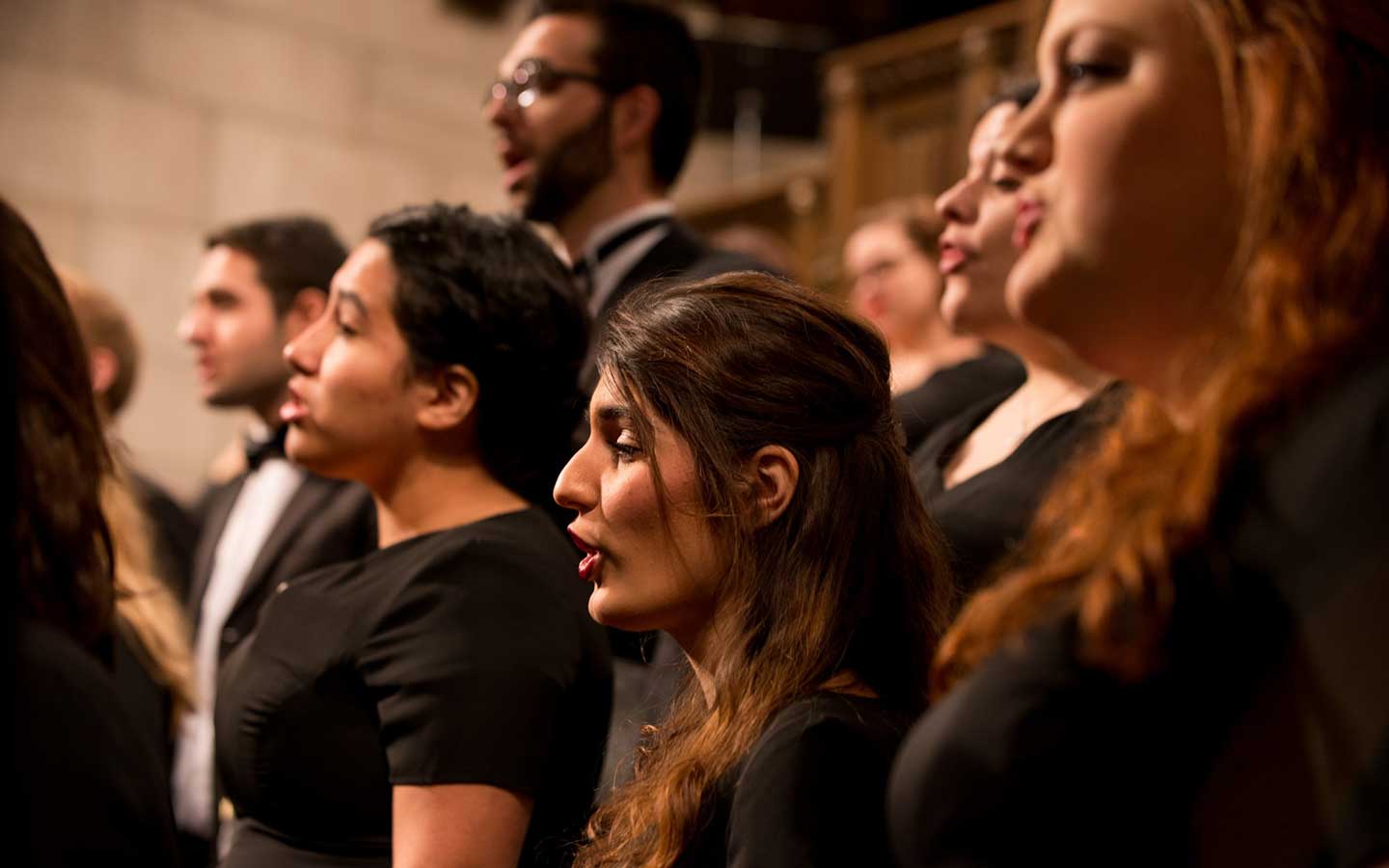 Time:
7:30 - 8:30pm
Location:
Ganz Hall | 430 S. Michigan Ave., 7th Floor Chicago, IL 60605
Event type:
About this event
Cheryl Frazes Hill, conductor
CCPA's Conservatory and Orchestra will be joined by CCPA graduate students and alumni singers in an all-Beethoven program:
Hallelujah from Christ on the Mount of Olives
Mass in C Major
Join us for these all-Beethoven concerts celebrating Dr. Cheryl Frazes Hill's last concerts at CCPA before her retirement. This performance is free and open to the public - no registration required. Seating is on a first-come, first-served basis. 
This performance will also be livestreamed at https://youtu.be/316W2qISCaM
This program will be repeated on Friday, December 9 at 12:10pm as part of Fourth Presbyterian's Noonday Concert Series. 
For more information: www.roosevelt.edu/ccpa or 312-341-2352.