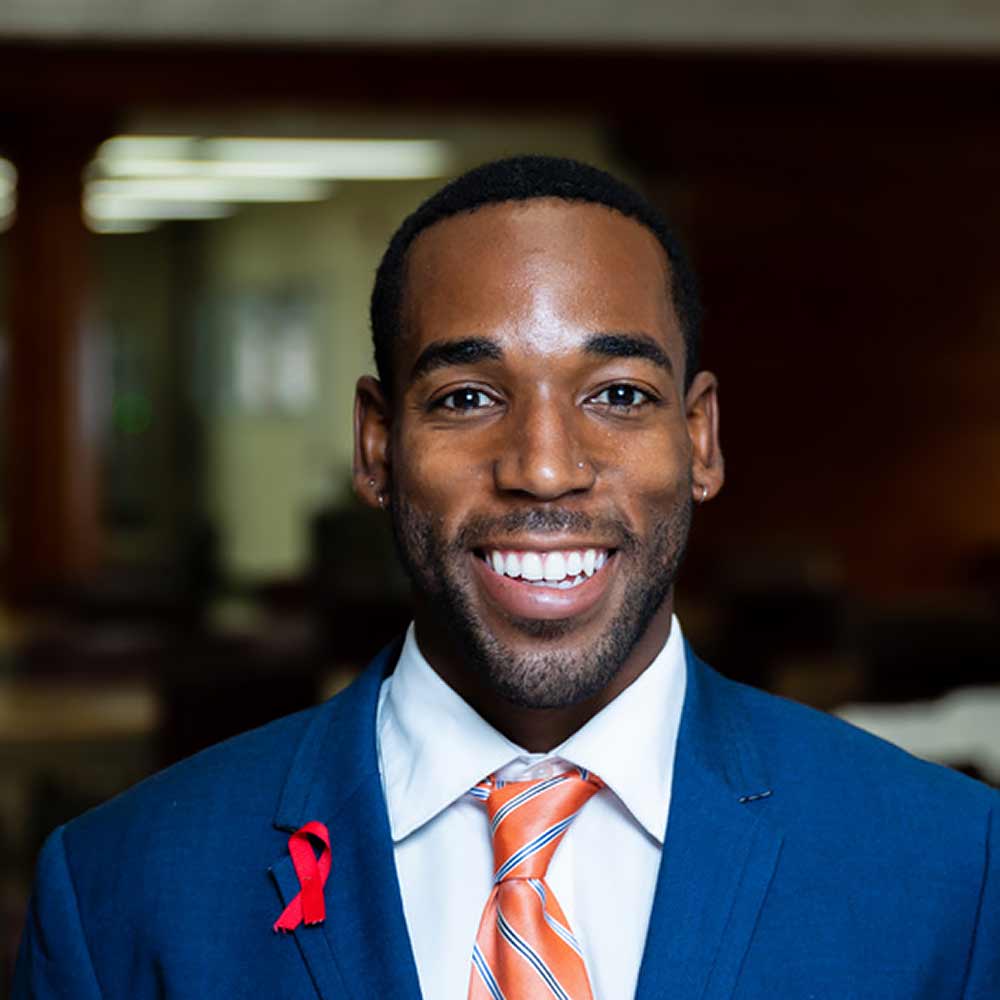 Asst Prof Clinical Counseling
College of Education
» Counseling
About Me
Dr. Nevin J. Heard is an assistant professor of clinical counseling, here at Roosevelt University. He received his master's in clinical counseling from the Ohio State University and hid doctoral degree in Counselor Education and Supervision from the University of Central Florida.
He has served as a licensed professional counselor in Ohio and is a Nationally Certified Counselor. He has experience with clients in various settings, such as substance-use rehabilitation, crisis centers, college counseling centers, and elementary schools.
Dr. Heard's research and service focuses on multicultural and social justice issues; centering the intersectional realities of sexual and racial minorities, people of low socioeconomic status, LGBTQ+ populations, and those affected by HIV/AIDS. As an assistant professor Dr. Heard's work in his research areas have resulted in him giving over 20 international, national, and regional conference presentations and invited lectures, speeches, and workshops. He has presented his work all over from places like San Francisco, California; Montreal, Canada; and even as far as Rome, Italy. Given his experience and dedication he has held national and state positions of leadership for divisions of the American Counseling Association, and has lobbied for prioritizing mental health on Capitol Hill.
In the Chicago community, Dr. Heard does volunteer work that grapples with HIV stigma, prevention, and treatment; building upon his eight years of experience in that sector. At Roosevelt, he serves as the Faculty Lead for the Roosevelt Counseling Association and the Association for Black Counseling Professionals, while holding various other service roles for the university.
Education
Ph.D.

Education-Counselor Education and Supervision — University of Central Florida

M.A.

Clinical Counseling — The Ohio State University

B.A.

Psychology and Sociology Major, Public Health Minor — The Ohio State University
Degree Program Affiliations