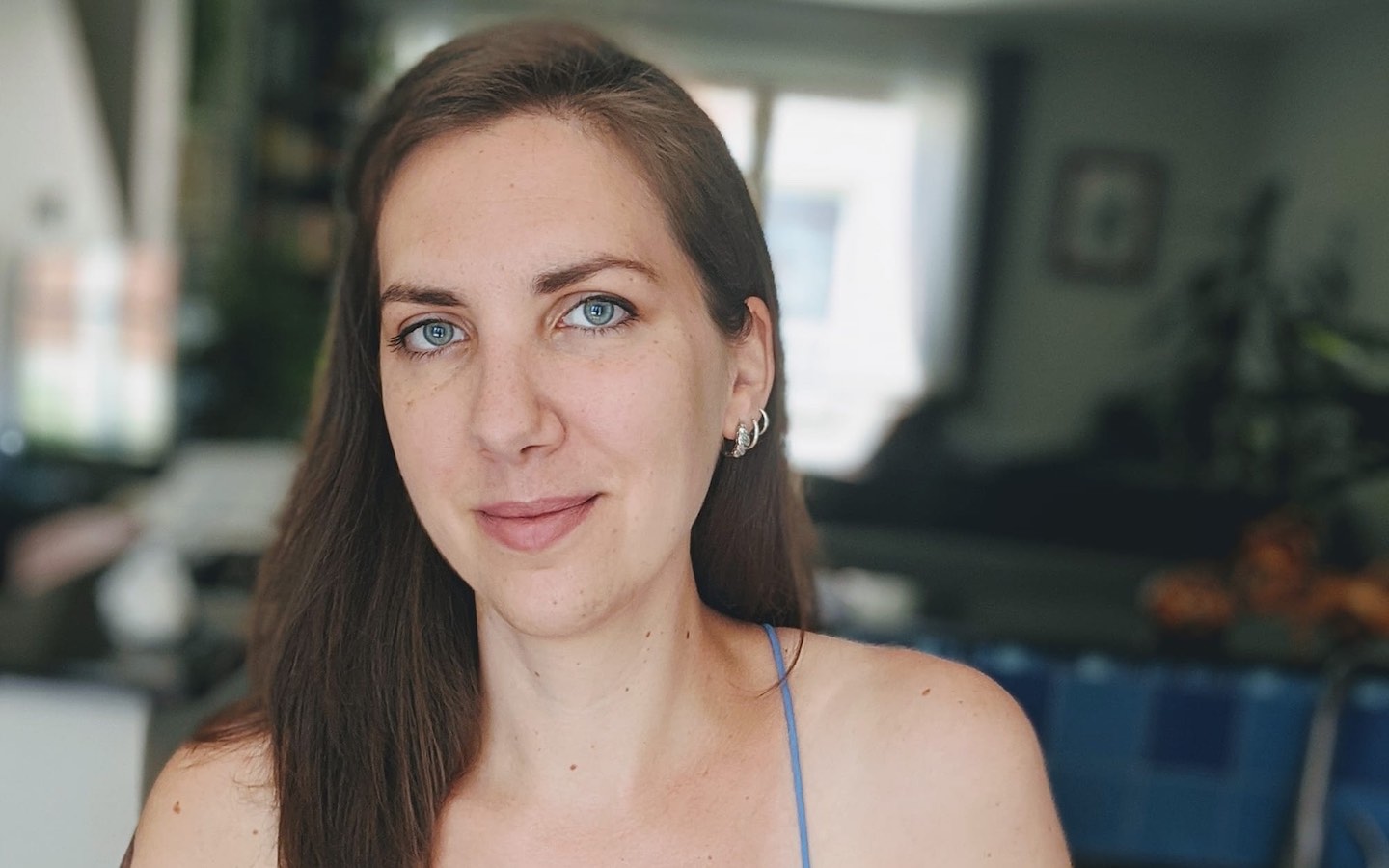 Piano salesperson. Music teacher. Community programs manager. Rhapsody Snyder's career has spanned many corners of the performing arts world, and she says that her versatile resume has become an asset in a constantly changing industry.
"I have worked in so many different places and gained so many different skills," said Snyder. "I always feel as though I have options and am capable of learning any job, regardless of what hurdles life throws at me."
Snyder graduated from Roosevelt University with a master's in performing arts administrationin 2018. Most recently, she worked for the Chicago Philharmonic Society as Community Engagement and Executive Support Manager. She also volunteers as a grant writer for the Black Music Experience, a streaming platform created by fellow alum Adrian Dunn to amplify the narratives of Black musicians, Black culture and justice for Black lives.
Snyder shared some of her tips for getting that grant with the Center for Arts Leadership. She spoke with Roosevelt about finding her place in the Chicago arts scene. 
Learn more about the performing arts administration program.
ON GETTING HER ROOSEVELT DEGREE
Returning to graduate school a decade after undergrad, I had a full-time job already and needed a flexible, online graduate experience that would specifically enhance my career as an arts administrator.
Having a full-time job while completing the two-year program in one year was challenging, but very much worth it. The faculty in the Roosevelt program included executives at leading orchestras and performing arts centers from around the nation, which was also very attractive in terms of potential mentorship and career advancement.
There are a lot of fond memories from my time at Roosevelt, including our participation in the League of American Orchestra's national conference in Chicago. Of course, some amazing, long-term friendships were forged, too! 
VERSATILITY IN A CHANGING INDUSTRY
I absolutely adore and take great pride in being an arts administrator. I have worked as a freelance pianist and accompanist, worked in concert production and operations, taught music to students of all ages in Chicago Public Schools and private music schools, ran community engagement programs, music schools, international competitions, festivals and national tours. I even sold pianos for a living for a few years. 
This wide variety of skills each came with a different set of challenges that together make an adaptable artist, which you must be in the arts. There are always new skills to learn as the industry grows and changes.
ADVICE FOR RECENT GRADUATES
The Chicago arts scene may seem big, but in my experience, it's a small circle where everybody knows one another.
My biggest piece of advice is to network well. Always do your best, no matter how small or seemingly insignificant the gig or the task may appear. You never know who the next person will be to potentially hire you, so build yourself a positive reputation as a reliable person who generates a high-quality product.
MASTER'S IN PERFORMING ARTS ADMINISTRATION
Students in this selective program will take a broad range of courses in marketing, public relations, finance, development, technology and community engagement. Course work is taught by current and former senior administrators of the Chicago Symphony Orchestra, New York Philharmonic, Detroit Symphony Orchestra and League of American Orchestras, among others. Learn more.