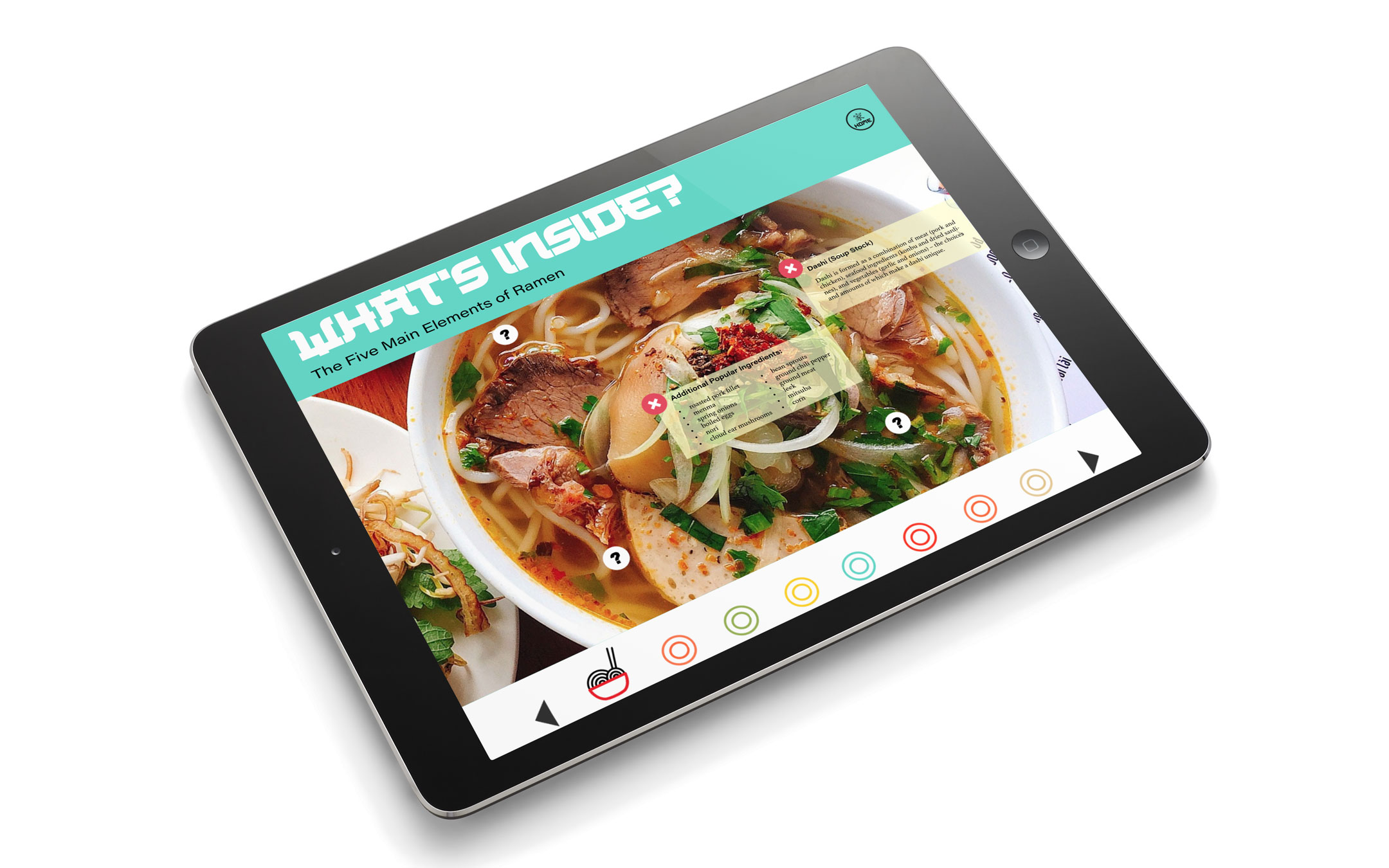 Roosevelt University professor Mei-Fen Chen is a digital expert: her class on interactive publications is an intensive four-week study on Adobe tools and techniques. During the pandemic, it was easy for Chen to master remote-learning technology— the most important challenge would be maintaining the close bonds in her classes.
For students used to making friends face-to-face in the classroom, the sudden switch to remote learning could be isolating and lonely. 
Chen believes that it's essential for students to "forge connections with your virtual learning community" to get the most out of their group projects and collaborative critiques.
The assistant teaching professor of design takes extra care to reach out to students in different channels — text, FaceTime, Zoom, email — to make sure she's available when anyone needs one-on-one help. If a student missed a session, classmates reach out to make sure they are okay. The professor hosts virtual office hours before and after every class, giving students a casual place to chat and check in.
"This is a small cohort, so we formed a very close relationship," said Chen. "Students seemed to like the idea of hanging out or asking quick questions with me."
Roosevelt student Jade Edulan admits that it can be a challenge to focus with all of the distractions at home, but it helps to stay connected with her professor. "Mei-Fen is always accessible," she said.
A DAY IN DR. MEI-FEN CHEN'S CLASS
Recorded video demos of Adobe tools
Group text messages for live chat sessions
Open Zoom office hours before and after every class
A breakdown of the average session in the Interactive Digital Publications course.
In Chen's graphic design class, students work on content-rich publications that combine design, photography, illustration and video. When instruction transitioned to remote learning, the professor found new creative outlets for her students. Together, her class explored creative Zoom backgrounds or took on short animation challenges. Several students designed COVID-19 awareness animations.
Because the course is so intensive, every session counts. Chen's students said they appreciated how they could return to recorded lectures and demos to practice those skills.
"I can go back and play or pause the video, and I can work at my own pace," said Annette, one of the students in Chen's Interactive Digital Publications class. "Blackboard also has many YouTube videos about things that I can add or use in my project."
As the University prepares for a safe return to campus, Chen advises students to "keep your mind and body healthy" to get the most out of remote learning. "Manage your time effectively and minimize distractions," she added. "Self-motivation is key to maintaining a successful learning experience."