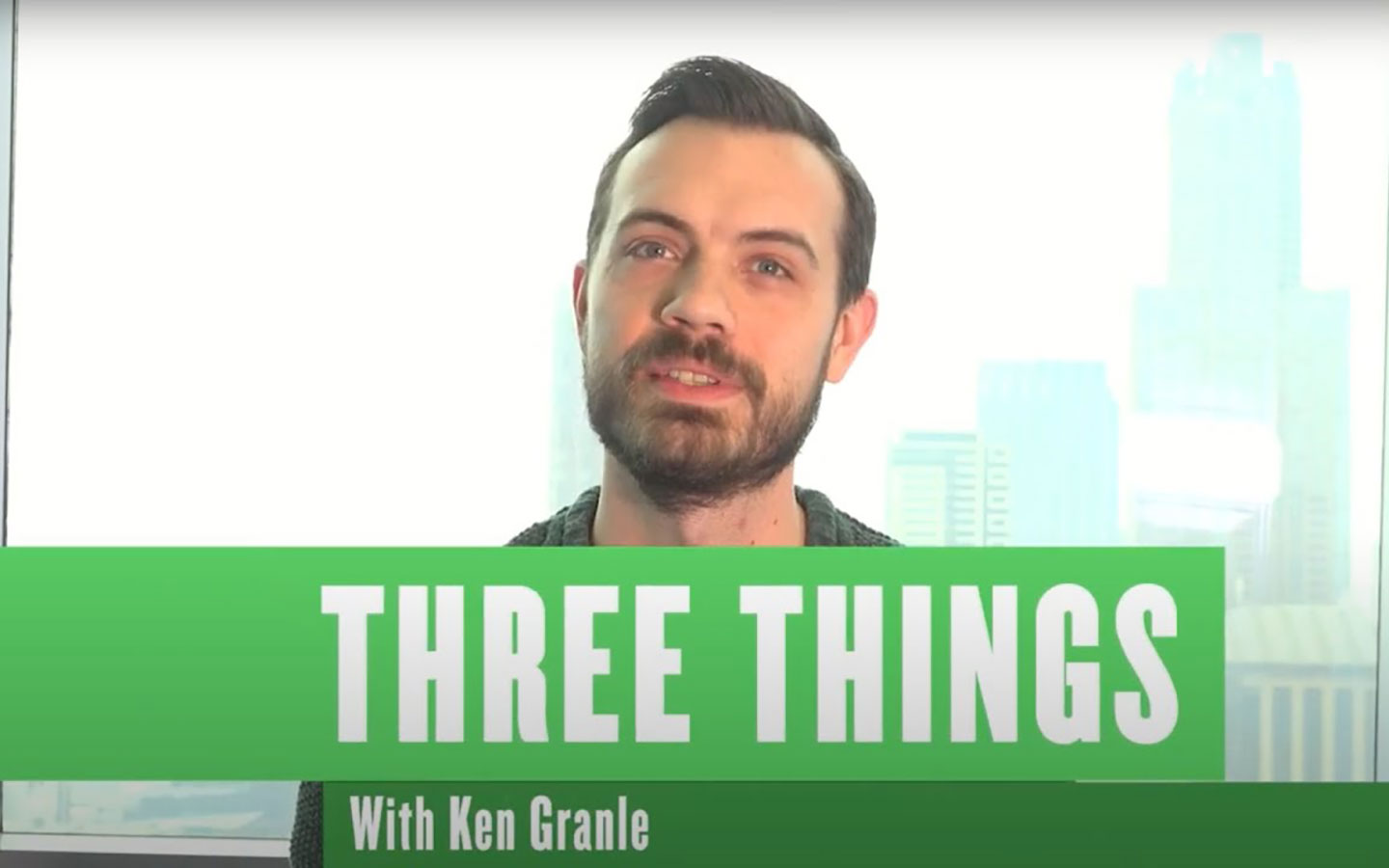 Ken Granle is used to thinking (really) big picture. In his work as Director for International Students and Global Scholar Services, Granle helps Roosevelt's international students assimilate into the University, Chicago and life in the U.S.  
He's well suited to his role helping students from abroad. "International" could be his middle name, given the International Studies and International Relations focus of his undergraduate and graduate work. Additionally, after he got his JD, Granle worked at a legal nonprofit that focused on immigration, DACA and asylee concerns. He's thought global and acted local for a long time.       
We talked recently with Ken about Roosevelt's noteworthy success with international students and what it takes to roll out the red (green?) carpet for students coming from abroad. Here are three takeaways:
He's a natural bridge builder.
Going to university can be a tricky transition, whether you're coming from an hour away or a different continent. Granle has the knowledge and the passion to help Roosevelt's international students get settled and comfortable in their home away from home.
"Our work is really about taking down barriers for international students," says Granle. "We've put a lot of resources in place to assist them, from help with visa issues to English language proficiency support and financial aid counseling.  But we're also careful not to separate them from the traditional student experience that domestic students enjoy. That's a vital part of university life."
He's got answers to uncommon questions.
As you can imagine, international students have questions that local students don't have to consider. Is it easy to get around Chicago? Can I submit my essential forms digitally or must I really mail in actual paper?  How can I set up tuition payments from my bank back home?  Granle fields these questions and countless others in a typical day.
That's when the questions get asked in the first place. "Sometimes, because of cultural differences, my students are hesitant to ask questions.  They're used to being more self-sufficient, and we need to be helpful yet respectful of those dynamics," says Granle.
Gratitude is universal.
Granle takes pride in the support Roosevelt offers international students, and he cares deeply about their experience. For all the unique challenges Granle sees in his role, the wins are uplifting.  
He says it best. "My best days are when a student will just stop by my office to say hello, or to share a new experience or success. I'm here to help, and I love solving problems, but it's very gratifying when I see a student settle in and feel the energy and momentum that comes from thriving in a new place."