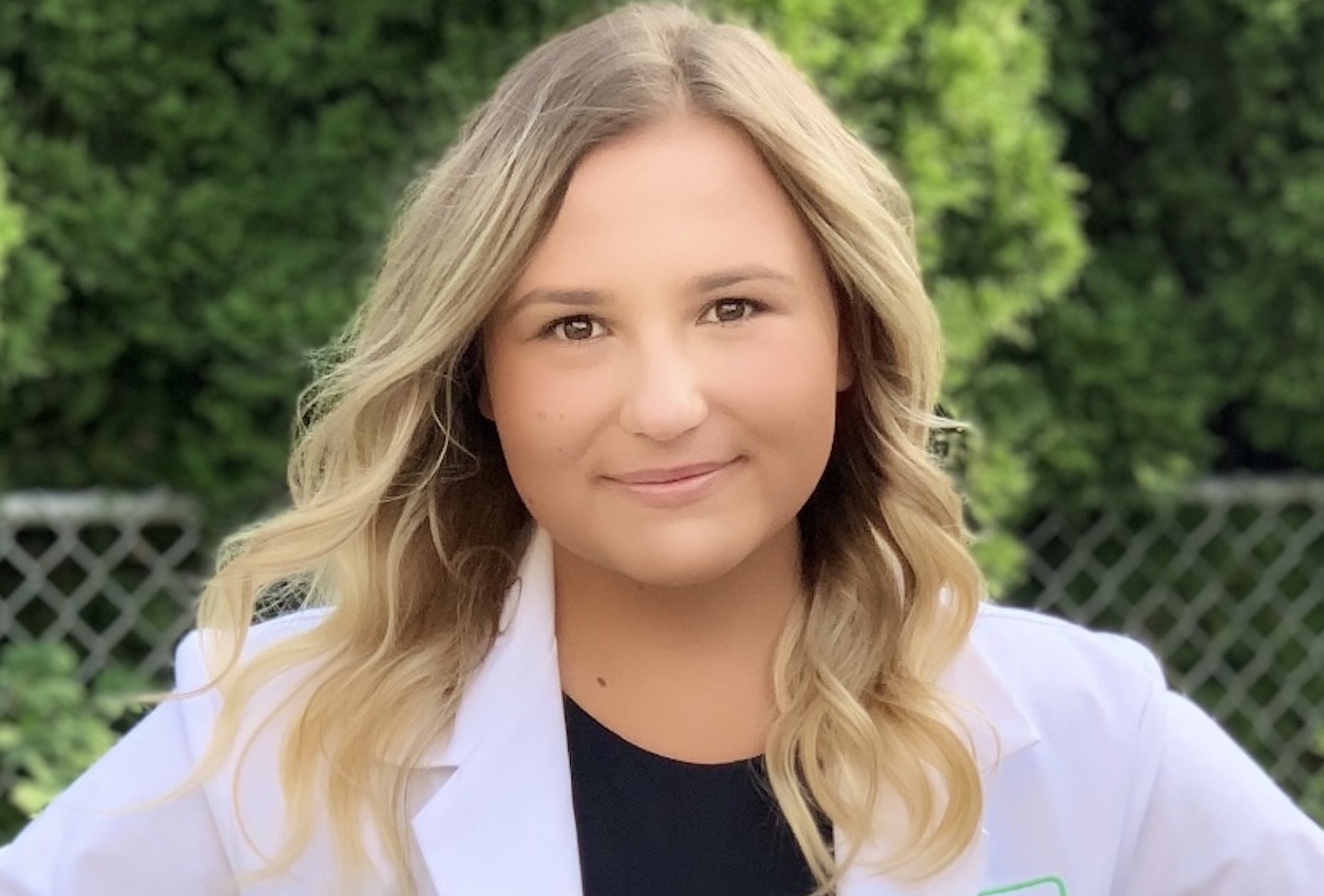 PharmD and MBA student Mariya Koval earned a competitive summer internship with Horizon Therapeutics, a global biotech company. During the 10-week program, she worked with the Medical Information and Publications team, bonded with professionals across departments and explored possible career paths.
"I am truly grateful for the experience," she said. "I learned so much about the different roles that a PharmD and MBA can have in my future."
Through the Roosevelt University dual degree program, PharmD students can also take MBA classes and graduate with both degrees in just four years. The track trains students to succeed in leadership and administrator roles in health care.
During her internship, Koval and her cohort designed a business plan for a local organization's late fall event. She also built a tool that helped her department easily access hundreds of publications.
"This project allowed me to see how research and data impact not only the company, but the lives of patients," she said.
With its U.S. headquarters in Deerfield, Ill., Horizon has over 1,600 employees and locations around the world. The company creates medicines that treat rare, autoimmune and severe inflammatory diseases.
Koval said her Roosevelt classes prepared her to understand the technical aspects of the medications.
"The Roosevelt University PharmD program not only provides a holistic and in-depth curriculum, but also networking and career guidance," she said. "As a student at Roosevelt, I am so grateful and lucky to have great mentors and a curriculum that allows me to succeed in the pharma world."
About the Roosevelt PharmD
The Roosevelt University Doctor of Pharmacy program is the first accelerated PharmD in the Midwest. With rigorous, patient-centered courses, you'll be ready to join the health care team, providing evidence-based pharmaceutical care in all practice settings. Join our community of competent, committed and compassionate pharmacists. Explore the program.