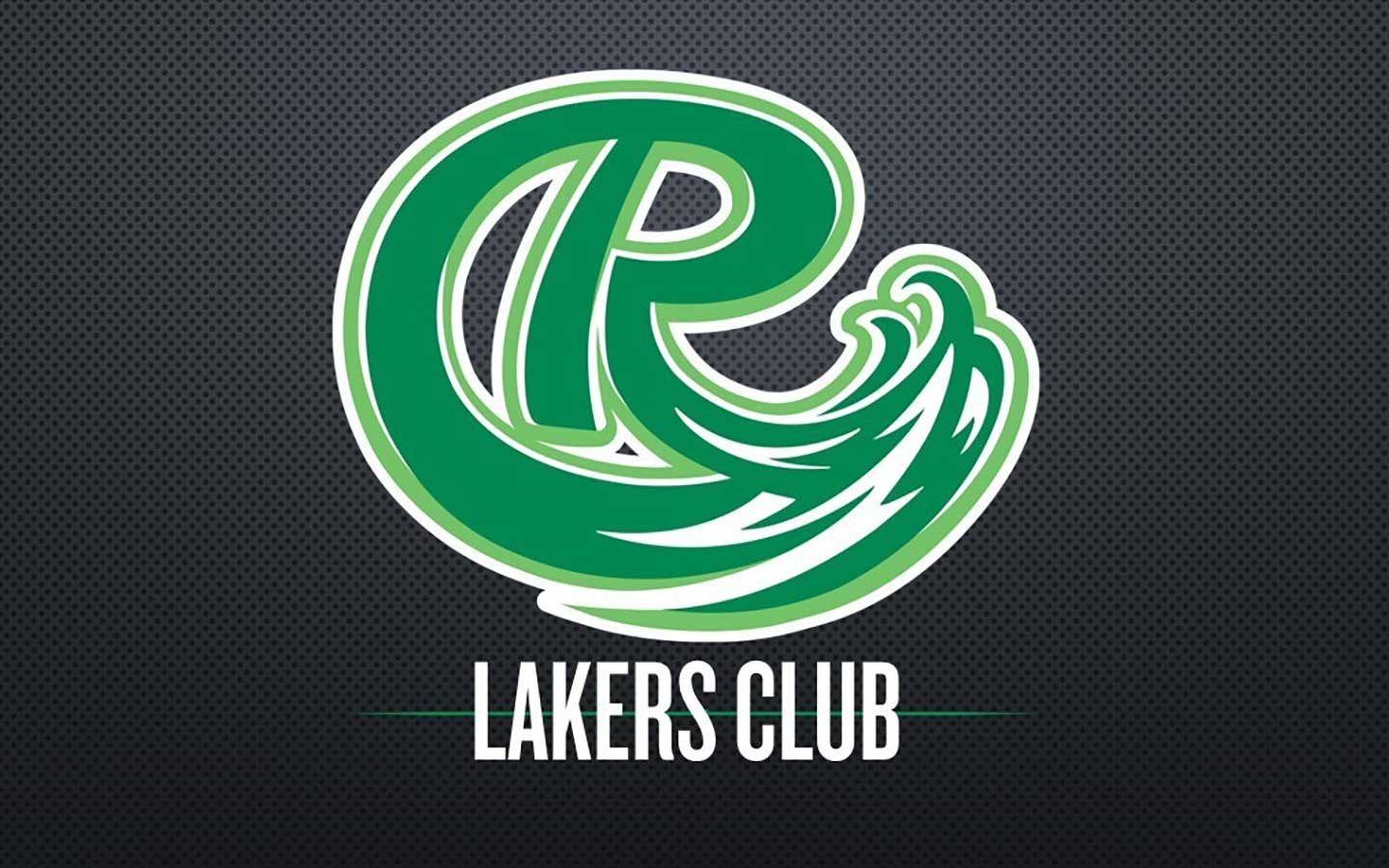 After a multi-year pause, Roosevelt University's athletics booster club is returning. The Lakers Club was originally launched in 2012 with one goal: uniting the Roosevelt community in support of intercollegiate athletics.
Mike Cassidy, vice president of athletics and student-athlete success, says, "This is an exciting time for Roosevelt's 20+ varsity and club sport programs. As athletics continues to grow, we strive to provide an unmatched student-athlete experience, and I believe the Lakers Club can help us do that."
Roosevelt University recently submitted its application for National Collegiate Athletic Association (NCAA) Division II membership. If accepted, Roosevelt would join the Great Lakes Intercollegiate Athletic Conference and become its 11th member. The Lakers will begin their three-year transition period during the 2023-24 academic year, still competing in the NAIA and CCAC before moving full-time to the GLIAC starting in 2024-25.
The booster club's revival was inspired by the success of the University's inaugural day of giving in spring 2022 ― an initiative that secured 67 donations to the Athletics Fund for Excellence in a single day. "Our student-athletes were remarkable giving ambassadors with their efforts to solicit gifts on behalf of the athletics department," explains Keelie Johnson, associate director of advancement and coordinator of the University's day of giving. "It quickly became evident that the Roosevelt community was excited to support the Lakers, and now we hope to further build upon this momentum through the Lakers Club."
The Lakers Club allows the growing network of alumni, families and friends of Roosevelt Athletics to stay connected with the department year-round. Members gain access to special members-only benefits by generously supporting the University's 500+ student-athletes, coaches and staff. Annual memberships and sponsorships begin at $100 and $1,000, respectively. Contributions can be designated to the team of your choice or directed to the general Athletics Fund for Excellence.
Cassidy adds, "Booster support will enhance programs and training opportunities for students and coaches. It will also help improve and expand athletic facilities and equipment in the coming years."

Since December 2022, when early access was granted to the friends and family of current student-athletes, almost 70 individuals have joined or donated to the Lakers Club. A complete schedule of Lakers Club events for the 2023-24 academic year, as well as volunteer opportunities, will be announced soon.