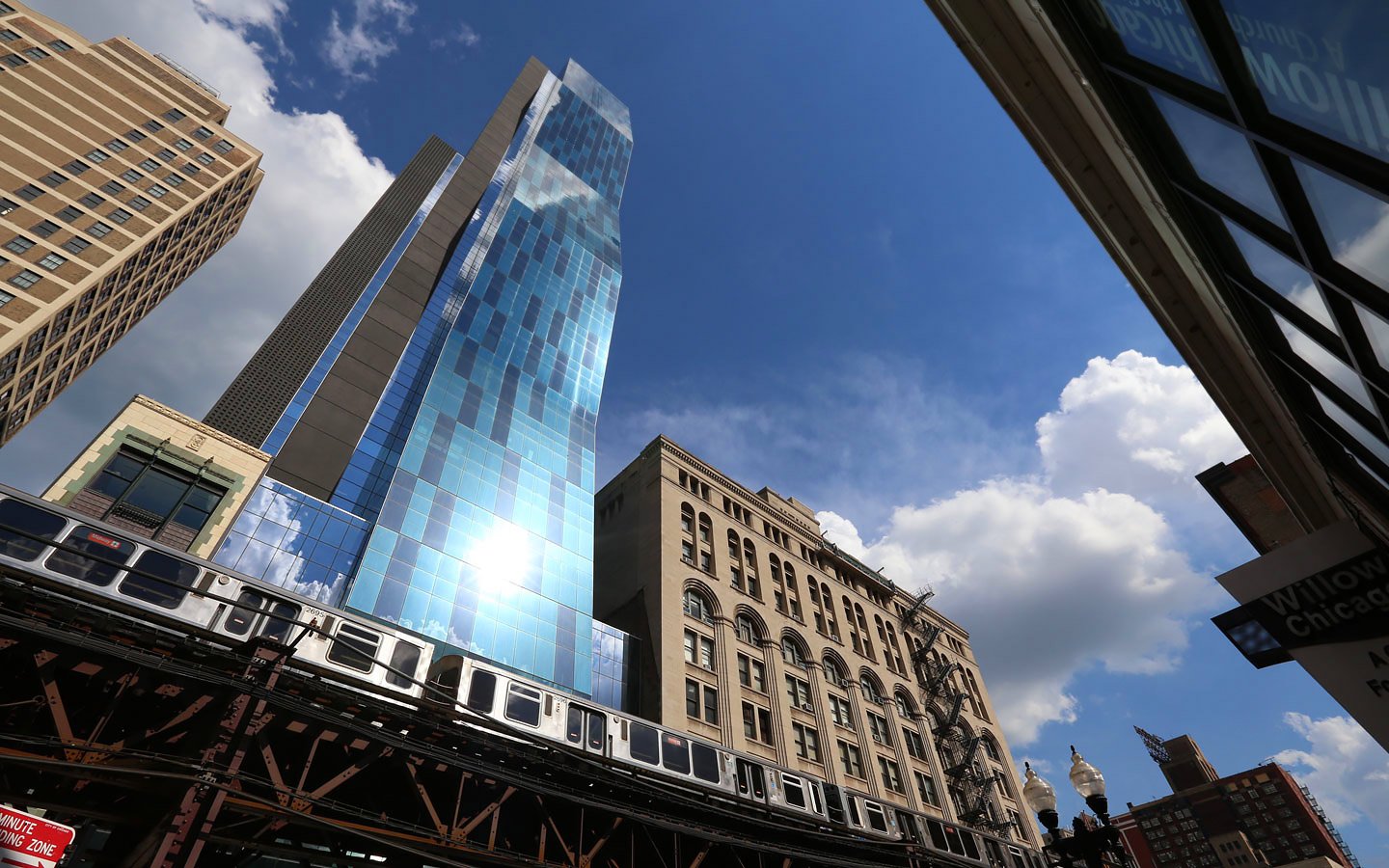 Roosevelt University is a proud recipient of the FY23 IBHE Governor's Emergency Education Relief (GEER II) Fund competitive grant. Distributed through the Illinois Board of Higher Education, the federal grant is awarded to private postsecondary institutions that recruit and retain students impacted by the Covid-19 pandemic. Roosevelt's awarded grant—which is valued at over $121,000—will be used to bolster the University's mental health infrastructure and strengthen its network of emotional and academic support systems. This approach will match Roosevelt's established goal of addressing inequity in higher education.
"This grant represents Roosevelt's efforts to embed resources for our students in regards to mental health, academic preparedness and student success," says Senior Vice Provost for Academic Affairs Mike Maly. "This external funding is one more way we can provide our students with that support."
The funds will be used to hire a full-time mental health coach (MHC) who will serve as an advisor to Roosevelt students, faculty and staff. They will also catalog wellness resources in a one-stop, web-based resource center and offer students stress reduction workshops and moderated support groups. As well, the MHC will coach faculty to recognize mental health issues and better embed wellness resources into their classrooms. 
"Roosevelt is proud of our diverse population, with many students that live at home or work full-time alongside their coursework," says Maly. "Covid-19 placed additional stress of this population of students, so we're thrilled that these additional funds can help the mental stress that accompanies the ongoing pandemic."