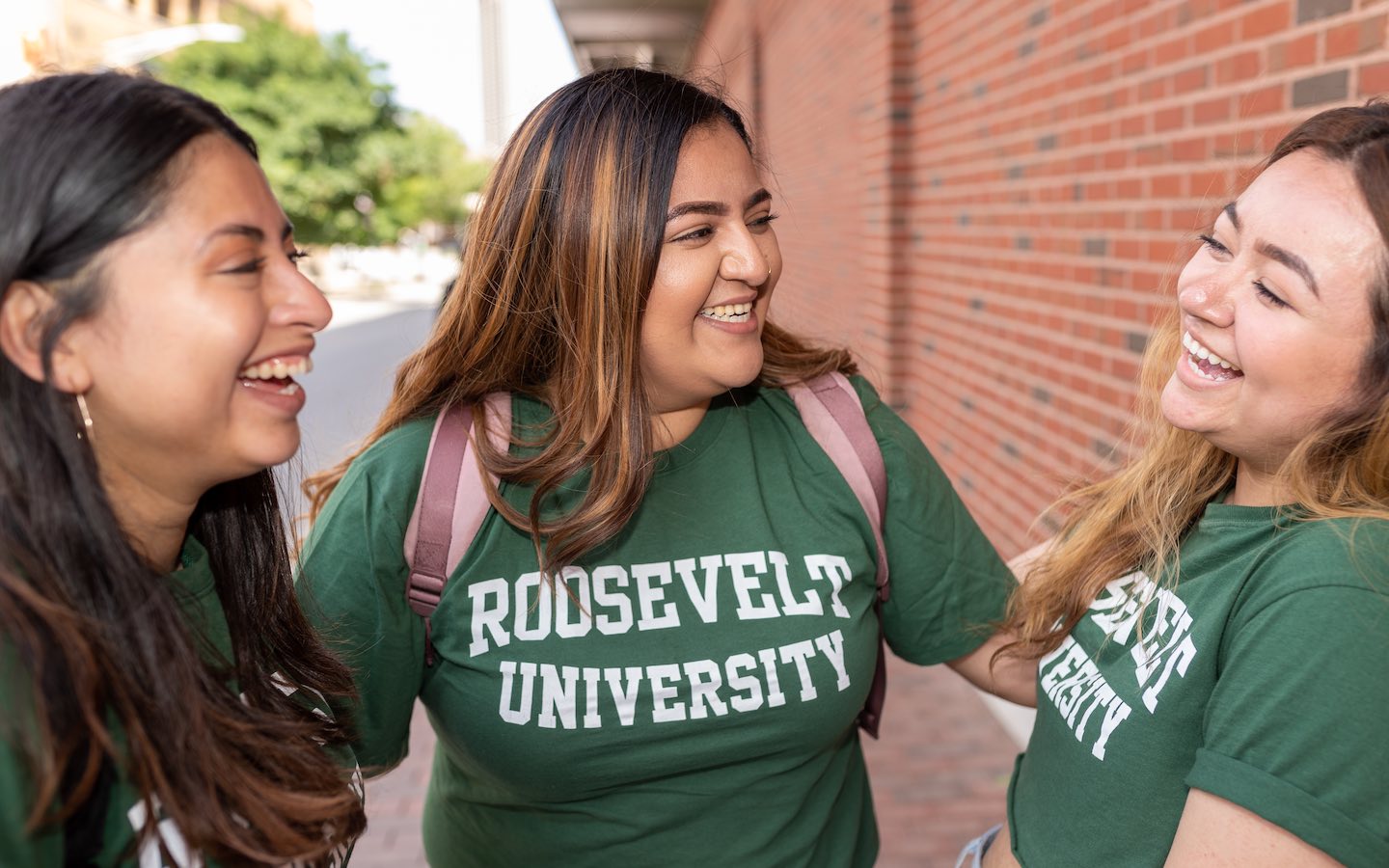 Roosevelt University will build a campus STEM center with the help of a five-year, $2.7 million federal grant. With new support staff for transfer students and expanded career preparation, the grant program will prepare Hispanic students for successful roles in STEM.
"The Roosevelt University Learning and Engagement for STEM Success project will help Hispanic and low-income students to engage, succeed in classes and graduate with transformative degrees," said Dr. Mike Maly, senior vice provost of academic success.
Through the grant, the University will construct a new STEM hub on campus where students can work and study together. The University plans to hire four staff members to mentor students before and after transferring to Roosevelt.
The program will also train faculty to meet the needs of Hispanic and low-income students. Roosevelt is a Hispanic-Serving Institution with a fall 2020 enrollment of over 30% Hispanic students.
"The project will create a welcoming culture for Hispanic STEM students, especially those transferring from the City Colleges of Chicago," said Maly. "Through the grant, we can provide important support and faculty development to ensure student success."
The Roosevelt program will connect students with micro-internships to get real-world experience before graduation. Potential partners include organizations like Argonne National Laboratory, Northwestern Medicine and the Shedd Aquarium. Roosevelt also plans to develop general education courses where students can prepare for the job search.
About Roosevelt University
Roosevelt University is a private nonprofit institution founded in 1945 on the principles of social and racial justice. The University continues to champion diversity, inclusion and access through experiential learning that transcends the classroom.
Roosevelt University offers undergraduate, graduate and doctoral programs online and at two campus locations in the Chicago area. Students who attend the University will become socially conscious leaders who thrive in a changing world. Learn more at roosevelt.edu.