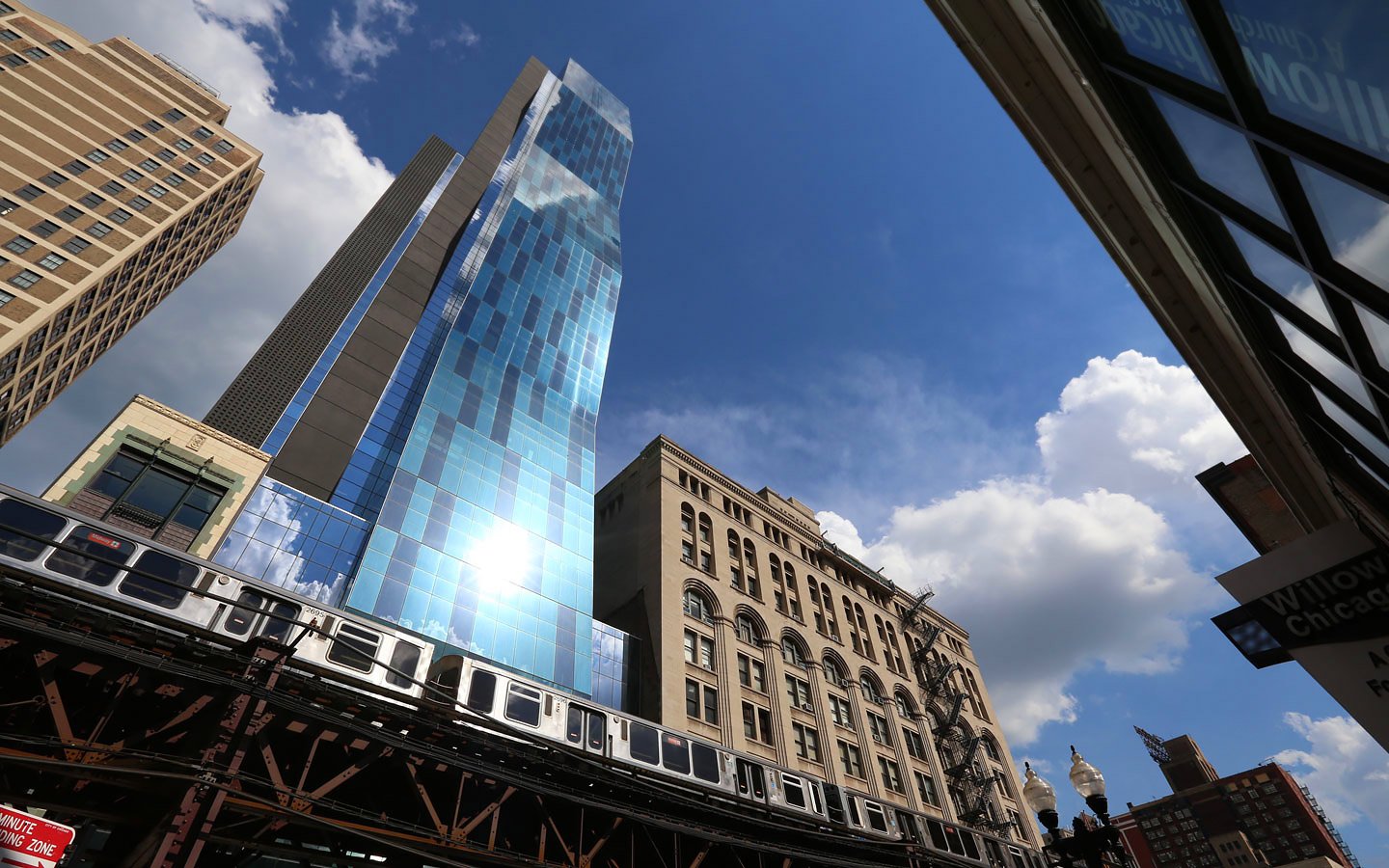 Joseph G. Yacullo, senior vice president of The Northern Trust Company, has been elected to join the Roosevelt University Board of Trustees. His three-year term begins March 1, 2022.
Founded in Chicago in 1889, Northern Trust is a leading international provider of wealth management, asset servicing, asset management and banking. As of December 31, 2021, Northern Trust had banking assets of $184 billion.
As chief banking officer for the central region, Yacullo leads the region's execution of credit and deposit services for clients through teams of private bankers and specialized lending professionals.
"We are privileged to welcome Joseph Yacullo to the Board of Trustees," said Ali Malekzadeh, president of Roosevelt University. "He brings many years of leadership and strategic experience that will be an invaluable addition to the board."
Yacullo joined Northern Trust in 1982. In addition to leading the private client banking practice, he also manages the commercial real estate, middle market banking, private equity, nonprofit and professional services segments in the region.
"Roosevelt University is a vital part of the Chicago community because of its historic commitment to inclusion and social responsibility," Yacullo said. "I look forward to working with President Malekzadeh and the board to build on the University's reputation for excellence."
Yacullo served on the associate board for the Rehabilitation Institute of Chicago. He also is a board member of the Harvey Miller Foundation. At Northern Trust, he has served on the corporation's Charitable Contributions Committee.
Yacullo received a BS from Miami University in Oxford, Ohio and an MBA from DePaul University. A lifelong Chicago area resident, he and his wife Michelle reside in Naperville, where they have raised their three sons, John, Mark and Will.