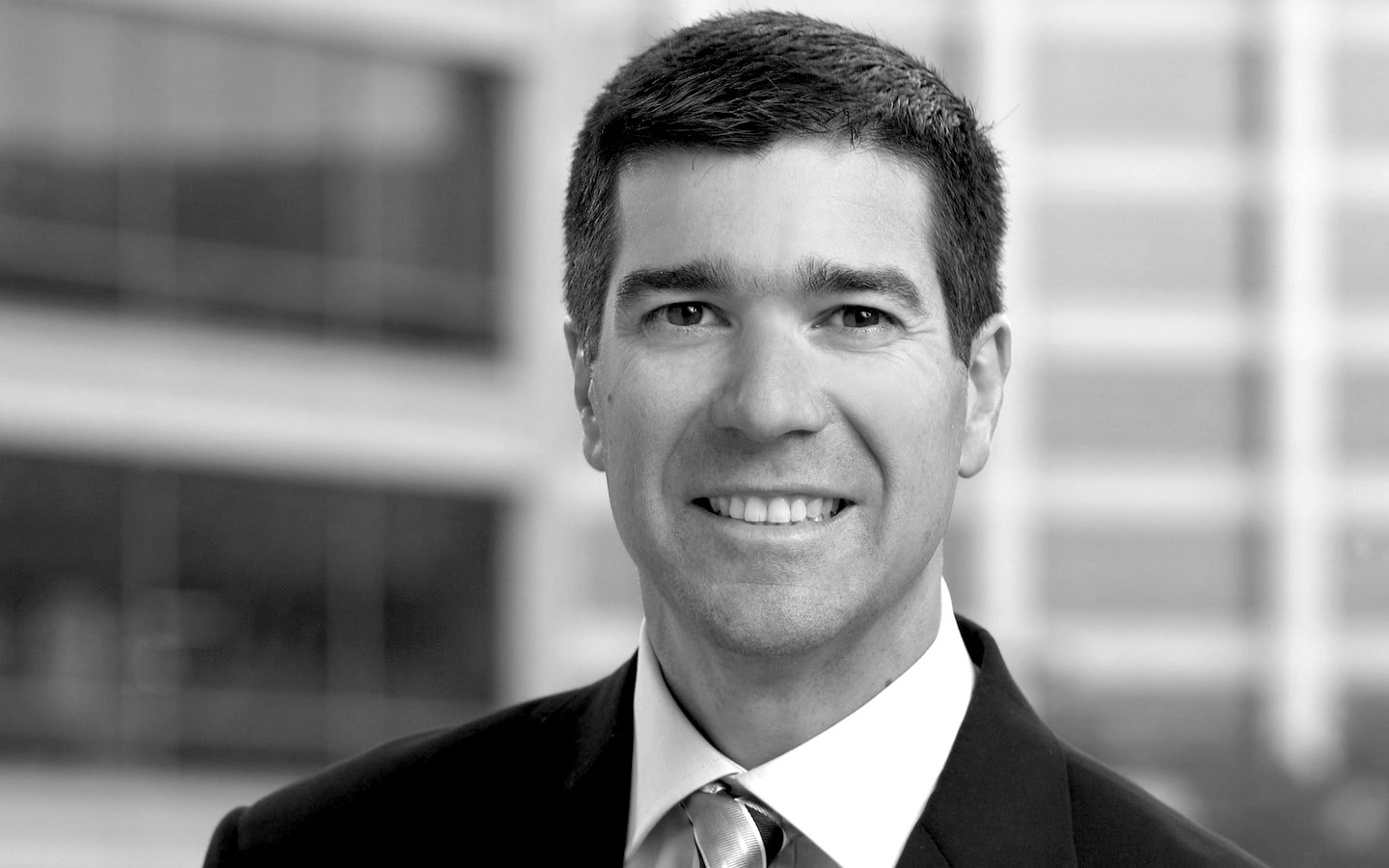 Cyber innovation leader Joseph Nocera has been elected to join Roosevelt University's Board of Trustees.
Joseph Nocera is a partner at PricewaterhouseCoopers (PwC), one of the largest professional service networks in the world, where he has been employed for over 26 years. Nocera is passionate about understanding the technical challenges of information security & translating these into practical business solutions that are achievable in a corporate culture. In addition to his client service roles, Nocera leads the PwC's Cyber & Privacy Innovation Institute. The Institute delivers thought leadership, perspectives, and analysis on trends affecting all aspects of Cybersecurity Privacy.
Nocera has assisted organizations in building information security departments, information risk management functions and overall IT governance functions. He has also been involved in CyberCrime investigations and implementation of a variety of technology security solutions. Nocera is a thought leader and frequent contributor to industry publications on data insights and cyber readiness.
"I'm thrilled to welcome Joe Nocera to the Board of Trustees," said Roosevelt University president Ali Malekzadeh. "I look forward to his insight and guidance as we continue to strengthen the University."
Nocera is passionate about translating technical challenges into practical, achievable solutions. As a trustee, Nocera will help guide the University to fulfill its mission of academic excellence, access and transformative learning.
"I'm excited to serve as a trustee at Roosevelt University, with its long history of inclusion and equity," he said. "I plan to support President Malekzadeh and the board in our continued progress toward achieving the University's strategic goals."
Nocera has developed a broad network within PwC, the information security community and his clients. PwC has long been a purpose-led and values-driven organization that values creating a culture of belonging. These values lend themselves to Roosevelt University's mission of social justice and commitment to developing students into socially conscious citizens.
Nocera graduated summa cum laude from the University of Notre Dame and resides with his wife Laura, daughter Molly and son Nicholas in Lincoln Square.