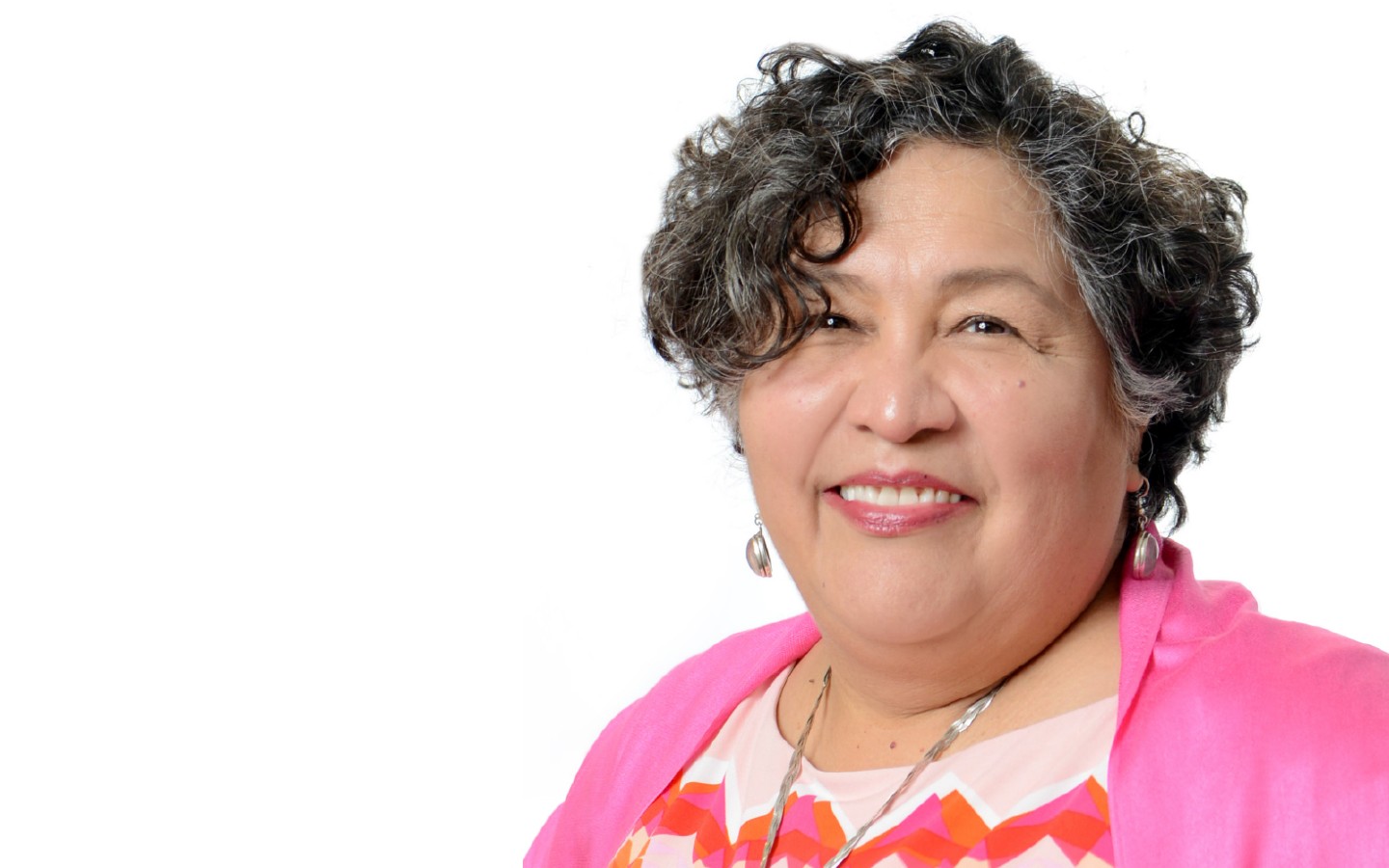 Sylvia Puente, president and CEO of the Latino Policy Forum, will receive an honorary doctorate and address new Roosevelt University graduates at the virtual 2021 Commencement ceremony.
The Latino Policy Forum is a nonprofit that works for equity, justice and economic prosperity on behalf of Latinos in Chicago and Illinois. Over more than a decade at its helm, Puente has grown the organization into a central voice on Latino issues.
In her speech, Puente will share the life lessons that have helped her stay grounded and focused in her journey. She will also urge graduates to "go beyond themselves" to serve others and address today's challenges.
Puente's streamed address will be open to the entire University community and the public. Watch the stream on YouTube at 10 a.m. or 12:30 p.m.