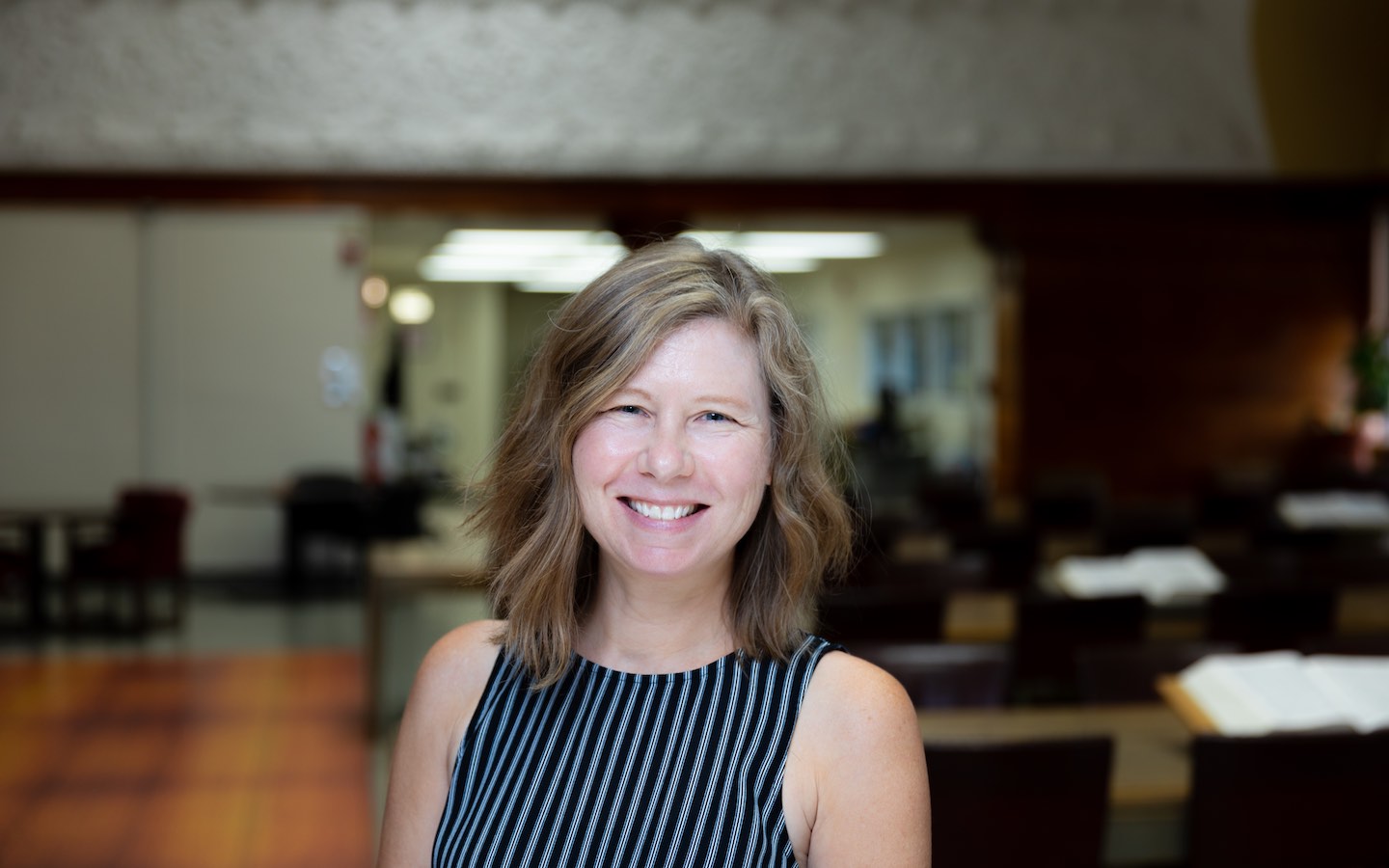 History professor Sandra Frink is the 2021-22 Frank Untermyer Award for Excellence in Teaching.
Dr. Frink was recognized for creating dialogue that inspires students to question and create history. In her experiential learning courses, students engage with the community — conducting archival research at the DuSable Museum and crafting their own public history proposals.
One of Dr. Frink's students proposed a permanent exhibit to honor veterans in his congregation that became a reality at his church. Another proposed an arts community center for children in honor of her uncle, a Black Chicago artist, which is now being implemented. A third student designed an app where students could vote on the new statues proposed for Grant Park.
Professor Frank Untermyer was a founding member of the Roosevelt University faculty. He taught political science and African studies from 1946 to 1982. Created with a generous gift from his daughter, Amy Likover, the award recognizes teachers for excellence in social science.
Like Professor Untermyer, Dr. Frink encourages her students to ask questions about historical narratives and power dynamics. According to her nominators, Dr. Frink's students seek out untold stories and uphold the value of different perspectives and cultures.