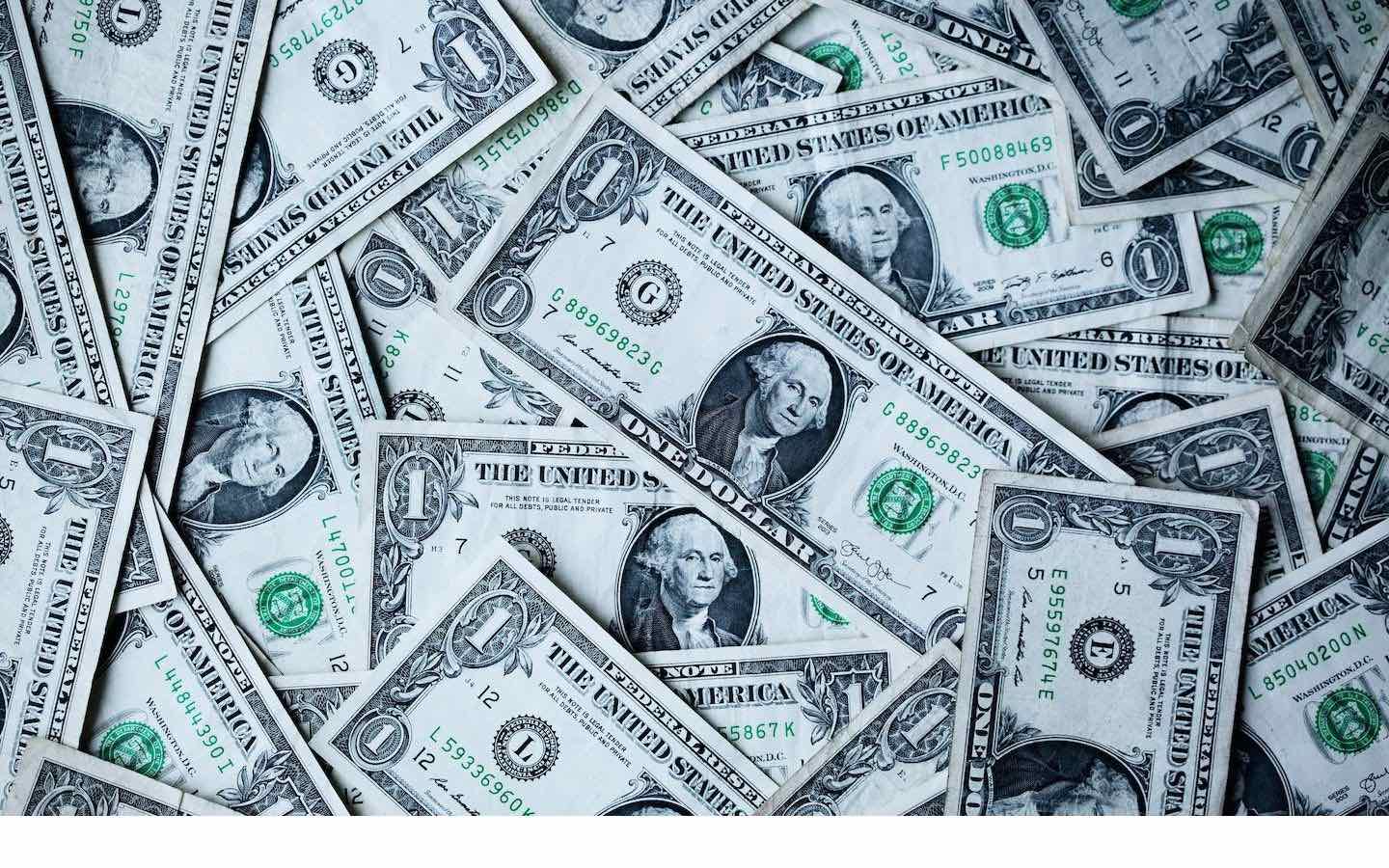 August 3, 2021 is Equal Pay Day for Black Women. On average, women in the United States have to work until March 24 to catch up to what white non-Hispanic men made in the previous year.
The gap is even larger for many mothers and women of color, and doesn't reflect that women were more likely to lose their jobs or make less money during the pandemic. The day brings awareness to pay inequity and reminds Americans of the work remaining to ensure equal pay.
On average, Black women have to work until August 3, 2021 to catch up to what men made in 2020. Black women earn 63 cents for every one dollar men make, based on ACS Census Data. Over a lifetime, pay inequity ads up to hundreds of thousands of dollars. It affects access to housing, quality health care, education and safety.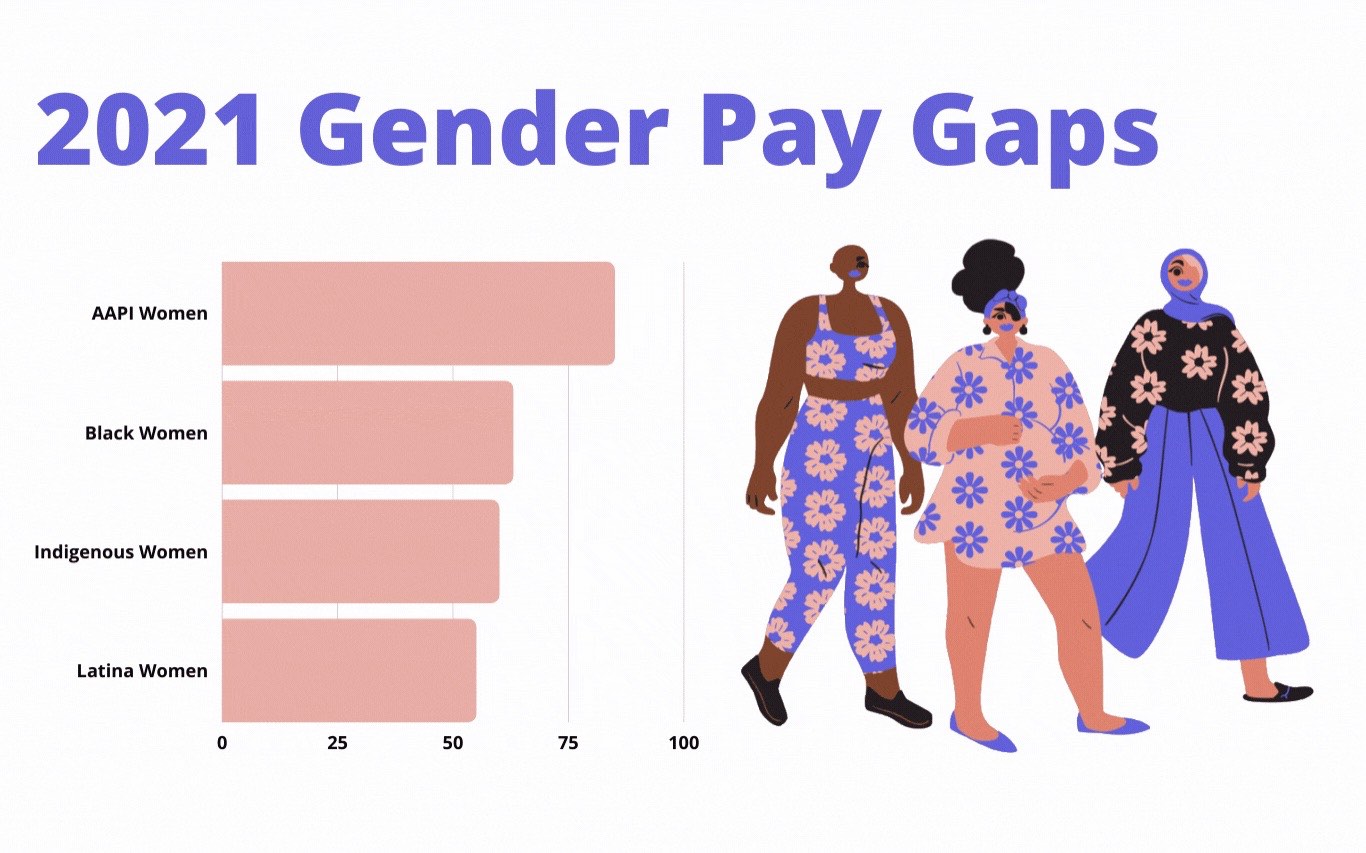 This fall, economics professor Steve Ziliak and his students will study income inequality in ECON 356. The class will tackle history, causes, and consequences of rising economic inequality in the U.S. and elsewhere.
Join the Women's Leadership Council at Roosevelt University to work on real solutions to close the gender gap. The Women's Leadership Council collaborates with other groups at Roosevelt as well as the community to host programming, offer mentorship and give back to initiatives that address critical issues that women face. All women and men who know and support Roosevelt University are welcome to join.