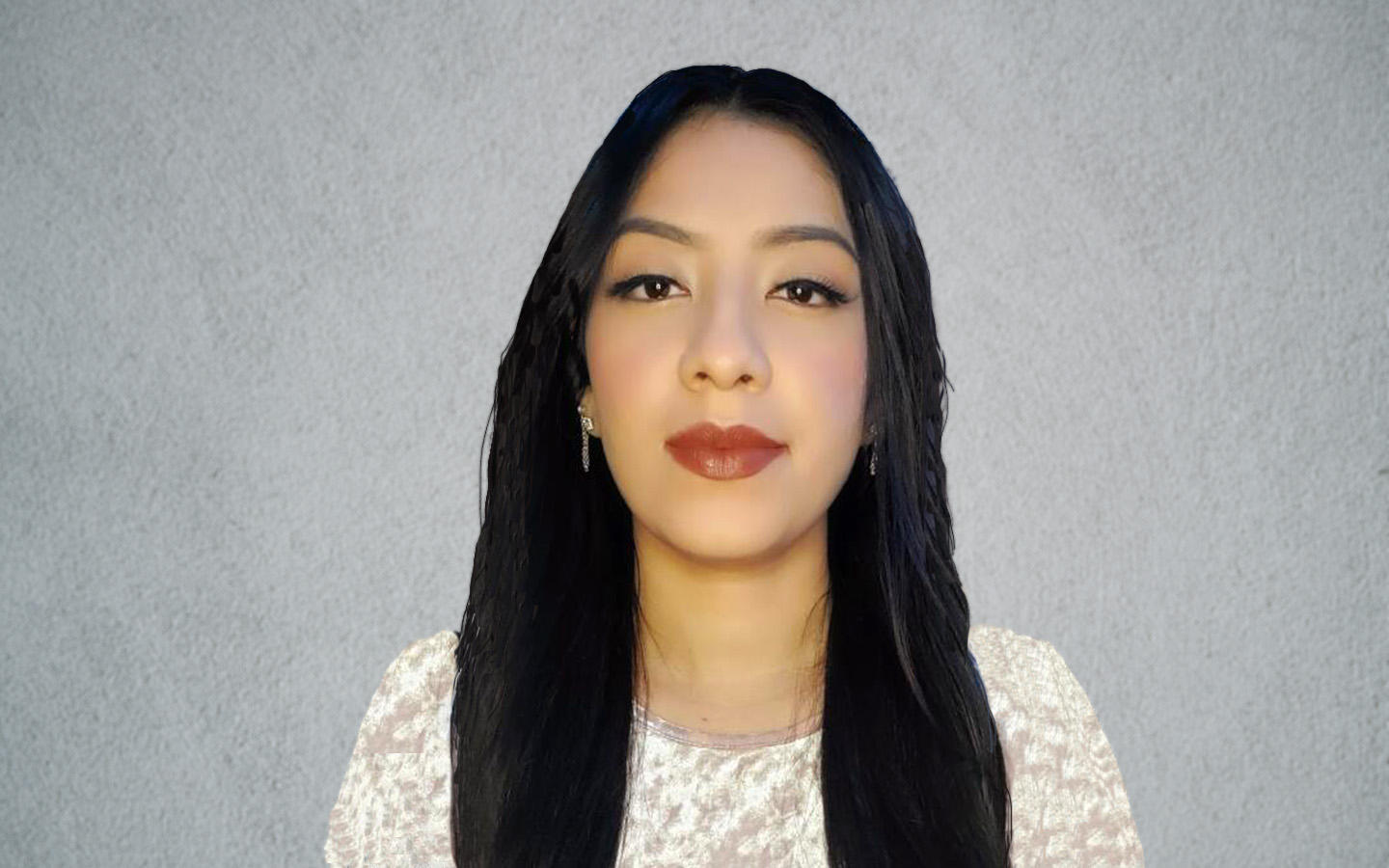 On May 6, Roosevelt University Commencement speaker Yajaira Gallegos will finally achieve her long-held dream of earning her bachelor's degree. She will share her journey with classmates at the graduation ceremony on May 6.
Gallegos was born in Michoacán, Mexico, and grew up in the Back of the Yards and Brighton Park. She excelled at her neighborhood high school, where she graduated with honors and an IB Diploma, and earned a Star Scholarship to attend Chicago City Colleges.
After earning her associate degree, she thought that the financial costs of attending a university made a four-year degree out of reach. She took a year-long break from school and worked in early childhood. She became drawn to the thought of becoming a teacher, instead of a nurse or an accountant like she had planned.
With the encouragement of her family and friends, she transferred to Roosevelt University and earned her bachelor's degree in elementary education. She pursued ESL, bilingual and middle school math endorsements to support her future classrooms.
In her address, she will reflect on her influential time at Roosevelt and look forward to the future of education.