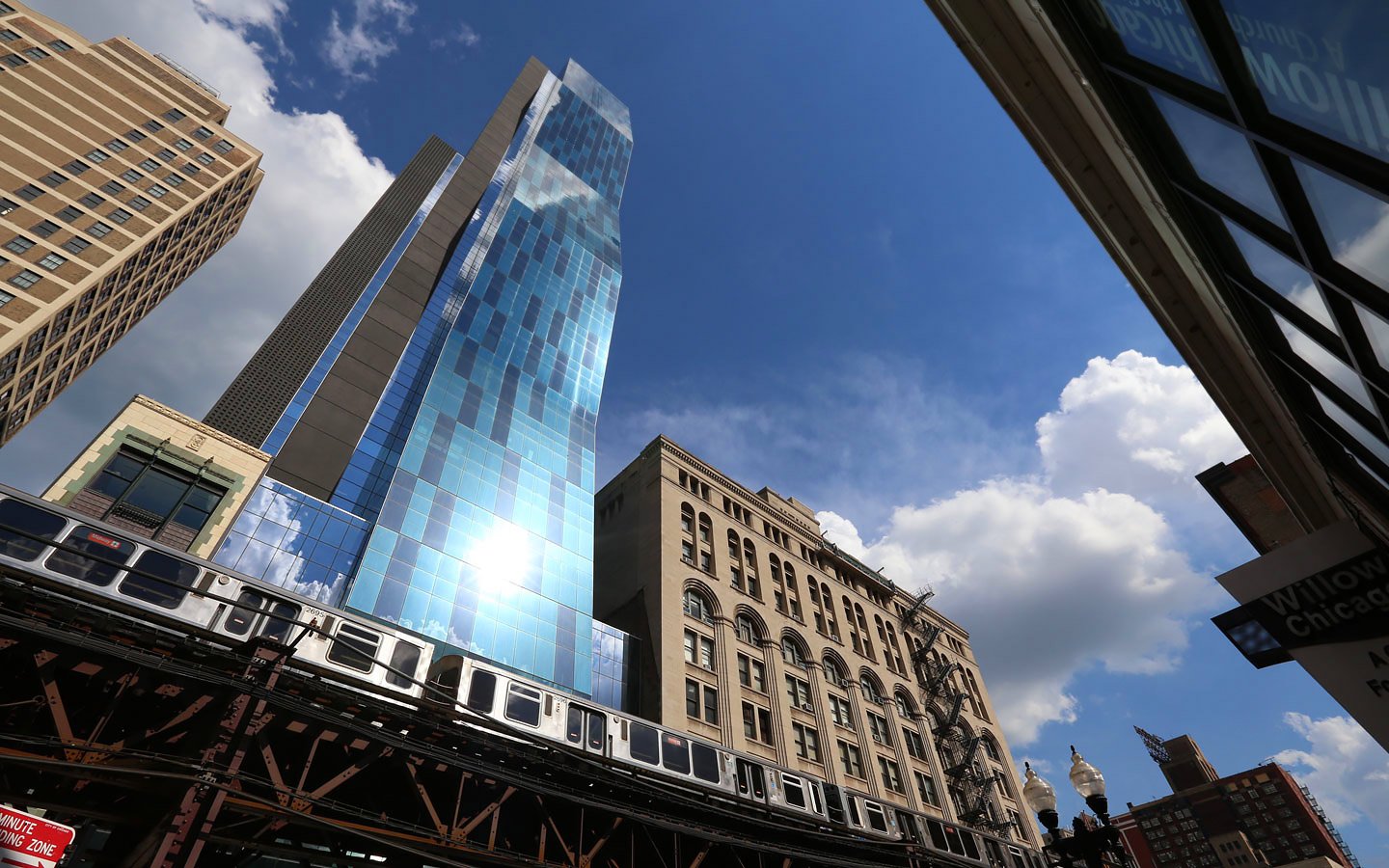 A new report, "Student Based Budgeting concentrates low budget schools in Chicago's black neighborhoods" by Stephanie Farmer, Associate Professor of Sociology at Roosevelt, and Ashley Baber, PhD candidate at Loyola University Chicago, shows how CPS' school funding system, Student Based Budgeting, contributes to racial inequality by concentrating the most resource starved schools overwhelmingly in Chicago's Black neighborhoods.
The researchers found that CPS' Student Based Budgeting concentrates underfunded schools in low-income Black neighborhoods that are already struggling with unaffordable housing and previous waves of education disruptions.
"In 2013 CPS closed 49 public schools almost exclusively on the south and west side of the city. Our research shows how CPS' Student Based Budgeting compounds the disruptive education environment in the very same parts of the city," said Ashley Baber.
Key findings show:
Low budget schools are concentrated on the South and West Sides of the city while high budget schools are clustered on the North and Southwest Sides.
Areas with low and high budget school clusters have a similar percentage of school-age population. Therefore, declines in school-age population does not fully explain why low budget schools are clustered in the South and West Sides.
The location of charter schools overlaps where low budget schools are clustered, exacerbating low enrollment in depopulating neighborhoods.
Low budget schools are clustered in Black neighborhoods experiencing distress from low incomes and unaffordable housing.
Farmer said, "The SBB model guarantees that lower school enrollments will lead to lower school budgets. Charter schools concentrated in Black neighborhoods spread student enrollments between a large number of schools."
Baber said, "We hope that our findings demonstrating school funding inequality will help change a short-sighted policy which ignores place-based inequalities of economic and racial segregation." Farmer added, "In order to deliver a high-quality education for all of Chicago's children, CPS should end Student Based Budgeting. The central office should fully staff schools and provide wrap-around services for all Chicago's children."
Read the report here. For more information, contact Professor Stephanie Farmer at sfarmer@roosevelt.edu or 847-636-2408.