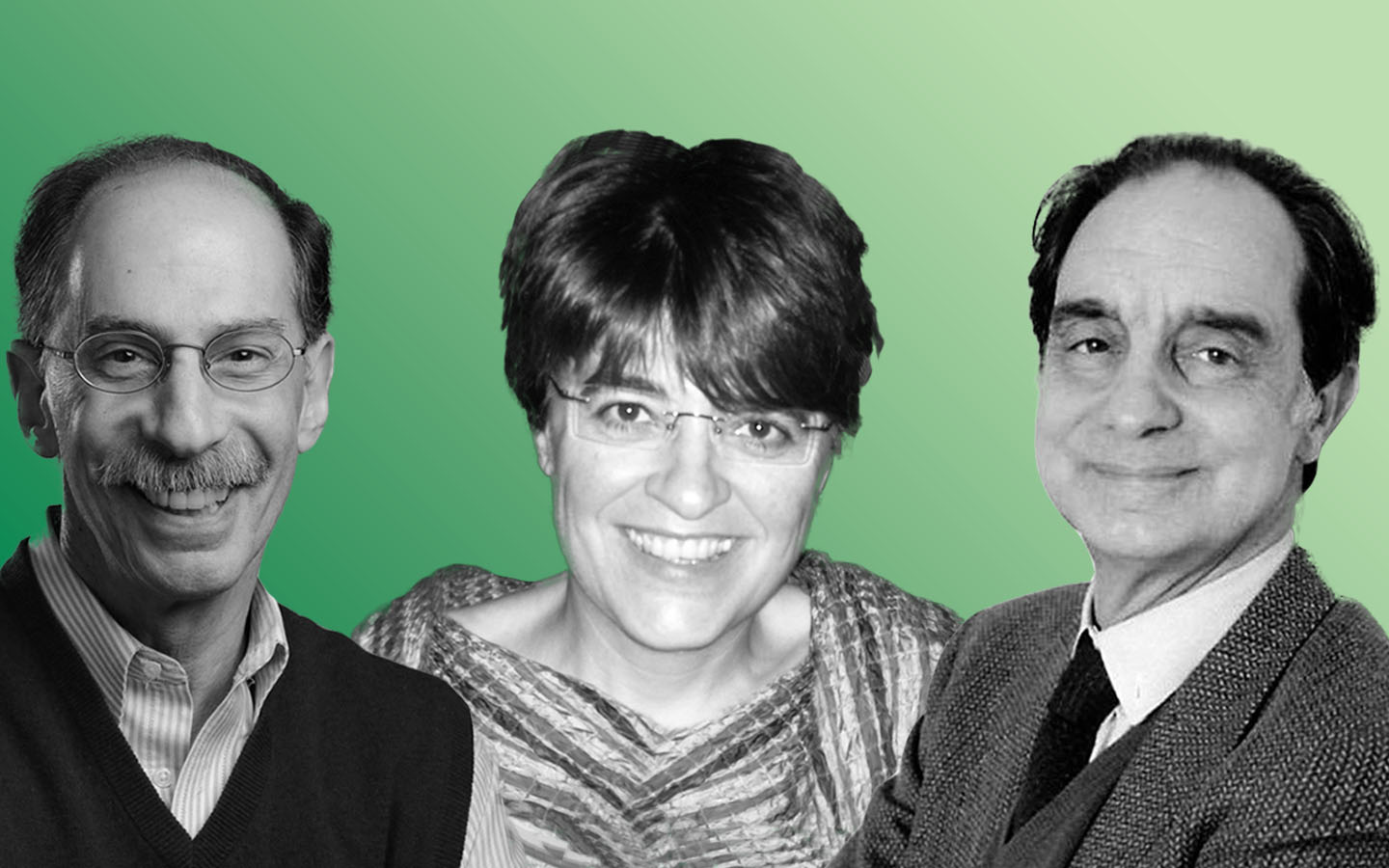 Philosophy and political science students crowded around a conference table for the Montesquieu Forum, a thought-provoking conversation about politics, place and identity. The conversation spilled over into dinner as the Roosevelt University students spoke with a guest professor about their class reading.
Founded in 2008, the Montesquieu Forum presents public lectures on political philosophy. The forum exposes students to texts by ancient and early modern writers like Hesiod, Fyodor Dostoevsky and the forum's namesake, Baron de Montesquieu.
Letizia Modena, associate professor at Vanderbilt University, visited the Auditorium Building to talk about Invisible Cities. Students had read the 20th century novel in Roosevelt's Politics and Literature and Philosophies of Life courses.
Philosophy professor Stuart Warner hosted the lecture, which explored how literature shapes our individual and collective relationships to our built and social environments.
Modena is the author of Italo Calvino's Architecture of Lightness: The Utopian Imagination in an Age of Urban Crisis. She is working on a book that explores the "complex and continuous exchanges between a selection of Italian 20th- and 21st-century novelists, architects and urban planners."