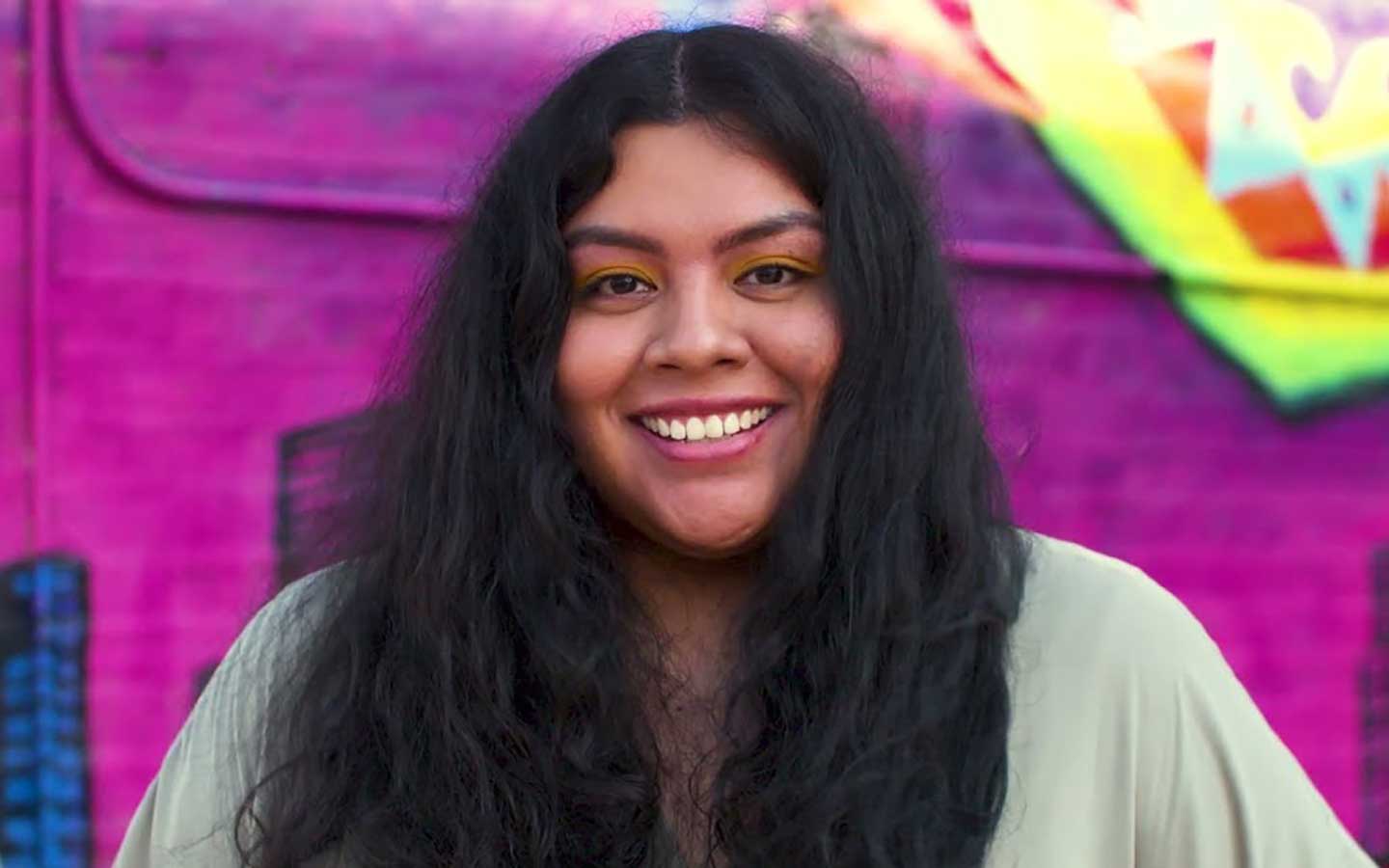 Today's alumni spotlight is Samantha Martinez, a graduate of Roosevelt's sociology program. Samantha currently works as a co-founder of the Gage Park Latinx Council. In her career, she works to meet immediate community needs while building solidarity with neighbors to reimagine the neighborhood's future.
While at Roosevelt University, Samantha Martinez was able to work in a mentorship under Roosevelt professors who influenced and supported her dreams. Martinez noted, "The ways in which Dr. Dalmage and Dr. Farmer structured their classes made me feel a sense of connection - not only to my fellow classmates but to the course content. I realized my lived experience was a source of knowledge that could help inform the work I wanted to do in the world."
Her time at Roosevelt University helped her become a well-rounded scholar, able to trust her voice and bring theory to practice in her work.
Learn more about Roosevelt's bachelor's degree in Sociology.