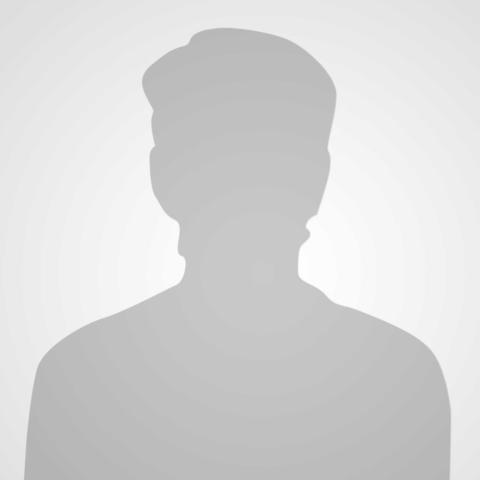 Chicago College of Performing Arts
» Office of Theatre Conservatory
About Me
In my teaching, I use various ideas and techniques based on my vocal studies.  The core of my teaching stems from the premise that singing is an athletic activity that engages the body on a deeper level than any other musician.  Singers are the only musicians whose instrument is both internal and serves as their primary means of communication in daily life.  The art of singing extends beyond its musical application and crosses into the realm of daily use.  Using movement and images, I strive to assist the student gain the tools to build their singing voice from their speaking voice.  In my teaching, the foundation to singing is free and continuous movement of the breath.
Voice study should never cease because the body never stops growing/aging.  Just as a sport athlete has to adapt their training regimen to accommodate the changes in the body as they age so to must the vocal athlete.
My life philosophy is to be better each new day and I encourage my students to be the same.  Along this life journey, there will be inevitable setbacks but I will always strive to help the student find their way around the brick wall even if it means breaking the wall down one brick at a time.
My singing experience has been in the classical world of concert/oratorio, opera and art song.  I have performed with opera companies here in the Chicagoland area and in my home town of Buffalo, NY.  As a recitalist, for the past twenty years I have researched and performed art songs by Black-American composers.  The past five years I have been dedicated to works composed by women.  I have built a lecture around the "Queens of Composition" focusing on Black-American women composers with a deep tie to Chicago.  I have also had the blessing of working as a Director of Music at churches in the Chicagoland area..
Topic of Expertise
Classical Vocal Works by Black-American Composers

As a classical singer, I have dedicated my professional performing to researching and performing works composed by Black-American composers.  In recent years, I have focused on Black-American women composers.  Because of my research, I have been afforded the opportunity to give lectures on the composers I have performed and researched.  
Education
Master of Music

Vocal Performance — University of Northern Iowa

Bachelor of Performng Arts

Performing Arts — State University College of Buffalo, New York

Bachelor of Art

Physical Education — Oberlin College
Degree Program Affiliations