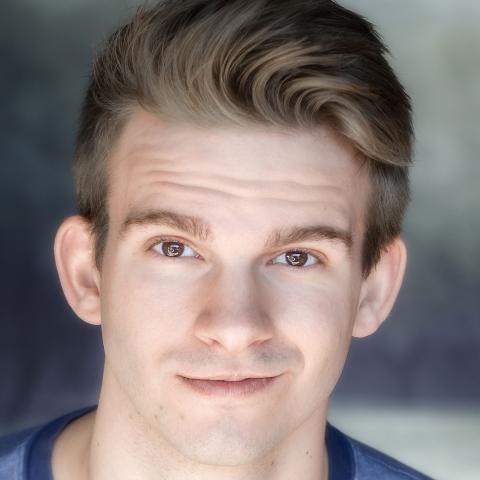 Chicago College of Performing Arts
» Office of Theatre Conservatory
»
Topic of Expertise
Somatic Voicework

Cameron has studied with Jeanie LoVetri and is certified in all three levels of Somatic Voicework. His approach to vocal education is rooted in functional voice science which helps guide students to their desired sounds in ways that are repeatable and easy to understand.

Belting

Many students have come to Cameron over the years specifically interested in learning healthy belting technique. Through the foundational aspects of Somatic Voicework, he is able to break the vocal function down in a way to redefines what many singers call the "belt" making this high intensity vocalization easier and more readily accessible. 

Pop/Rock Vocal Styles

Broadway continues to incorporate more commercial sounds, and the singer needs to evolve along with the every shifting styles in music that can be found on the stage. Through performance experience and research, Cameron shares his knowledge with his studio to make more informed singers who have a clear understanding of how to shift their anatomy in order to produce different vocal qualities and "tricks" that define each genera outside of the standard Musical Theatre sound.
Education
BFA

Musical Theatre — Roosevelt University

MFA

Acting — Michigan State University
Degree Program Affiliations