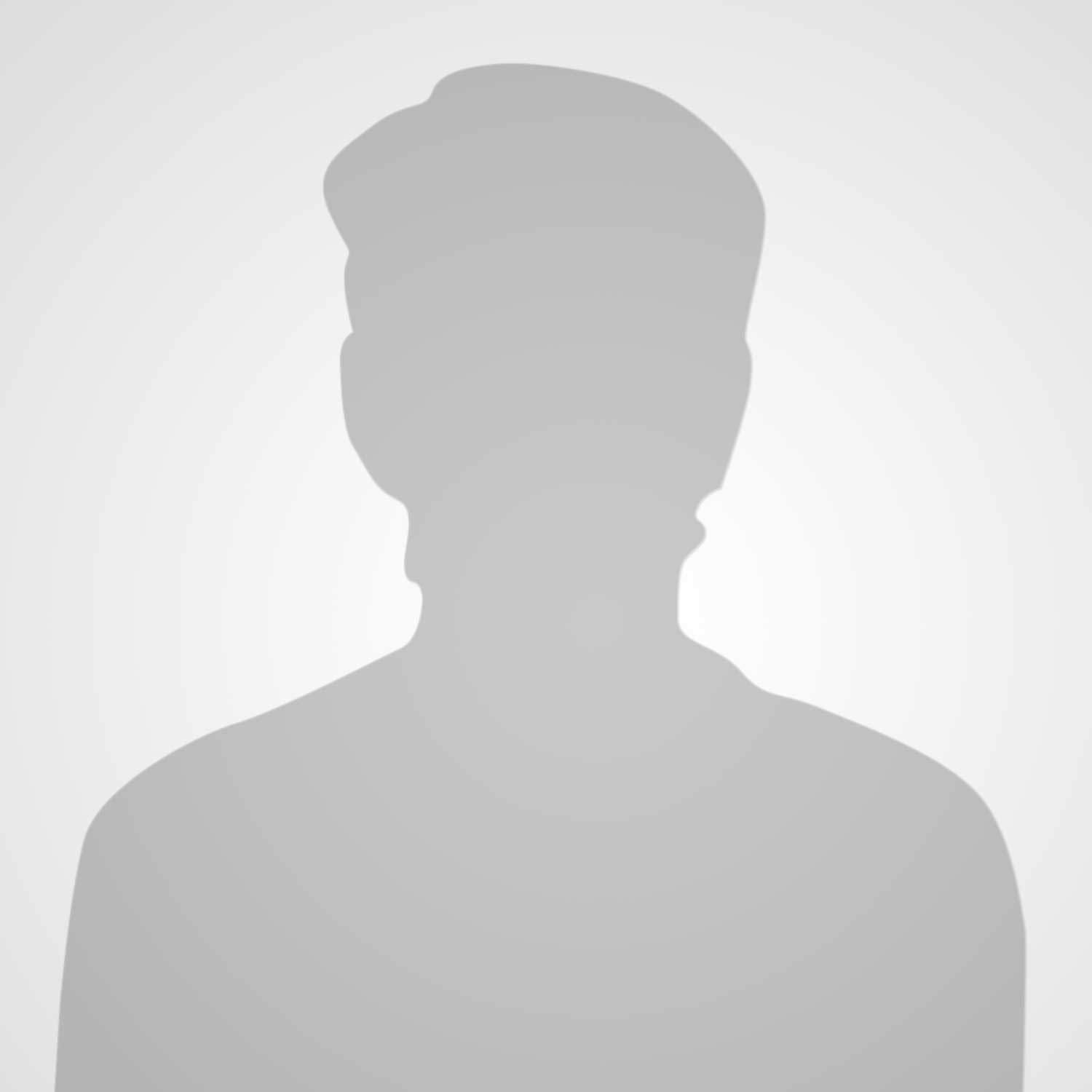 Asst Prof of Clinical Sciences
College of Science, Health and Pharmacy
» Clinical & Admin Sciences
About Me
Dr. Amuwo completed her Doctor of Pharmacy and Master of Public Health degrees at the University of Maryland, Baltimore through the dual-degree program. After working as a pharmacy manager at an independently owned pharmacy for two years, she completed a PGY-1 Pharmacy Practice Residency at the Winchester Medical Center in Winchester, VA. She joined Roosevelt University in 2020 as an Assistant Professor of Clinical Sciences in the College of Pharmacy, where she teaches a number of lectures in the Integrated Sequence series including endocrine systems, neurologic disorders, rheumatologic disorders, renal diseases, and cardiology.
Dr. Amuwo has a clinical practice site at Mount Sinai Hospital where she serves as an internal medicine clinical pharmacist. Mount Sinai Hospital is a level one trauma center in Chicago that provides care to a primarily urban, medically underserved population. Her primary responsibilities at her practice site include participating in interdisciplinary rounds and precepting Roosevelt University college of pharmacy students on their Advanced Pharmacy Practice Experiences.
Dr. Amuwo's professional service includes serving as President of the Maryland Pharmaceutical Society (MPhS) and a member of the Illinois Pharmacists Association (IPhA), Illinois Council of Health-System Pharmacists (ICHP) and a contributor to the Pharmacy Learning Network (PLN). Her clinical interests include internal medicine, infectious diseases, and women's health. Her public health interests include health outcomes, medication safety, health disparity, emergency preparedness, and medical missions.
Education
Pharm.D

Pharmacy — University of Maryland, Baltimore

MPH

Public Health — University of Maryland, Baltimore

PGY1

Pharmacy Practice Residency — Winchester Medical Center