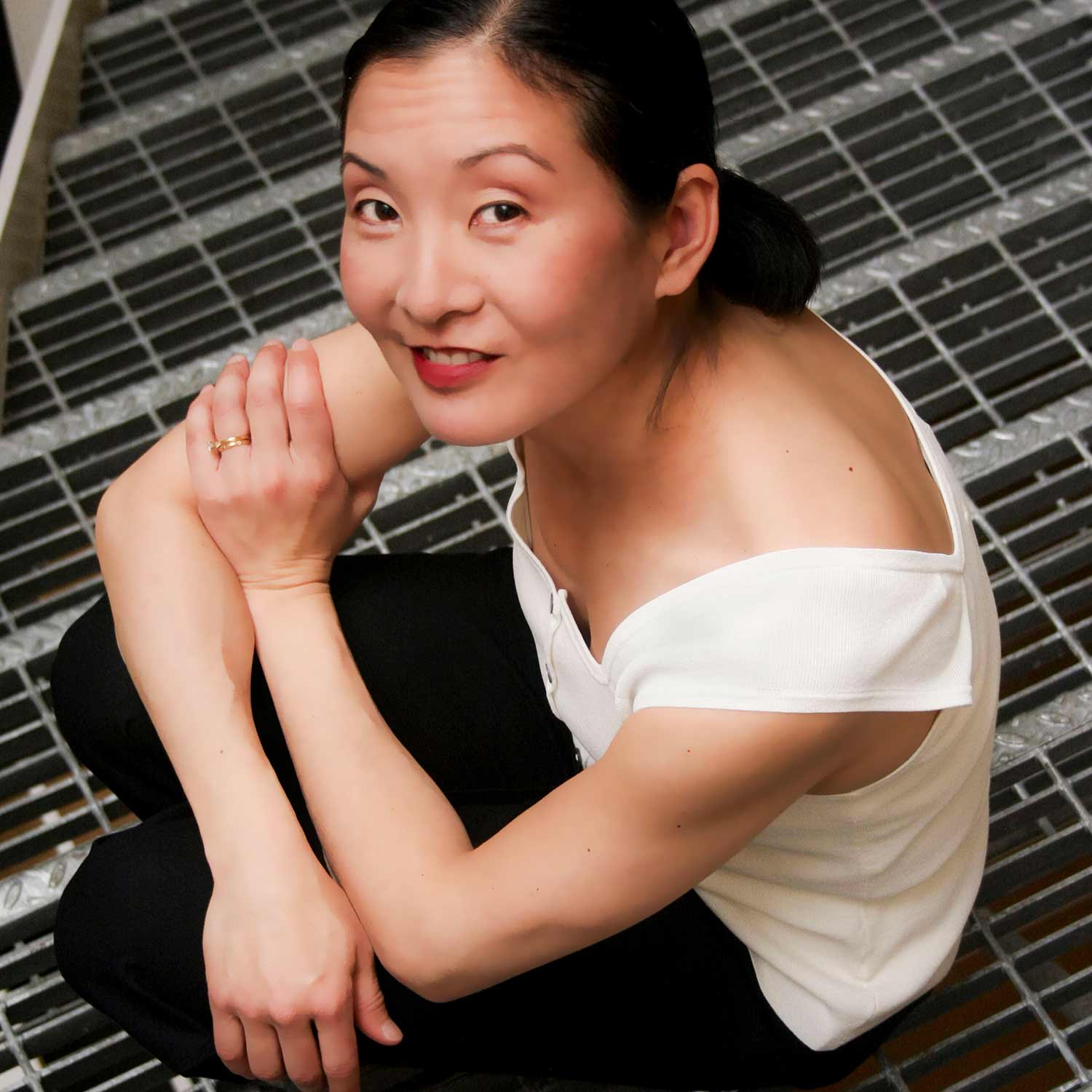 Chicago College of Performing Arts
» Theatre Conservatory
About Me
Kim Sagami studied classical ballet in Los Angeles before she joined the Joffrey Ballet in NY at the invitation of Robert Joffrey. Performing with the Joffrey Ballet for fourteen years provided opportunities to dance in both modern and historically significant theaters in the US and around the world. Ms. Sagami developed an interest in the way architecture could facilitate a transcendent experience for both the performers and the audience.
When the Joffrey Ballet moved to Chicago in 1996, Ms. Sagami transitioned to studying architecture full-time, earning her degree from the Illinois Institute of Technology. Her teaching style combines architectural concepts with the influences of her mentors: Robert Joffrey, Gerald Arpino, Alonzo King, and Hilary Cartwright (Yoga Narada founder).
Teaching credits include Joffrey Academy of Dance, Hubbard St. Dance Chicago, Chicago High School of the Arts, Fort Wayne Ballet, Regional Dance America MidStates Festival, Interlochen Summer Arts Camp, Chicago Repertory Ballet, Ballet 5:8, Visceral Dance, Thodos Dance Chicago, Chicago Ballet Arts, Joffrey II, Joffrey San Antonio Workshop and teaches master classes nationally and internationally. Ms. Sagami has completed the ABT National Training Curriculum Level 1-2 and Progressing Ballet Technique Teacher's training course and Yoga Narada Teacher's training.
Film credits include the 1987 film of Joffrey's historic restoration of Nijinsky's lost Le Sacre du Printemps and a featured role in the film of BILLBOARDS, a full-length rock ballet with music by Prince. Her musical theatre credits include a featured role in the national US touring company of The Phantom of the Opera.
Ms. Sagami is president of the board of directors for The Gerald Arpino Foundation and also serves as répétiteur for the foundation and for the Edward Stierle Family Trust. \
Degree Program Affiliations