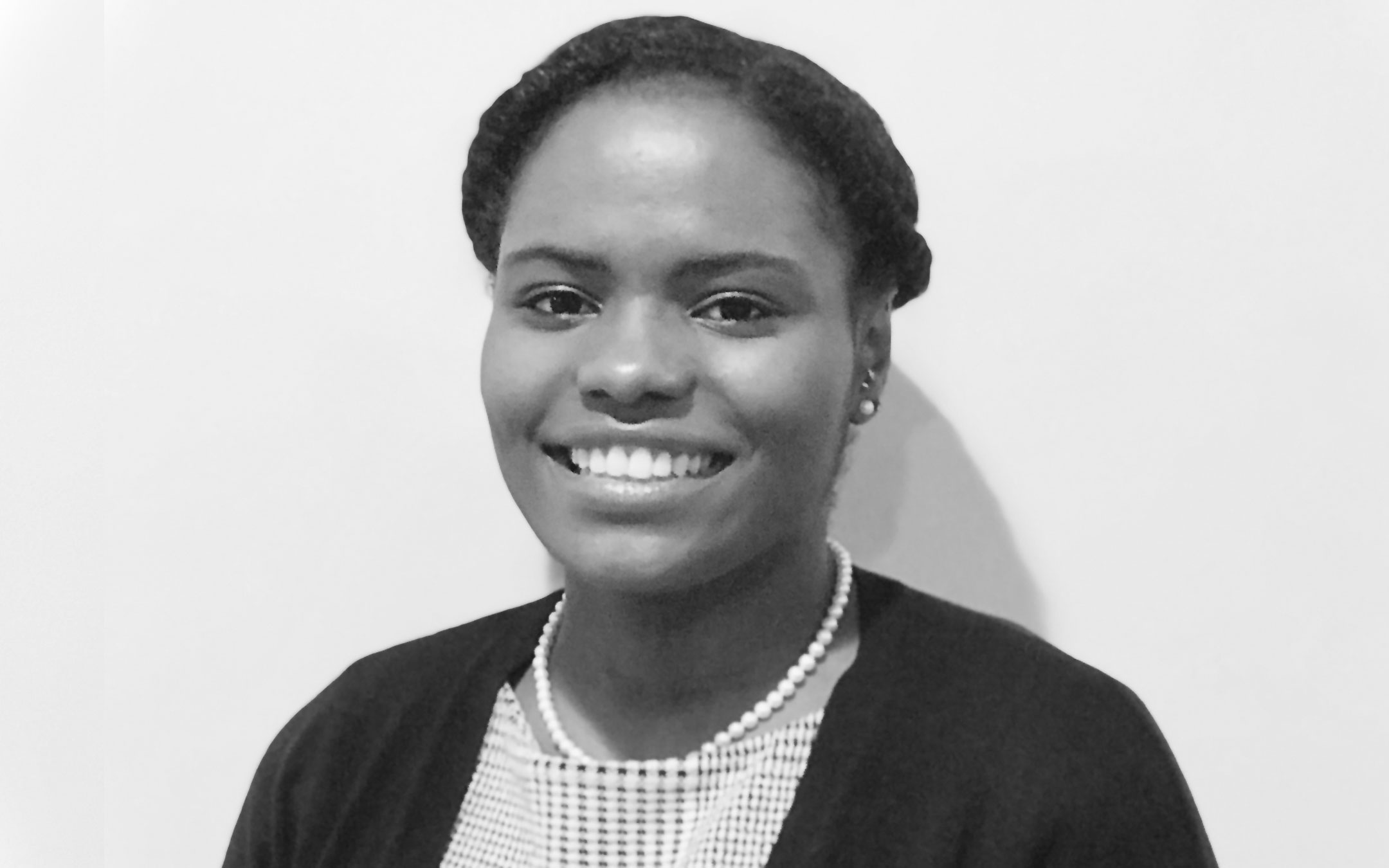 At the University of Chicago Urban Labs, alumna Nicole Wilson works with other public policy experts to address the most urgent issues in city neighborhoods.
The UChicago Urban Labs partner with civic and community leaders to identify, test and scale programs that reduce violence and improve education in urban areas. As a data management associate, Nicole develops policies to protect sensitive data and comply with government regulations and agreements. She is also pursuing a master's degree in public policy.
As a Roosevelt student, Nicole embraced community work with a public engagement internship at the Chicago mayor's office. She also helped found the Multicultural Student Support Services, which now helps hundreds of students feel at home at the University.
Nicole told us about her time as a Laker and her current career path.
ON THE ROOSEVELT COMMUNITY
When I began attending Roosevelt University, I was determined to receive my BSBA and continue to law school. The span of opportunities I envisioned for myself was far greater than what was afforded to my parents, yet simultaneously limited.
As a Chicago native who persisted through school despite my personal experiences with poverty, I have always had a burning desire to alleviate stressors within my community. However, I imagined volunteering on weekends to accomplish this. Before becoming a part of the Roosevelt community, I never perceived how I could positively impact my community daily with my work.
ON INFLUENTIAL FACULTY AND STAFF MEMBERS
Roosevelt isn't like other universities. The course work could be taught anywhere, the campus could be anywhere, but the faculty and students will challenge you, uplift you and help you find your voice.
Pamela Thompson-Hill and Renita Brown supported me throughout my entire time at Roosevelt. From career advice to meals, they continued to be my cheerleaders when outside situations affected my college career.
A FUN FACT ABOUT NICOLE
I love camping!
Roosevelt isn't like other universities. The course work could be taught anywhere, the campus could be anywhere, but the faculty and students will challenge you, uplift you and help you find your voice.Nicole WilsonBSBA '15