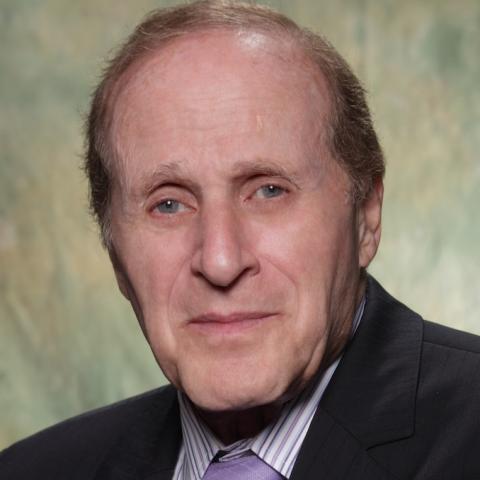 Chicago College of Performing Arts
» Office of Music Conservatory
About Me
Roland Vamos graduated from the Juilliard School, where he received his BS, MS, and Doctoral degrees. He studied with Oscar Shumsky and William Lincer. He has served as conductor of the Eastern Kentucky University Orchestra, Western Illinois University Orchestra, the University of Minnesota Opera Orchestra, and currently conducts the Academy Chamber Orchestra at the Music Institute of Chicago
Formerly a Professor of Viola at Western Illinois University, the Oberlin Conservatory, the University of Minnesota, and Northwestern University, Dr. Vamos has been on faculty of the Music Institute of Chicago for over 30 years and spends summers teaching at the Chautauqua Summer Music Institute.
He has presented master classes worldwide, and has served as a jury member for many national and international competitions. His students are laureates of numerous national and international competitions, including Tchaikovsky, the Tchaikovsky for Youth, Sibelius, Lexus, Klein, Queen Elizabeth, Menuhin, Paganini, Hamms, Primrose, and Montreal. In 1993 he co-founded the Weathersfield Music Festival.
Dr. Vamos holds the ASTA distinguished service award and twice received the Presidential Excellence in Teaching award. Dr. Vamos has held the position of soloist and concertmaster in several orchestras and was a member of the Contemporary String Quartet, the Antioch String Quartet, and the Morningside Trio. As a conductor and soloist he has appeared in Europe, China, Australia, Iceland, Korea, Taiwan, Canada, and the United States.