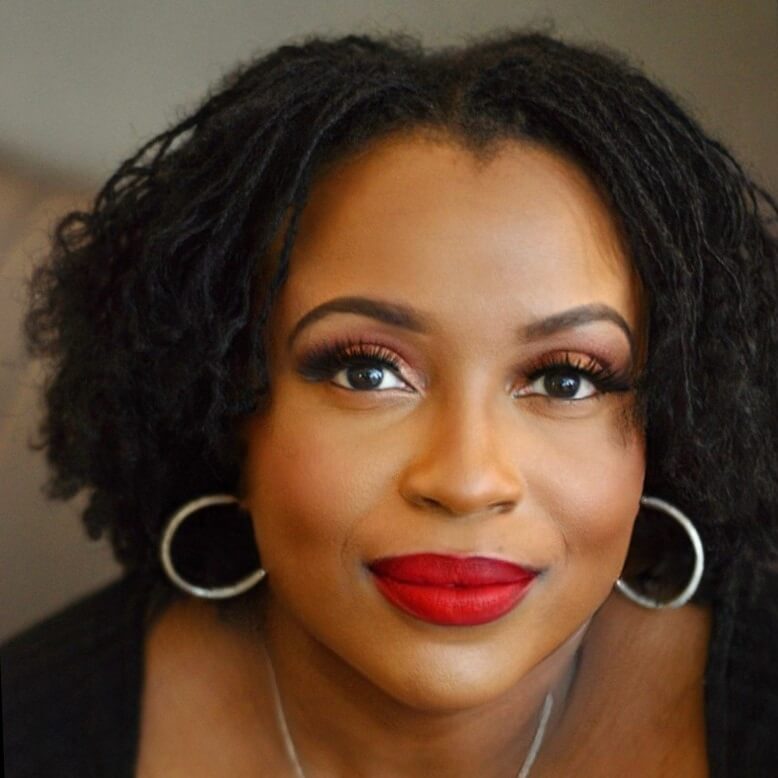 Visiting Clinical Assistant Professor
Program Director
» Office of the Dean, College of Educ
About Me
Dr. Burnett - Wise has over 25 years of experience as an educator. Dr. Burnett - Wise utilizes her focus on team leadership and breaking down structural systems of racism, to impact long-term charge in public facing institutions. As a Principal, Dr. Burnett- Wise led her former turnaround school to the highest possible school quality rating in Chicago (1+).  Additionally, Dr. Burnett - Wise and her team successfully led a two year campaign that resulted in establishing their former, "turnaround" school, into the first and only, Chicago Public Schools, Regional Gifted Center on the westside of Chicago.
Dr. Burnett - Wise  was honored as an educator with the, "Those Who Excel "appreciation award from the Illinois State Board of Education and Barbara A. Sizemore Multi- Cultural Educator award from DePaul University. Dr. Burnett - Wise is a Chicago Principal Fellow and a member of the University of Illinois Network for School Improvement. Dr. Burnett - Wise is also a founding member and Senior Consultant for Uhuru Shule, a parent-led Freedom School Co-operative.
Topic of Expertise
Leading Change

Area of expertise, interest and continued research is leading change in high-impact environments. Advanced course completion includes the Harvard Graduate School of Education's Leading Change certificate program. 

Leadership Coaching

Experienced principal mentor and coach. Currently a member of the International Coaching Federation.
Education
Doctor of Education (Ed.D)

Urban Education and Leadership — University of Illinois at Chicago

Master of Education (M.Ed)

Reading and Learning Disabilities — DePaul University

Bachelor of Science (B.S)

Elementary Education and Teaching — University of Illinois at Urbana - Champaign
Degree Program Affiliations