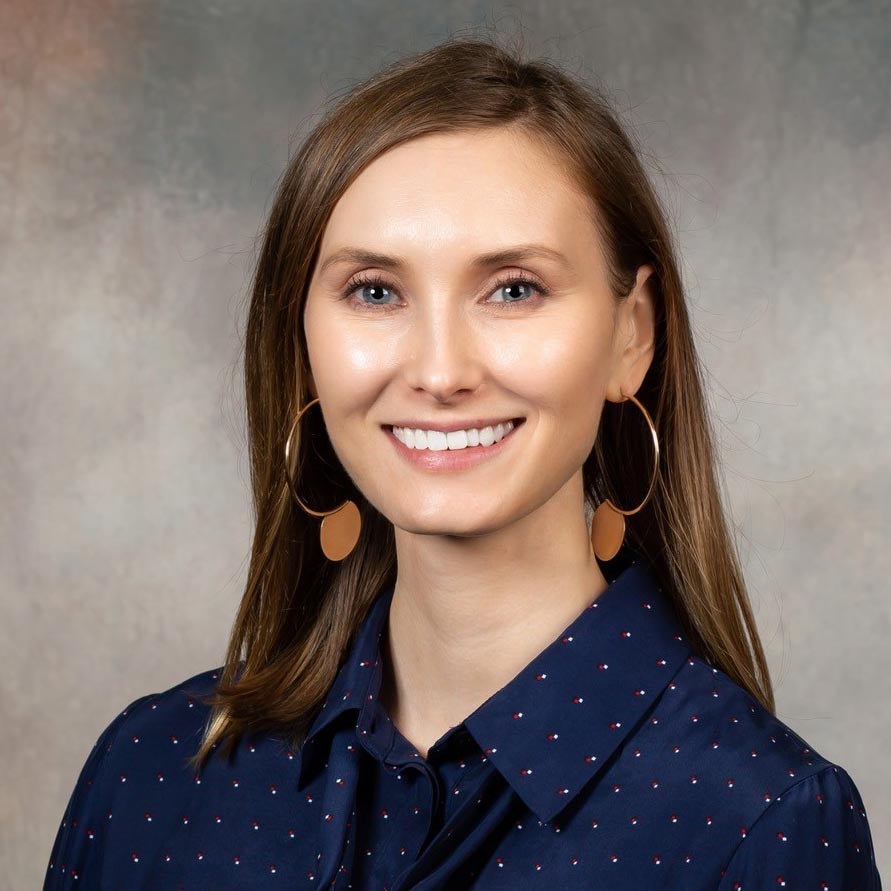 Assistant Director of Student Progress
About Me
Kaelyn graduated from University of Illinois in Urbana-Champaign with a Bachelor's in English and is currently earning a Master's in Training and Development at Roosevelt University.
Kaelyn started her career as an Academic Advisor and has since spent 8+ years working in Higher Ed. She is committed to empowering students with the skills and guidance to accomplish their goals and proud to support Roosevelt's mission of inclusivity and diversity.
In her free time, she enjoys wandering the Art Institute, exploring the shelves of the Harold Washington Library and eating at as many Chicago restaurants as possible.
She believes, "Education is not the filling of a pail, but the lighting of a fire." - W.B. Yeats