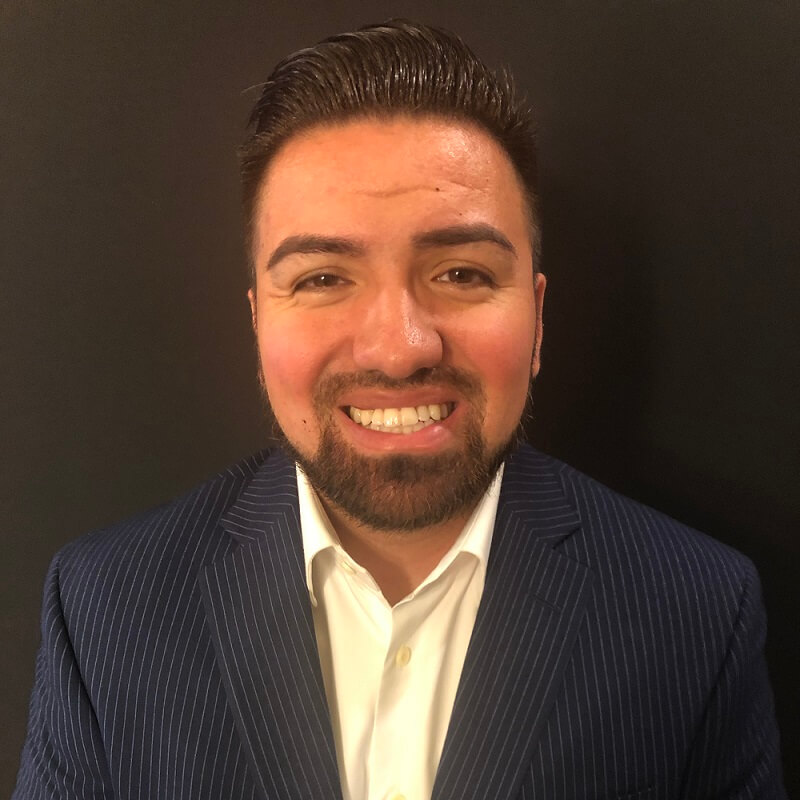 Walter E. Heller College of Business
» Marketing
About Me
Dr. Jose "Jay" Fulgencio is a Chicago native, earned his B.A. from Northeastern Illinois University and M.A., M.S.E., and Ph.D. from Oklahoma State University. Dr. Jay has been teaching in higher education for a decade both face to face & online and has been teaching at Roosevelt University Heller College of Business since 2018. Dr. Jay is a scholar-practitioner focused on using technology as a teaching tool and applying entrepreneurial mindset in the classroom.
Certifications include Certified Practitioner of the Entrepreneurial Mindset Profile; Innovator Mindset Certified ; Master Online Leader and Administrator ; Blackboard Digital Teaching and Learning Certified Expert ; Moodle Educator Certified; Certified Financial Education Instructor.
Dr. Jay served on the Economic Education Advisory Board for the Federal Reserve Bank of Kansas City – Oklahoma City Branch, former Chair of the Online Entrepreneurship Education social interest group and Teaching and Learning Scholar for the United States Association for Small Business and Entrepreneurship.
Dr. Jay's professional experience include working in for-profit, non-profit, and startups.