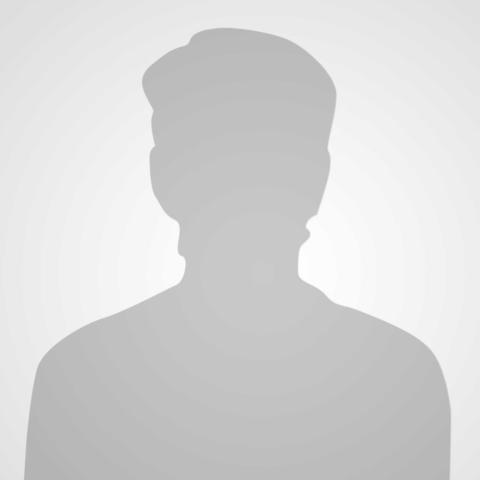 Chicago College of Performing Arts
» Music Conservatory
About Me
A regular at the Metropolitan Opera, tenor Allan Glassman triumphed as Herod in a new production of Salome starring Karita Mattila in 2004, and has since been heard in the MET's productions of Die Frau Ohne Schatten, Boris Godunov, The Great Gatsby,Carmen, Elektra, Katya Kabanova, The Ghost of Versailles, Mussorgsky's Khovanshchina, Salome, Wozzeck, and in 2012 as Red Whiskers in Billy Budd. He returns there this season as the Hunchback Brother in Die Frau ohne Schatten and will also cover the role of the Captain in Wozzeck.
Hailed as the Otello of his generation, in the past few seasons alone he has performed the role with Opera Company of Philadelphia, Arizona Opera, Palm Beach Opera, Dallas Opera, Des Moines Metro Opera, and at the Chautauqua Opera. Mr. Glassman's recently noted engagements in North America have included Herod in Salome at San Diego Opera and Dallas Opera, Shuisky in Boris Godunov with San Diego Opera, The Witch in Hänsel und Gretel at the Portland Opera, Canio in I Pagliacci at the Arizona Opera, Chautauqua Opera, and Nashville Opera, Erik in Der Fliegende Holländer in concert with the Syracuse Opera, Walter Engelmann in Pasatieri's Frau Margot at Fort Worth Opera, Canio in I Pagliacciand Pollione in Norma at Palm Beach Opera, Calaf in Turandotand Eisenstein in Die Fledermaus with Opera New Jersey, and Sacco in Sacco and Vanzetti at the Tampa Bay Performing Arts Center.
International performances have include Manrico in Il Trovatore with the Deutsche Staatsoper Berlin; Samson in Samson and Dalilah at the New Israeli Opera in Tel Aviv; the Prince in Rusalka in the Czech Republic; title role in Ernani, Don Jose in Carmen, and I Vespri Siciliani with L'Opéra de Nice; I Vespri Siciliani with Den Norske Opera; Cavaradossi in a new production of Tosca at the Belleayre Music Festival; Carmen with Opera Valencia in Spain; and the Prince in Rusalka with Oper Frankfurt. In concert he has sung Verdi's Requiem with L'Opéra de Nice, and Mahler's Lied von der Erde with the Xalapa Symphony in Mexico. Additional noted U.S. engagements have included Samson in Samson and Dalilah at the former Opera Pacific, Calaf in Turandot, Shuisky in Boris Godunov, and Boris in Katya Kabanova with Florida Grand Opera, the title role in Idomeneo with The Los Angeles Opera, where he was double cast with Placido Domingo, and Herod in Salome with Fort Worth Opera. Mr. Glassman joined the CCPA faculty in 2013.
Degree Program Affiliations