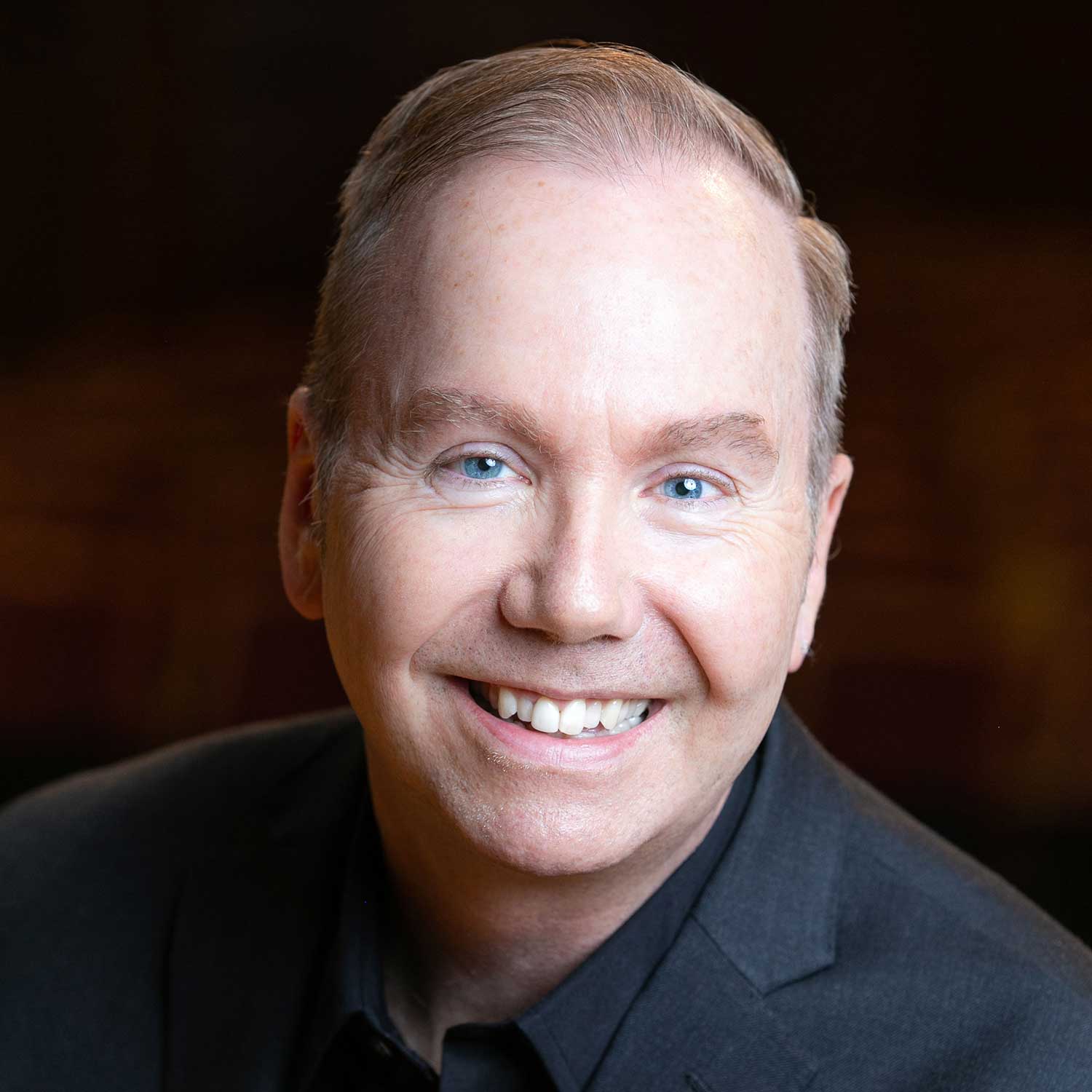 Asoc Prf Opera/VCL Coaching
Chicago College of Performing Arts
» Music Conservatory
About Me
Dana Brown, pianist, has been heard at the Tanglewood Festival, the Ravinia Festival, and many times on WFMT Radio as a collaborator, in addition to performances on WTTW's "Chicago Tonight", Light Opera Works of Evanston, L'Opera Piccola, the Chicago Cultural Center and the Chicago Humanities Festival. As a coach, he has been on the faculty of Northwestern University, the Intermezzo Young Artists Program, the Opera and Music Festival of Lucca, Italy, and most recently the Taos Opera Institute in Taos Ski Valley, New Mexico. He was the coach for the 2008-2011 seasons of the Civic Music Association's Support Our Singers Program in conjunction with the Metropolitan Opera National Council Auditions, Wisconsin District. He is also a staff pianist for the Ryan Opera Center at the Lyric Opera of Chicago; at Lyric he has played in the lessons and masterclasses of Marilyn Horne, Renata Scotto and Renée Fleming.
He is the Associate Professor of Opera and Vocal Coaching at the Chicago College of Performing Arts at Roosevelt University, where he has taught and coached since 2001. At CCPA he musically directs opera, coaches graduate and undergraduates in the vocal performance programs, and teaches singer-specific classes in diction, art song literature and business practices. Several recent productions at CCPA include Ravel/L'Heure Espagnole and L'Enfant et les sortilèges, Poulenc/Les Mamelles de Tirésias, Britten/Turn of the Screw and Albert Herring and Mozart/Le Nozze di Figaro. He is also co-artistic director of a new summer program for emerging singers, the Up North Vocal Institute, held in Boyne, Michigan.
He is a graduate of the University of Michigan, where he studied with renowned accompanist Martin Katz.
Degree Program Affiliations